UFC legend Anderson Silva's coach has show interest in making Anderson fight the boxing legend, Floyd Mayweather. Anderson Silva after announcing his retirement from the UFC joined his hands with the boxing community. He made an amazing debut against boxing star Julio Cesar Chavez Jr. He fought him till decision and won the fight via split decision. He then went on to fight Former UFC light-heavyweight champion, Tito Ortiz. He won the fight in a spectacular fashion via a first-round KO. Now Anderson's coach has revealed that he wants his fighter to face arguably the greatest boxer in the world Floyd Mayweather.
In an interview, Anderson Silva's coach stated that he feels like this is the fight to make between Anderson and Floyd considering the accolades both the fighters have achieved in their respective sports. Floyd Mayweather last fought in a boxing match against Youtuber turned professional boxer, Logan Paul. Floyd went on to win the fight via decision. He was also in the talks to fight Logan's younger brother Jake Paul who is 4-0 in pro boxing and is coming off a decision win over former UFC welterweight champion Tyron Woodley.
"We have the 'new normal', with the YouTuber brothers, with millions of followers, testing themselves and promoting themselves a lot. It's a big deal. The brothers talked about him and Anderson is prepared for anyone. But I think the one fight that should happen was between Floyd Mayweather and Anderson Silva. One of the greatest boxing athletes against one of the greatest MMA in the world. Floyd faced Logan Paul, who doesn't have that much experience in boxing, in an exhibition match. I think I could have a deal. These fights against YouTubers can happen too, because Anderson wants something that motivates him. We will have good news soon," Dorea said.
"It's my wish and his (this fight). We have great respect for Floyd Mayweather and he is one of the greatest boxing athletes in history. He tested himself against a YouTuber heavier than him, so why not Anderson Silva? It would break all pay-per-view records. We would like to do. It has everything to do."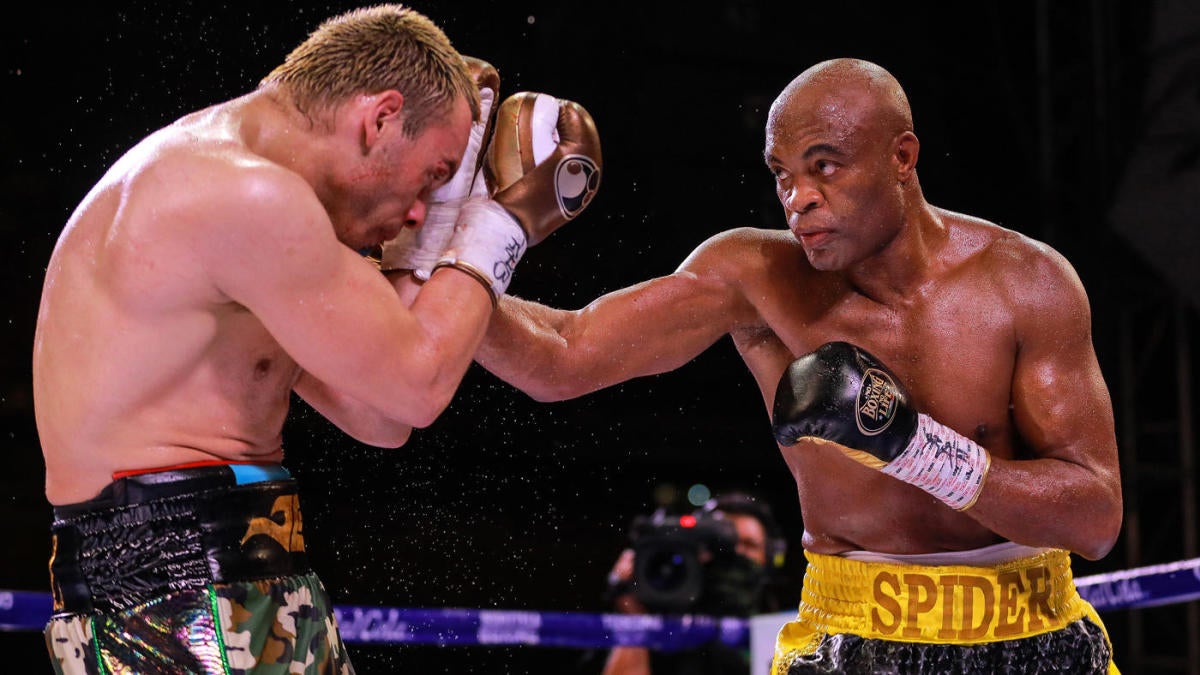 The fight does make sense considering the success both these fighters had in their prime in their respective sport. The only factor that might determine whether the fight would take place or not is the PPV buys this fight may bring. Floyd Mayweather is the most popular boxer in the world but Anderson Silva would not be able to attract the same audience compared to Logan Paul and Jake Paul.
What do you guys think of this matchup?
Purchase the UFC merch here.
Click to Predict here.
Download the Fanatics Fantasy MMA app here.