UFC lightweight contender Beneil Dariush jokingly admitted that he is going to try to avoid a fight against Justin Gaethje as long as he can.
UFC Lightweight fighter Beneil Darius had helped fellow lightweight Justin Gaethje to prepare for his fight against Tony Ferguson at UFC 249. Gaethje went out and destroyed Ferguson at UFC 249 and got the TKO victory in the 5th round. After that training camp, both Dariush and Gatehje became good friends.
Beneil while talking about it said that just like Darren Till avoided the fight with Yoel Romero, he will try to avoid the Justin Gaethje fight as long as he can.
"The only guy in the lightweight division I would not fight is Rafael dos Anjos. He's family to me. The thing with Justin is, Justin is a very good friend," Dariush said on Just Scrap Radio on BJPENN.com. "You know how Darren Till always jokes about not wanting to fight Yoel Romero, I have that feeling with Justin. When I train with Justin, you have to understand his power is unreal. I'm going to avoid that fight as long as I can. Who knows, eventually it will probably happen."
Everyone in the top 5 lightweight division had some fights lined in except for Justin Gaethje. If Beneil gets a win over top lightweight like Tony Ferguson there are chances that he would have to fight Justin Gaethje someday.
Beneil Dariush fights Tony Ferguson at UFC 262
Dariush (20-4-1 MMA, 14-4-1 UFC) and Ferguson (25-5 MMA, 15-3 UFC) are set to meet at UFC 262. The event takes place at Toyota Center in Houston with the main card on pay-per-view following prelims expected on ESPN and ESPN+. The event is headlined by Charles Oliveira and Michael Chandler fighting for the vacant lightweight gold.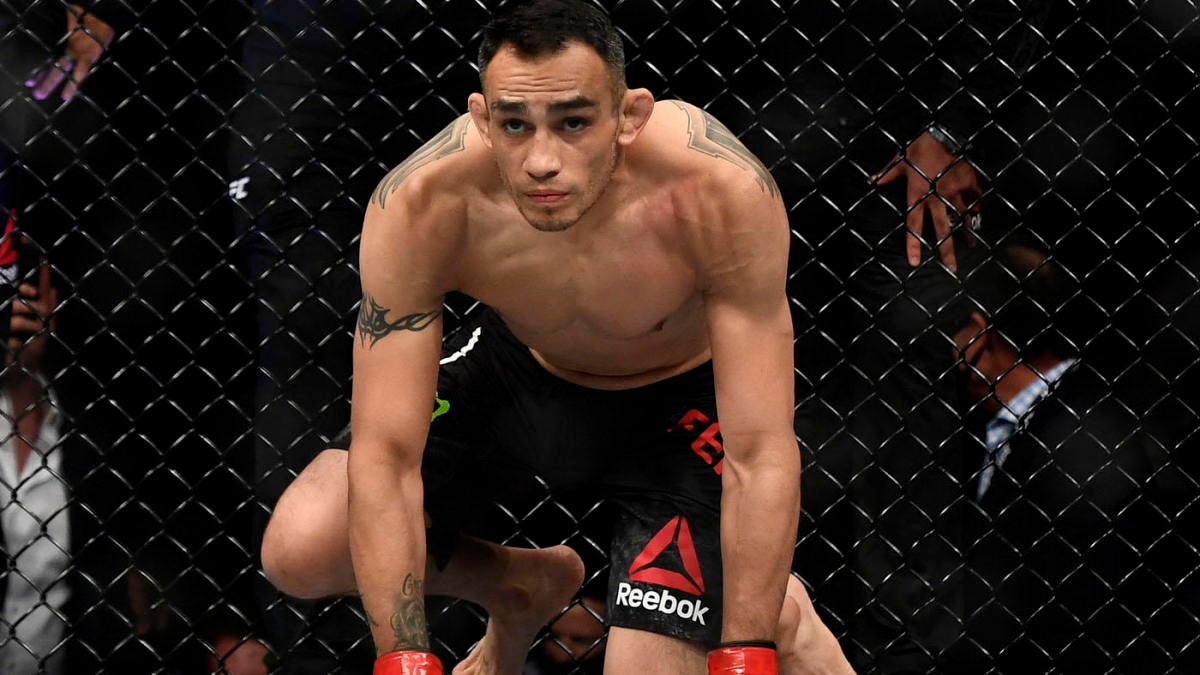 Tony Ferguson has long been considered one of the best lightweights as he's remained a top contender for many years. The 37-year-old was on an impressive 12-fight winning streak before finally seeing it end by the hand of Justin Gaethje. He faced another loss against Charles Oliveira in a fight where Ferguson got dominated for all three rounds.
It's a huge fight in the lightweight division as Dariush is on a six-fight winning streak and is looking forward to getting a win and get himself in the title contention whereas Ferguson will look to bounce back from two consecutive losses. Dariush is coming off a decision win over Diego Ferreira and before that, scored highlight-reel wins over Scott Holtzman and Drakkar Klose.
Purchase the UFC merch here.
Click to Predict here.
Download the Fanatics Fantasy MMA app here.