UFC commentator and analyst Michael Bisping has shared his thought on the Conor Mcgregor incident at the MTV awards with Machine Gun Kelly. During the MTV Video Music Awards, UFC's biggest superstar Conor McGregor had an altercation with the celebrity rapper Machine Gun Kelly. According to TMZ, Both McGregor and MGK came face to face at the event at the Barclays Center in Brooklyn, N.Y. Conor went to ask MGK for a picture which he denied and then he went on to push McGregor which instigated the brawl. McGregor then threw a drink at MGK and Megan fox and he also went on to swing some shots at them, before security jumped in to stop both the parties.
Conor Mcgregor after the incident clarified that the incident stories are fake and nothing like that took place, he says that he doesn't even know who MGK was.
Talking to the ET at the event "Absolutely nothing (happened)," McGregor said. "I don't know. I just showed up and I don't know. I don't even know the guy to be honest with you. Just rumors. Nothing happened with me. I only fight real fighters. People that actually fight. I certainly don't fight little Vanilla Ice white rappers. I don't even know the guy. I don't know anything about him, except that he's with Megan Fox."
Michael Bisping Speaks on the Conor Mcgregor altercation with MGK
According to the former UFC middleweight champion, Conor McGregor is facing some side effects of the medication that he has been put on after his leg surgery. Mcgregor suffered a brutal injury in his fight against Dustin Poirier at UFC 264.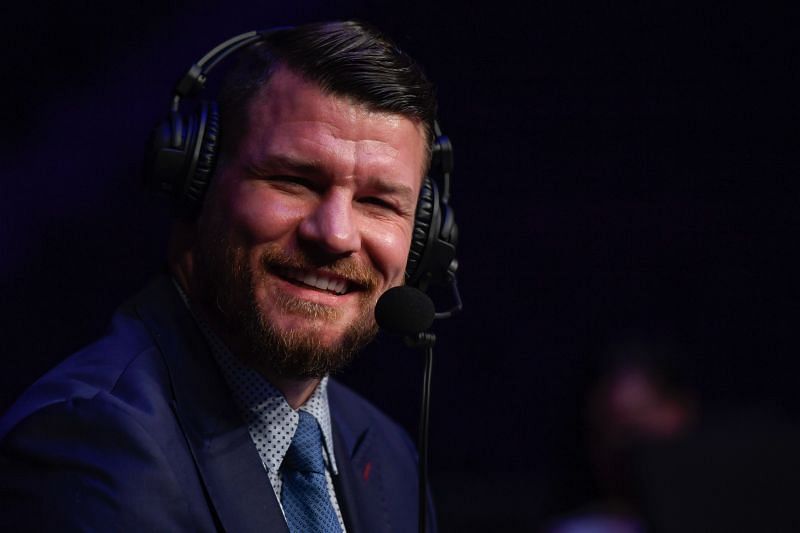 "I've been there," Bisping said on his "Believe You Me" podcast. "I mean, I've not been there doing that at the MTV f*cking music awards. What I mean is that I've had surgery, and the medication that they give you, you lose your f*cking mind. I think a lot of that was (Sunday) because he was out of his mind, on the pain pills because that's how it goes.
"They make you very f*cking antsy, very erratic, very angry. Me and Callum, Callum is the calmest kid ever. Callum was f*cking arguing with everything I was saying when he had surgery. They kind of make you like that. I don't know. I'm not making excuses for him, but just from what I saw, I was like, 'Yeah, I've had that feeling before.'"
Conor Mcgregor in his recent talks with the media revealed that he is getting better and already feels like he is ready to kick again.
Purchase the UFC merch here.
Click to Predict here.
Download the Fanatics Fantasy MMA app here.