Perennial problem child in boxing, Adrien Broner, has managed to land himself in hot soup once again as TMZ reports that he was arrested in Atlanta on Monday for inappropriately groping a woman in a shopping mall.
TMZ also indicates that he's been transported to Fulton County Jail and will appear before a judge on Tuesday morning.
The woman he allegedly groped in front of a Louis Vuitton store in the mall called the cops on him. broner, however, denied the accusations but was taken into custody after the cops investigated around and thought him to be guilty.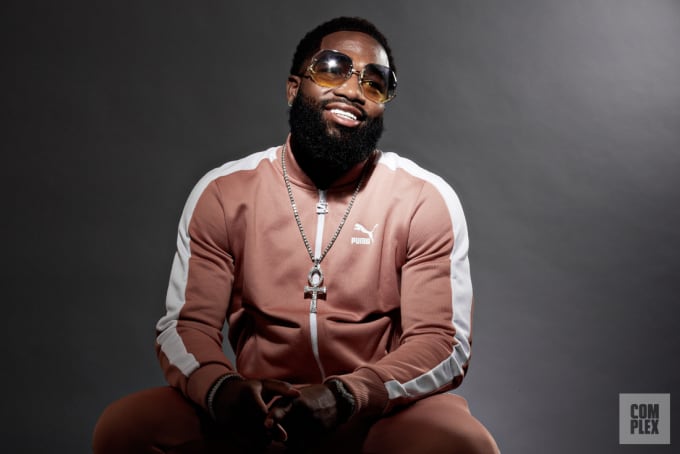 Broner, who's often in the spotlight for his issues outside the ring and abrasive attitude, was also taken into custody last September for assaulting a man in Vegas while under the influence.
We wait to see if he receives any jail time for this offence as it seems to be of a more serious nature than just punching a man in an inebriated state.
You can see the full TMZ article and video here.