Former UFC fighter and MMA analyst Chael Sonnen believes  Mike Tyson will use performance-enhancing drugs in preparation for his fight with Roy Jones Jr.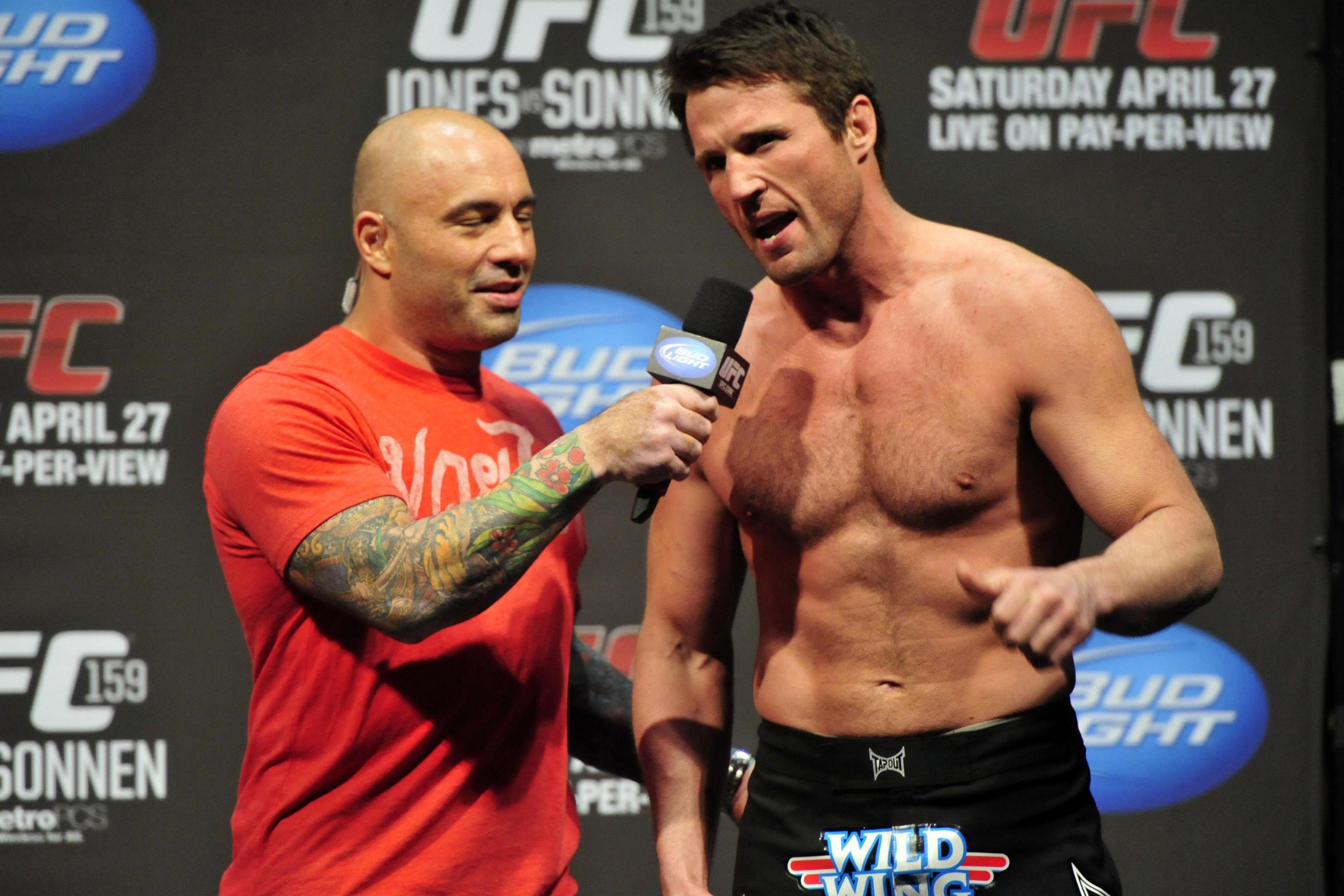 Chael Sonnen aka 'American Gangster' is known for his outspoken comments on any MMA conversations. He recently made headlines by his shocking comments on Mike Tyson who is getting ready to fight Roy Jones jr.  UFC legend Chael Sonnen believes that not only was Mike Tyson using performance-enhancing drugs (PEDs) during his prime but that the former heavyweight boxing champion will be using PEDs for his upcoming exhibition bout against Roy Jones Jr. on Nov. 28, which will see 'Iron Mike' return to the boxing ring for the first time in fifteen years.
Sonnen talks about PEDS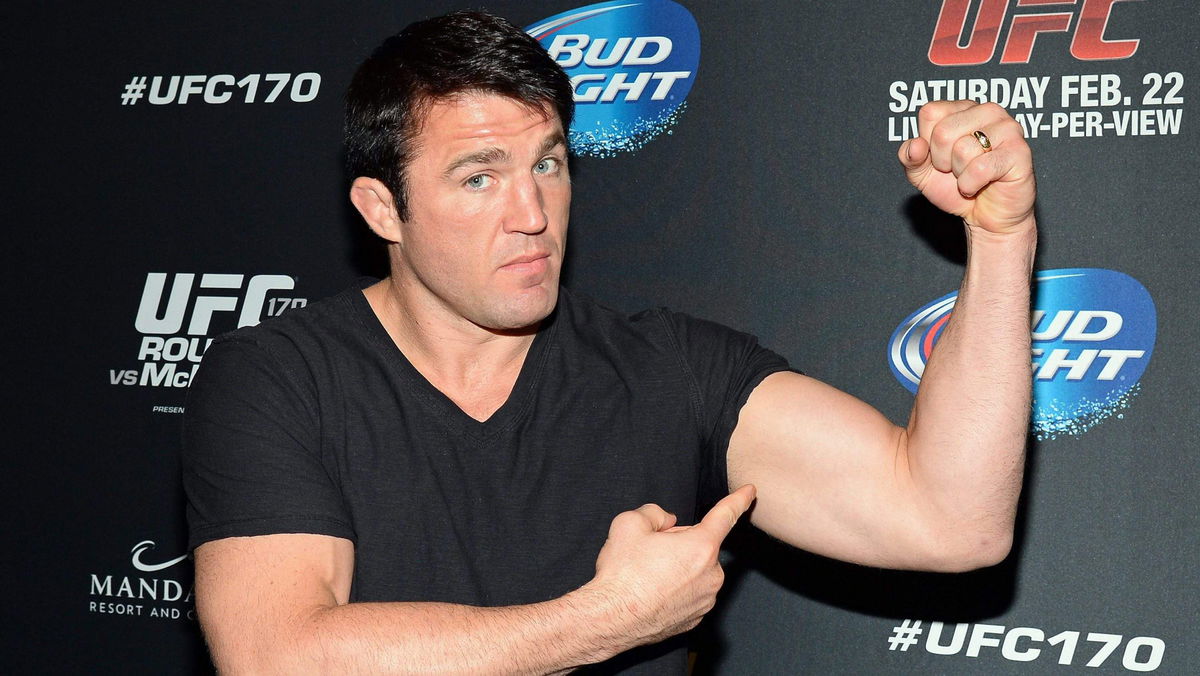 Sonnen referred to a recent interview that Tyson hosted with Jeff Novitzky. Mike spoke to the chief authority on anti-doping in sports and revealed that he took marijuana and cocaine.
Moreover, Tyson explained that he had undertaken certain less than professional efforts to hide his drug use from back in the day. Chael Sonnen also referred to UFC star Jon Jones who's career has been entrenched with doping violations.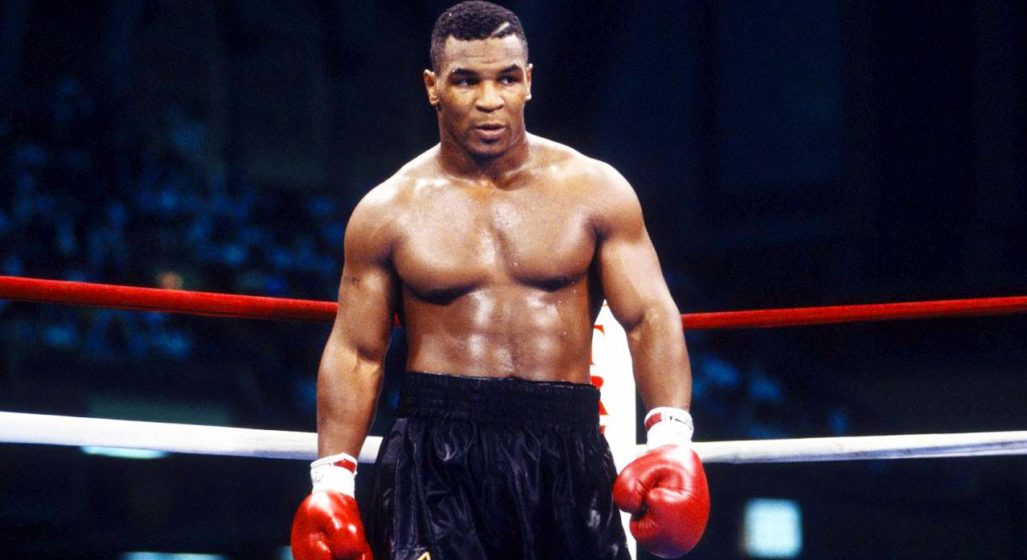 "It's very hard to come clean, and in many ways, this was Tyson's attempt to come clean. Not only was Tyson using performance enhancers, he's using performance enhancers right now. He will go into the Roy Jones fight on performance enhancers right now."
"Jon Jones used to try to pull this one. He was using c***ine but swore he never used PED's then he fails multiple PED's tests but guys the logic just isn't there…so you're trying to tell us that you're willing to use a drug that could alter your state of mind and/or overdose/ kill you. For sure would make you lose your license and could imprison you. But you weren't willing to use something that could help you. They're both against the rules, one is not even illegal, by law."
Whether or not you agree with Sonnen, it's interesting that he believes Tyson could be using performance enhancers in the run-up to the Jones fight. Sonnen has himself come clean on failing drug tests before. The substances he tested positive for were not PEDs but are known to be used for restarting testosterone production in the body following steroid use, which led to speculation in the press.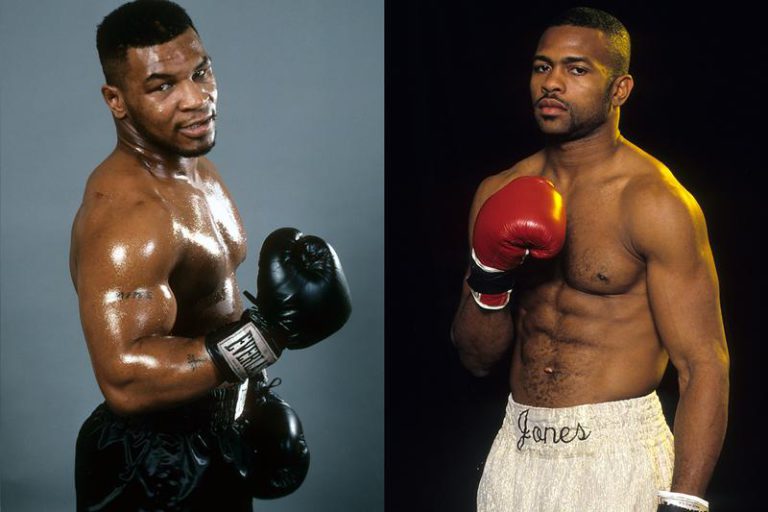 Tyson has not fought since 2005 when he was defeated by Kevin McBride in what was expected to be the final fight of his career. His last win occurred back in 2003 when he knocked out Clifford Etienne. Jones, meanwhile, last fought in 2018, when he defeated Scott Sigmon decision, extending his win-streak to four-straight.
Do you guys think Tyson is on PEDs?
Also Read:
Rafael Dos Anjos rewarded after completing 50 clean drug tests