Former UFC fighter and MMA analyst Chael Sonnen has made some bold statements regarding the UFC fighter's pay issue.
UFC fighters and their dispute with the promotion has become a big topic of debate in recent times. Fighters like Jon Jones and Paulo Costa are refusing to fights due to low paychecks. Many small grade fighters are running low on financial resources and are forced to start their fundings.
SMH… Imagine a rookie in the NBA had to start a GoFundMe to play..

I let Sarah @TOOSWEET_Alpar know she has my support and contribution

It's my honor and privilege to help fellow fighters in anyway I can🙏🏼https://t.co/XvDHOwoN6Q

— Jake Paul (@jakepaul) June 30, 2021
Recently UFC female fighter Sarah Alpar had to start a go fundme campaign for herself as she could pay her expenses. She needed around $30000 and had set the goal for December but luckily Jake Paul and boxing promotion Triller took the matter in their hand and paid off her goal Immediately. This issue raised a big question that why isn't UFC paying a good amount of money to the fighters and many people are criticizing UFC for all these things.
Chael Sonnen who is known to speak facts and always speaks his heart out has stated his thought on this issue but many people are surprised by the statements he has made and the side he has chosen to support.
Taking to his YouTube channel, Chael Sonnen talked about UFC fighter pay and defended the UFC and Dana White over how much it pays its fighters. Sonnen has stated out that the current minimum pay scale for a rookie in the UFC is $12,000 to show and $12,000 to win. However, he says in 2005 when he was fighting for the UFC he used to get $2000 to show and $2000 to win the contract. For Sonnen, the fact that the minimum pay has gone up six times is proof pay is improving.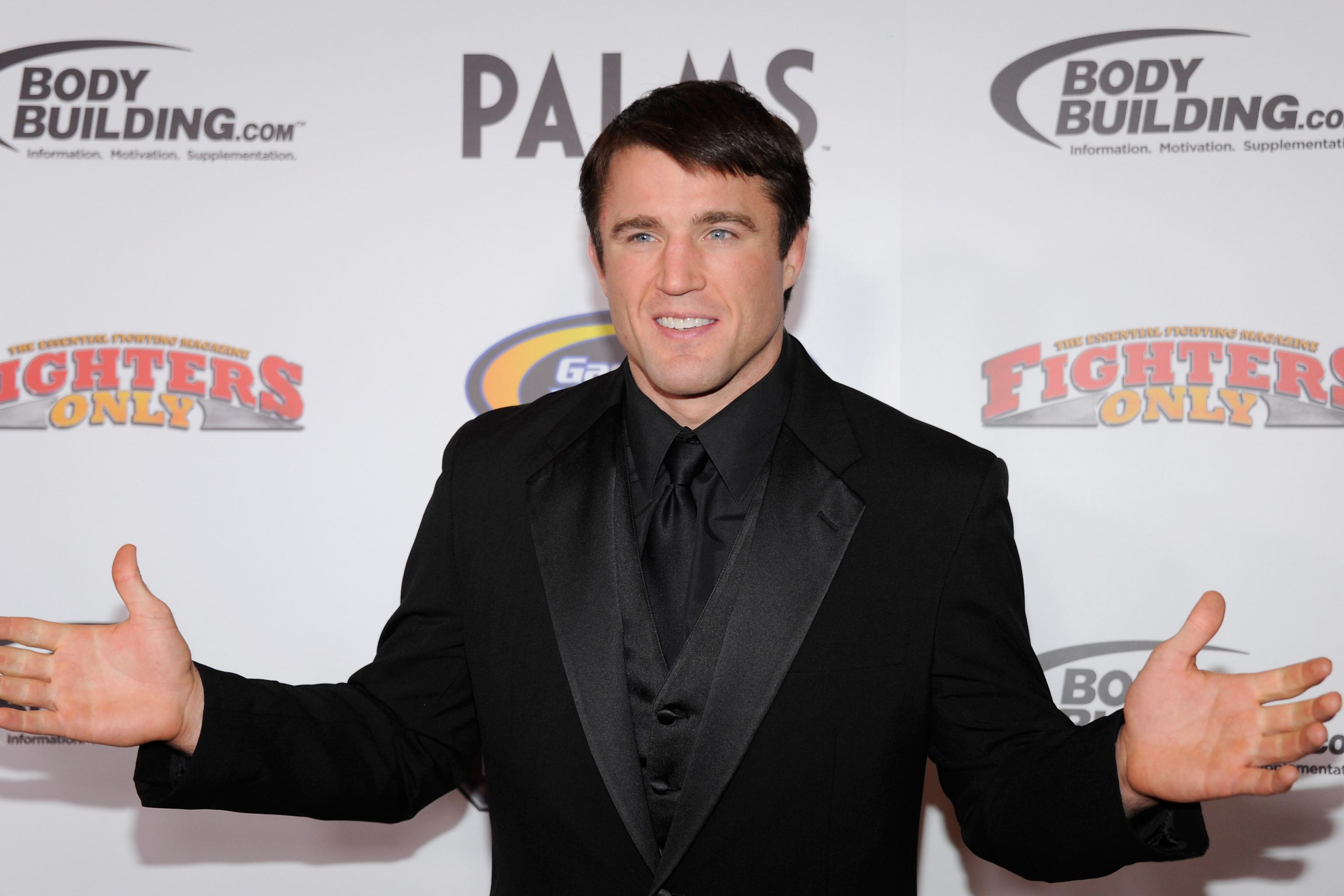 "The person who believes fighters were exploited and fighters weren't paid enough is Dana. And they're now trying to use the same argument that he brought forward and act as though he is doing something wrong. When I first fought in the UFC, the year was 2005. I was paid $2,000 to show and $2,000 to win. I could not believe how much money I had in my pocket when I got that check. $2,000 in 2005," Sonnen said (h/t Bloody Elbow).
"The minimum pay right now is $12,000. The minimum now is six times as much. I will give two tickets to anybody who shows me any company in the world that is paying six times (more) right now than what it paid 15 years ago. If you can prove to me that they pay a minimum of six times what they paid a mere 15 years ago, I would get you two spectacular tickets to any UFC you would like to attend."
Purchase the UFC merch here.
Click to Predict here.
Download the Fanatics Fantasy MMA app here.