Former UFC fighter and the current UFC analyst Chael Sonnen states that he feels that the UFC should not release Jon Jones as it may keep him out of trouble. Jon Jones recently got arrested from Las Vegas as he got in a physical altercation with his girlfriend. He was arrested by Las Vegas Metropolitan Police Department. Jones was booked into Clark County Detention Center at 5:45 a.m. local time and was released the day later. Due to his latest actions, Jon Jones received a huge backlash from MMA fans all across the globe and the fans demanded UFC to release him from his contract. Now Chael Sonnen has stated that UFC should not let go of Jon Jones and should keep him under the contract.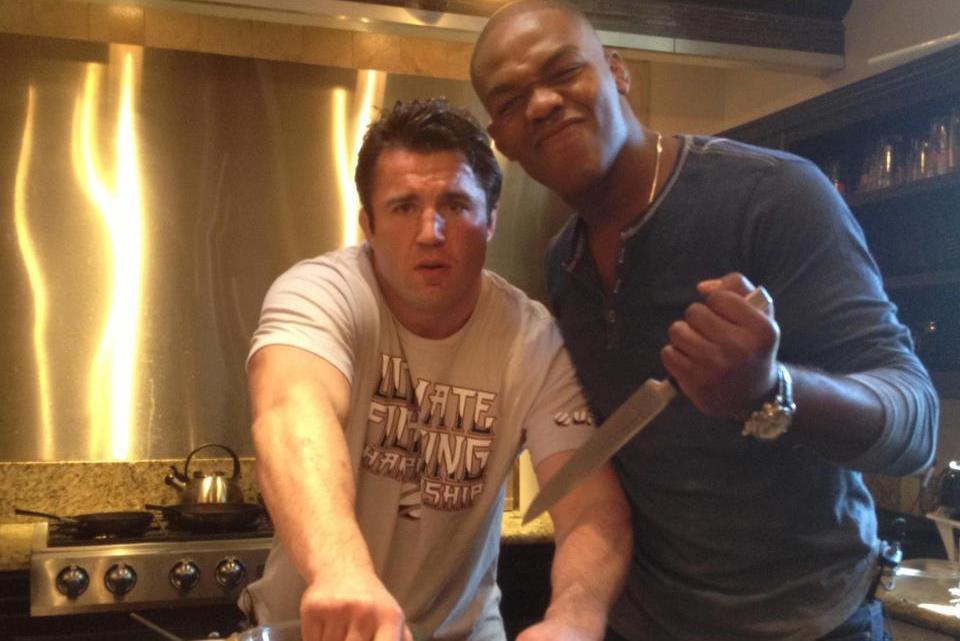 Speaking on his YouTube channel, Sonnen explained why releasing Jones is a bad idea. As far as Sonnen goes, it's more of a punishment for Jones to keep him under contract.
"If you want Jon Jones cut my next question is, why? That answer would be obvious, to hurt him. To punish him, right? If you want to hurt him and/or punish him, are you sure that you want him cut? If you release a guy, you have no control over that guy. And you can attempt to guess what the market will bear. But if you still have him under contract, you will control that answer. And if you release Jon Jones with the spirit of hurting him in mind, you see where it starts to become a problem," Sonnen said (h/t MMAMania.com's Ryan Harkness). "Since the night Jon fought Dominick Reyes, they haven't handed him a paycheck. In all fairness, that's a big punishment. You economically sanction somebody, for goodness sake, world powers do that to each other. It is that effective, it is that damaging. So if the idea of releasing Jon is coming from a standpoint of 'I want to punish him, I want to stick it to him."
Though Chael Sonnen is always known for his unique analysis of any situation, this time he may be right. Though UFC president Dana White hasn't given any proper response for Jon Jones's situation and his future in the UFC.
He was asked by the reporters recently that what role UFC will play in the Jon Jones incident.
"We'll do what we always do," White told reporters at the UFC Apex in Las Vegas. "We're very consistent in that we watch and see how this thing plays out legally and what happens, and then we'll make a decision from there."
Do you guys agree with Chael Sonnen?
HIGHLIGHTS:
Jon Jones arrested
Chael Sonnen says UFC should not release Jon Jones from his contract
Purchase the UFC merch here.
Click to Predict here.