Khamzat Chimaev has not been yet booked for his next fight but according to some speculations made, UFC welterweight Neil Magny could be next.
Chimaev has been quickly rising in popularity since making his UFC debut. His fighting style and the fact that he finished two opponents within ten days left fight fans wanting more. In what was supposed to be his toughest test to date, Chimaev knocked out Gerald Meerschaert with one punch.
Khamzat made headlines last month after being double-booked to face Gerald Meerschaelt at UFC Fight Night: Covington vs Woodley, and then to face grappling legend Demien Maia later in the year on fight island. Chimaev was able to make quick work of Meerschaelt impressively putting him away with the first punch of the fight. After this, it appeared Maia would not be Khamzat's next opponent and UFC was finding a new opponent for Chimaev.
No one wants to fight Khamzat Chimaev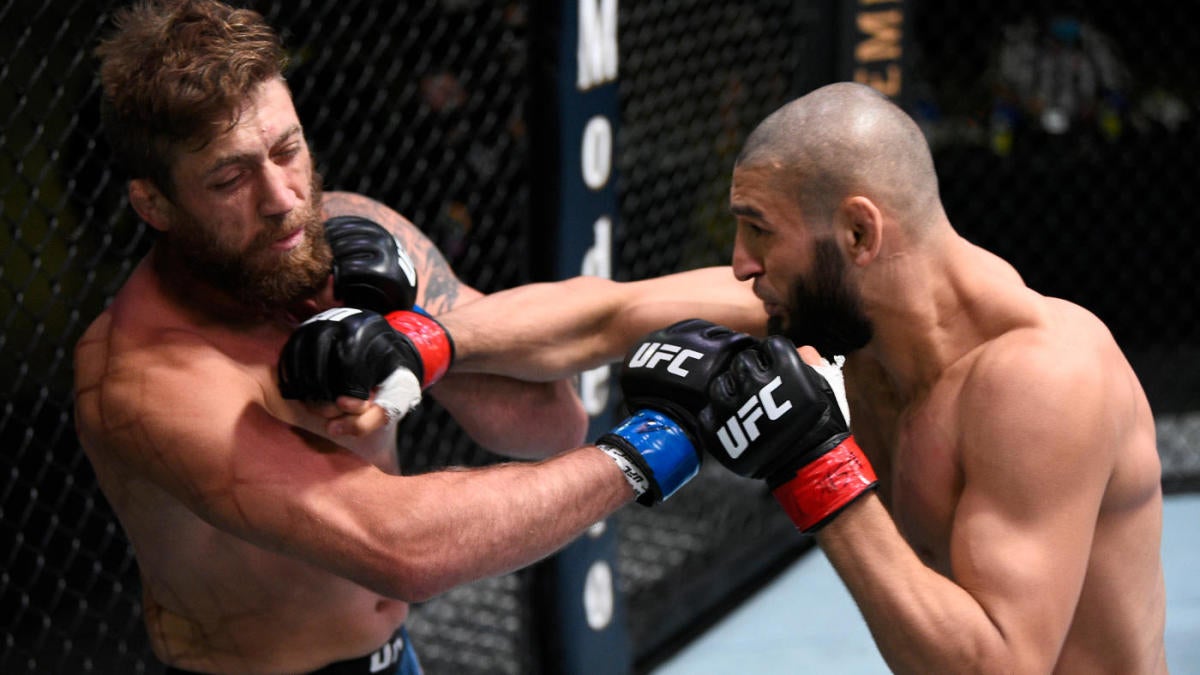 Many fighters were offered to fight Chimaev but no one has yet agreed to do so. According to rumours around everyone from Welterweight striker Stephen Thompson to former Middleweight champion, Chris Weidman, don't seem to want a piece of him. Unfortunately for Khamzat, Thompson was not keen on the matchup, instead asked to face fellow contender Leon Edwards. This saw Chimaev looking for a new opponent and fresh off his win over former champion Robbie Lawler, Neil Magny put his name forward to face the undefeated prospect.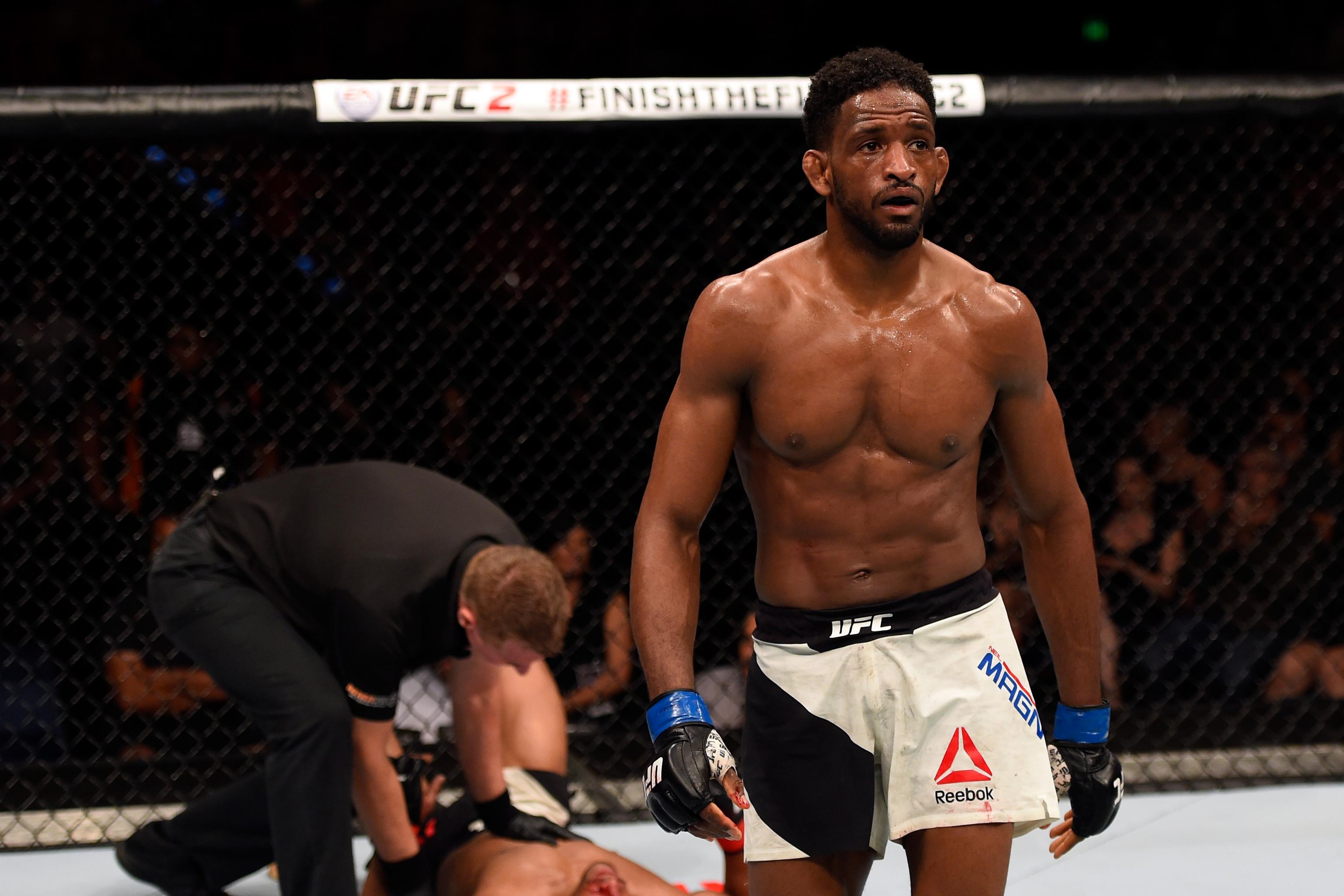 Only Neil Magny has truly offered to step up and face Khamzat. That's according to UFC president Dana White who was providing an update on Chimaev's next fight as the "The Wolf" continues to struggle to find a ranked opponent to fight next.
"I should have something for him in the next two days," White told ESPN's, Brett Okamoto. "… Right now he is [the most difficult guy to find a fight for] — that's for sure. Nobody is jumping out of their…listen, let me give respect where respect is due. Neil Magny has said, 'I will fight him.' So much respect to Neil."
Magny, of course, called out Chimaev late last month and could certainly be a valid option as Chimaev's next opponent. The pair even interacted with each other on social media on Wednesday.
"Ranked fighter won't fight other ranked fighters, unranked fighters only want to fight fighters ranked in the top 5 crazy times at the @ufc," Magny wrote.
Khamzat would respond soon after.
"I am here my friend. I am also tired of all the bullshit from all internet fighters. Let's do this on Dec 19. No more excuses let's rock'n'roll baby "
UFC still searching for an opponent for Khamzat Chimaev. Some rumblings that it will be Neil Magny, who volunteered to fight him. He told me today he hasn't been formally offered the fight yet, but he'll likely take it, if they do. Here's why: pic.twitter.com/BQVHXRcKqH

— Ariel Helwani (@arielhelwani) October 14, 2020
Speaking to Ariel Helwani of ESPN, Magny revealed that he's hoping to fight with Stephen "Wonderboy" Thompson or Michael Chiesa next, but that he'd likely accept a fight with Chimaev if it was offered. Neil Magny is currently riding consecutive victories over Li Jingliang, Anthony Rocco Martin, and most recently, former UFC welterweight champion Robbie Lawler.
Would you guys love to see a fight between Khamzat Chimaev and Neil Magny?
Purchase the UFC merch here.
To bet on an MMA event click here and to bet on other sports, click here.
READ ALSO:
Khamzat Chimaev claims Stephen Thompson and Chris Weidman refused to fight him