UFC Hall of Famer Chuck Liddell who was recently arrested and then released in a domestic violence case has now filed for a divorce against his wife Heidi Northcott. A few days back the news came out the Chuck Liddell was arrested and booked into a Los Angeles-area jail on a misdemeanour charge of domestic battery. He was held at the Malibu Sheriff's Station on a $20,000 bond. After his bond was met and Liddell was released. A few hours after his release, Chuck Liddell took to Instagram and revealed that it was him who was the victim in the entire incident and also talked about his family issues.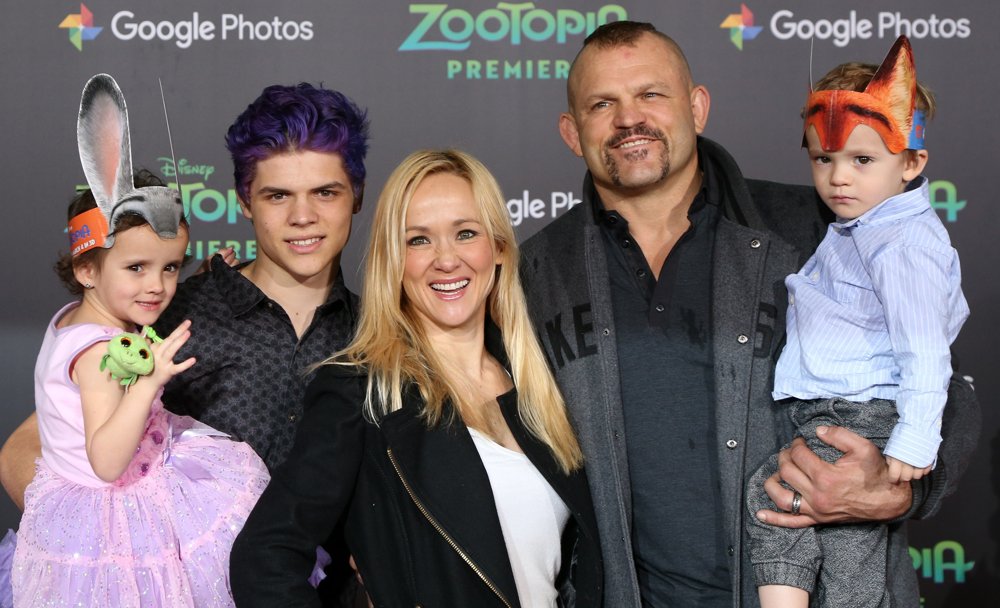 https://www.instagram.com/p/CU58z7Cvay8/
"Last night the Los Angeles Sheriff's Department deputies who responded were professional. While the information about this case will be revealed in due course, I believe it is important to convey and clarify a few facts about the situation."
"I was the victim of the incident last night at our family home, as details of the case will reveal. The deputies informed me that my wife would be arrested, as I did not respond to her assault while I sustained bruising and lacerations. I volunteered to go in her place."
"This was one of the many times I have tried to shield a family's mental health issue from the public purview. It has become painfully apparent that this cannot continue, as our private life has no reached a public breaking point. Please respect our privacy as I help to navigate our family through this difficult time."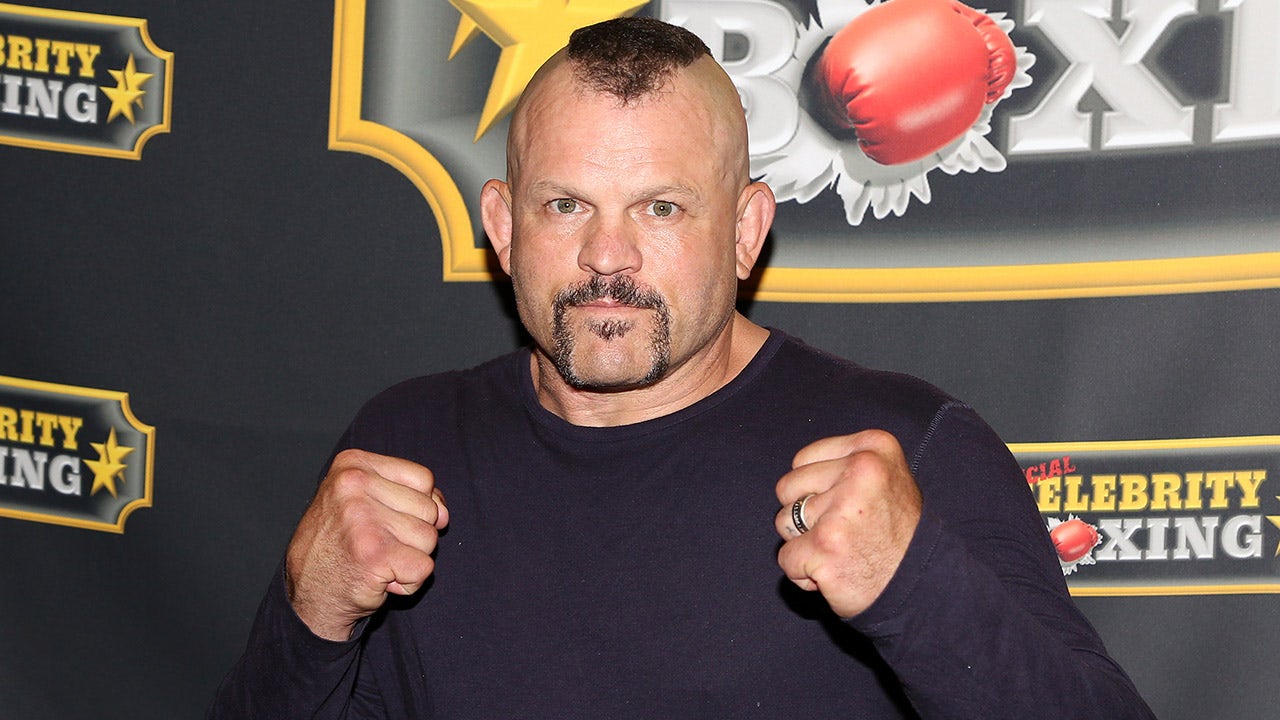 Now, according to TMZ Sports, Chuck Liddell filed for dissolution with minor children on Friday. Chuck and Heidi got engaged in November of 2010 and they have two kids together. More information regarding the incident is slowly coming out. Chuck has been pretty much vocal about what happened. Chuck Liddell is yet to talk about the divorce. The MMA Media has been closely following this case has the exact reason for his arrest and the divorce is not yet clear. The police department is also yet to reveal the information regarding the case.
After retiring from the UFC 2010 he returned to the ring in 2018 and fought his rival Tito Ortiz. He lost the fight via KO. The MMA community has seen many UFC fighters get arrested in recent times including Jon Jones and Luis Pena.
HIGHLIGHTS:
Chuck Liddell arrested for Domestic Violence
Chuck Liddell says he was the victim of the incident
Chuck Liddell files for a divorce
Purchase the UFC merch here.
Click to Predict here.