Former UFC champion Chuck Liddell will not be charged with the Domestic Violence charges after getting arrested and released recently. Chuck Liddell was recently arrested for domestic violence charges. According to TMZ, the "L.A. Sherriff's Department received a call about a fight at Liddell's San Fernando Valley home. When cops arrived, they investigated, and determined the 51-year-old former fighter was involved in a verbal argument that turned physical." After discovering that there had been a physical altercation, police took Liddell into custody for alleged domestic battery, per the SIB. Later Chuck Liddel was released on a $20,000 bond around 10 a.m. local time.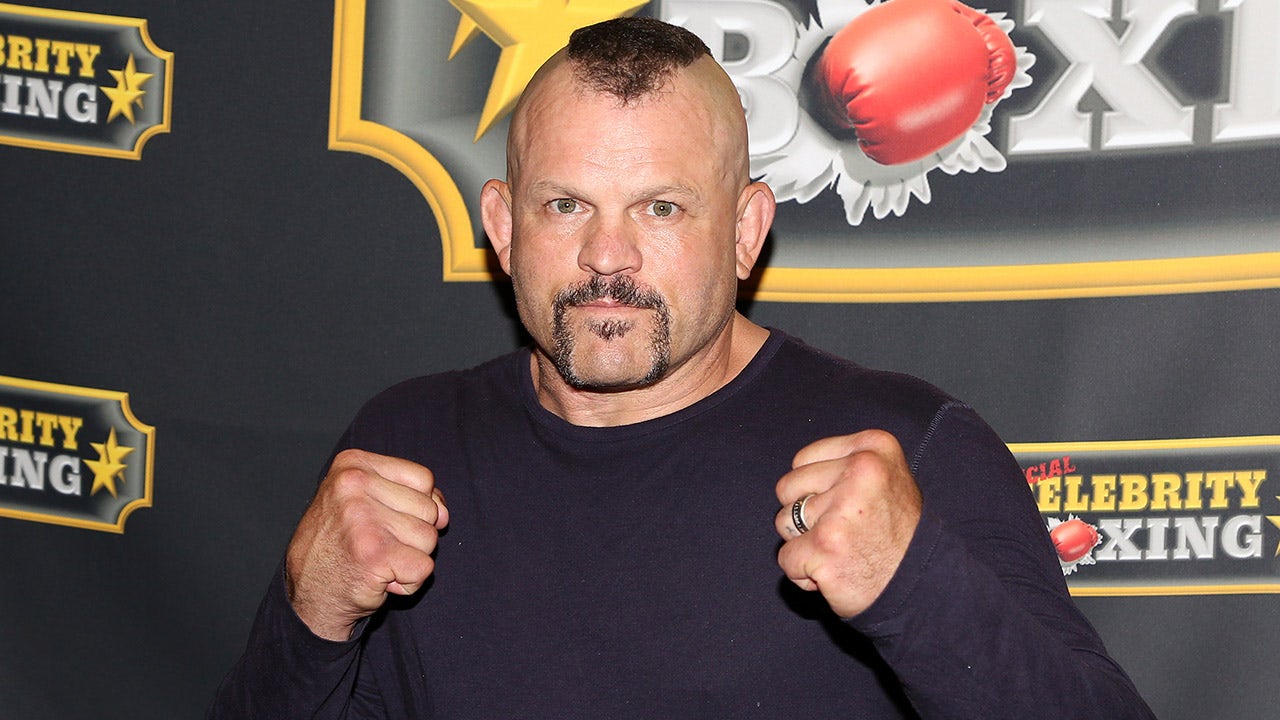 After getting released from the police custody Chuck Liddell revealed that it wasn't him who had got into a physical altercation with his wife instead it was him who was the victim in the entire scenario. A few hours after his release, Chuck Liddell took to Instagram and talked about the things that went down that night.
https://www.instagram.com/p/CU58z7Cvay8/
"Last night the Los Angeles Sheriff's Department deputies who responded were professional. While the information about this case will be revealed in due course, I believe it is important to convey and clarify a few facts about the situation."
"I was the victim of the incident last night at our family home, as details of the case will reveal. The deputies informed me that my wife would be arrested, as I did not respond to her assault while I sustained bruising and lacerations. I volunteered to go in her place."
"This was one of the many times I have tried to shield a family's mental health issue from the public purview. It has become painfully apparent that this cannot continue, as our private life has no reached a public breaking point. Please respect our privacy as I help to navigate our family through this difficult time."
Now according to the latest reports, Prosecutors have now decided not to charge either Chuck or Heidi for the incident, confirms MMA Fighting. As per the questioning done by the police, the reports states that the Liddell family had got into a physical fight that night and it was Chuck and his wife who got into arguments and then turned into physical pushing which left with all the marks on Chuck's face.
Chuck Liddell has also filed for his divorce recently after getting released from custody. According to TMZ Sports, Chuck Liddell filed for dissolution with minor children on Friday. Chuck and Heidi got engaged in November of 2010 and they have two kids together.
HIGHLIGHTS:
Chuck Liddell arrested for Domestic Violence
Chuck Liddell released off his charges
Chuck files for divorce
Purchase the UFC merch here.
Click to Predict here.