UFC welterweight contender Colby Covington is not happy to see UFC Featherweight champion Alexander Volkanovski and top contender Brian Ortega as the new coaches of Ultimate Fighter season 29.
A few months back there were rumors that Colby Covington and his best friend turned rival Jorge Masvidal will be coaching the new season of the Ultimate Fighter. But somehow this concept never came into reality and instead, we have got Alexander Volkanovski and Brian Ortega as our new coaches. As the tradition goes on the coaches might be facing each other soon after the end of the season. But no one really thought of them as the new set of coaches except the UFC.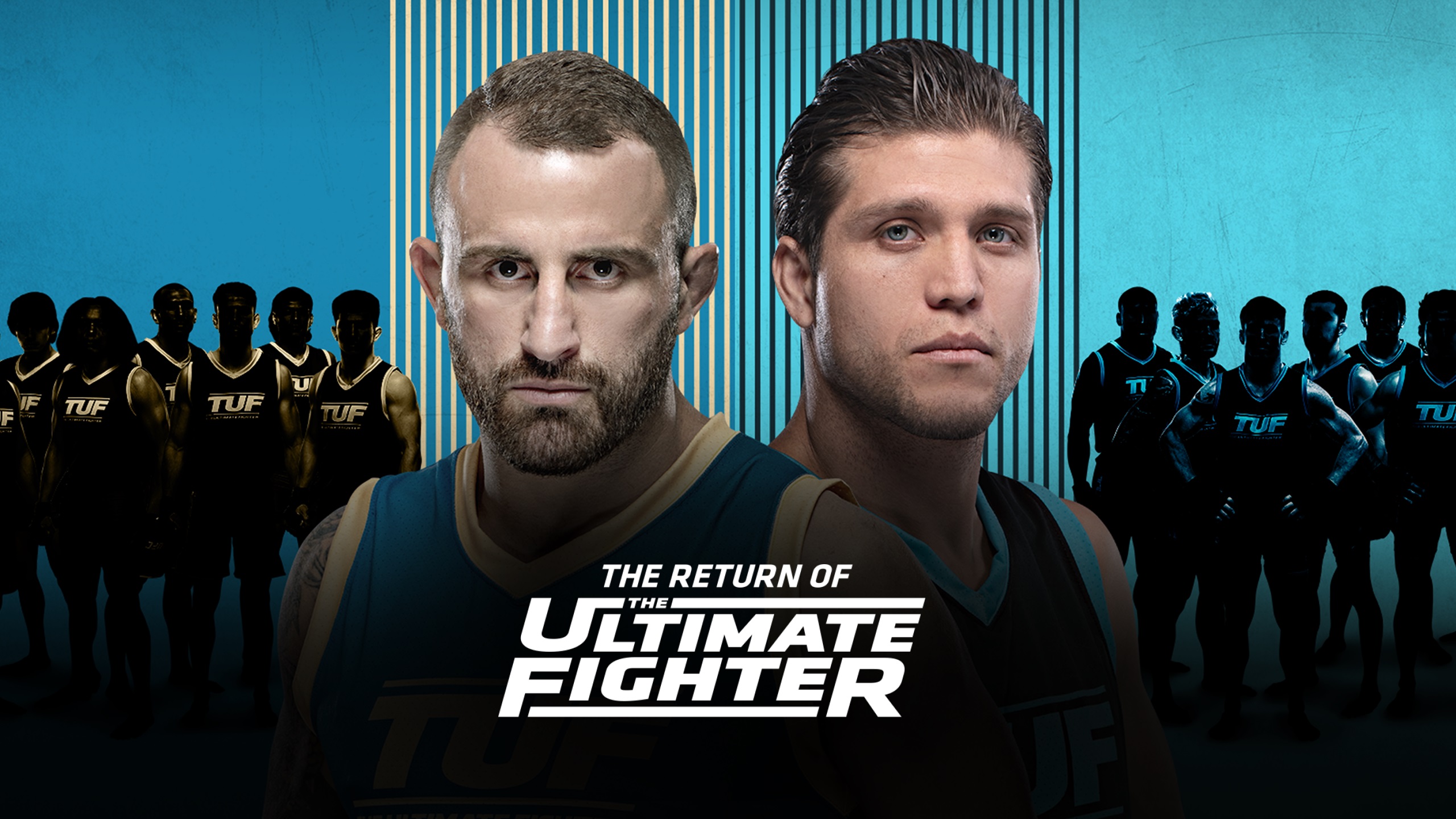 The 29th season of The Ultimate Fighter premieres June 1 on ESPN+, and the UFC has announced the list of fighters competing for contracts with the promotion. With the featherweight champion Alexander Volkanovski and contender Brian Ortega as coaches, the season will feature eight bantamweights and eight middleweights.
Colby Covington isn't happy with the new coaches
Speaking to James Lynch ahead of The Ultimate Fighter 29, Colby Covington said that he doesn't agree with the new coaches as he feels there is no entertainment between these coaches and the fans won't be entertained by this at all. He also said that he was disappointed that the UFC did not consider him as the coach and it would have been much more fun if he and his rivals like Kamaru Usman or maybe Jorge Masvidal would have been appointed as coaches.
"Yikes. I know Hunter Campbell and Dana White probably had to go behind closed doors and be smacking themselves in the head because you don't want those two guys as your coaches as your comeback season of The Ultimate Fighter," Covington said. "Those guys are going to make a complete mockery of the show. There's just no entertainment factor there. Those guys, yeah, they're decent fighters for the little weights, for the little midgets, but they don't sell. There's no controversy, there's no drama, there's nothing. There's no storyline. So I feel bad for the show. I wish I could have came back to the show and give the people what they want."
The UFC has yet to announce when the TUF 29 Finale event will take place, as well as a date and location for the featherweight title fight between Volkanovski and Ortega.
Will you guys be watching this season of The Ultimate Fighter?
Purchase the UFC merch here.
Click to Predict here.
Download the Fanatics Fantasy MMA app here.