Colby Covington last fought at UFC 225 for the Interim Welterweight Championship and with a dominant unanimous decision victory against Rafael Dos Anjos he looked like the man set to fight for the undisputed belt with Woodley who was to be returning late that year.But much has changed from then on.
He was given an opportunity to compete at UFC 228 against Woodley on September but he backed away from the fight due to his recent nasal surgery.As a result of that,Darren Till got an immediate title shot against Woodley on the same card and unfortunately for Colby he was stripped of his interim belt.Woodley however went on to win against Till via submission and hence defending his title for the 4th time.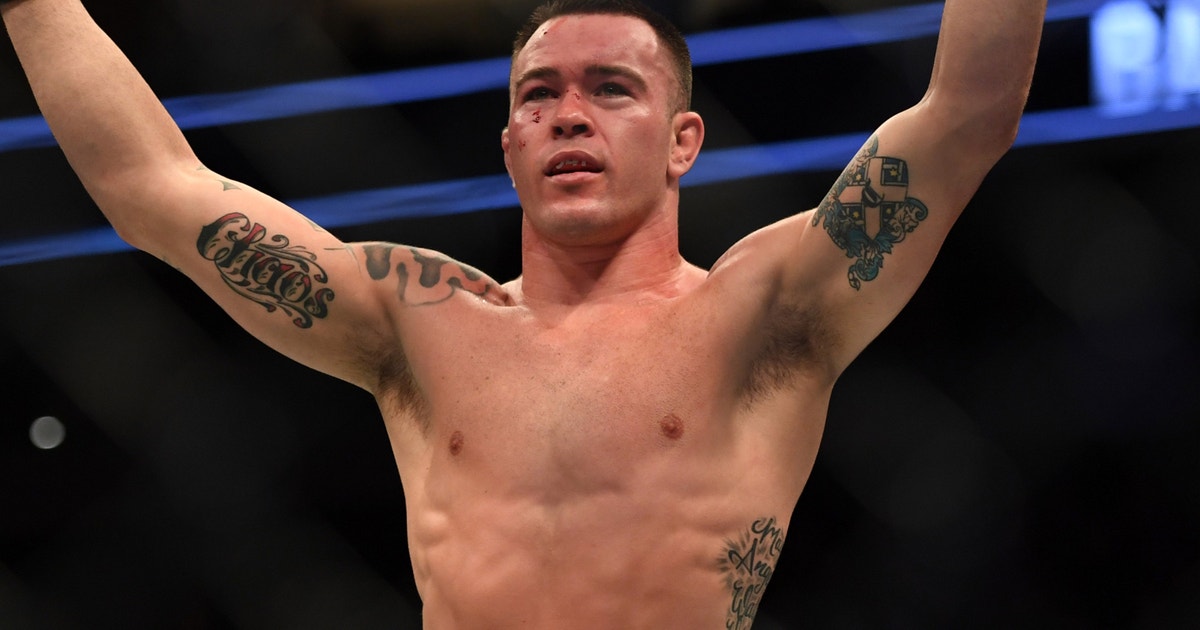 Pic: Colby Covington
The proposed bout between Woodley and Covington was even looked at for UFC 233  but Tyron has also been sidelined due to hand injury needing an immediate surgery.On the other hand, Kamaru Usman's dominating win over Dos Anjos caught the eyes of UFC Boss Dana White who said in a recent press conference that he is ready to move away from the proposed Covington vs Woodley bout and grant Usman a title shot against the champion Woodley.
Colby Covington was somehow agitated with all this statements.He felt that that the UFC has not been keeping the promises made to him.
He stated that,"I'm big into being a man of my word and promises made, promises kept. I expect the same in return from the UFC.They promised me Tyron Woodley and a fight for the undisputed belt. Since that belt is disputed by me currently, that's all I'm accepting. Doesn't matter if it's Mickey Mouse with the belt – then that's who I want."
"'Tyquil' and I have unfinished business," Covington continued, "and I deserve and have earned the right to fight for the undisputed title".
Covington also feels that it was Tyron's plan to make Colby get ready for a short camp so that he cannot reach his full potential while he was himself out for a year."(UFC President) Dana (White) is saying I had the opportunity at Tyron in Dallas because my health was very, very bad, and I had to get a major surgery done, but that was Woodley's plan by design," Covington said, "to get me on a short camp, not healthy, off of a five-round world title fight after he was out 13 months, fresh."
It's now a interesting scenario in the Welterweight division to see what turns on next.