UFC Welterweight contender Colby Covington has stated that he has never even heard of Khamzat Chimaev and asked whether Khamzat has any wins over ranked guys.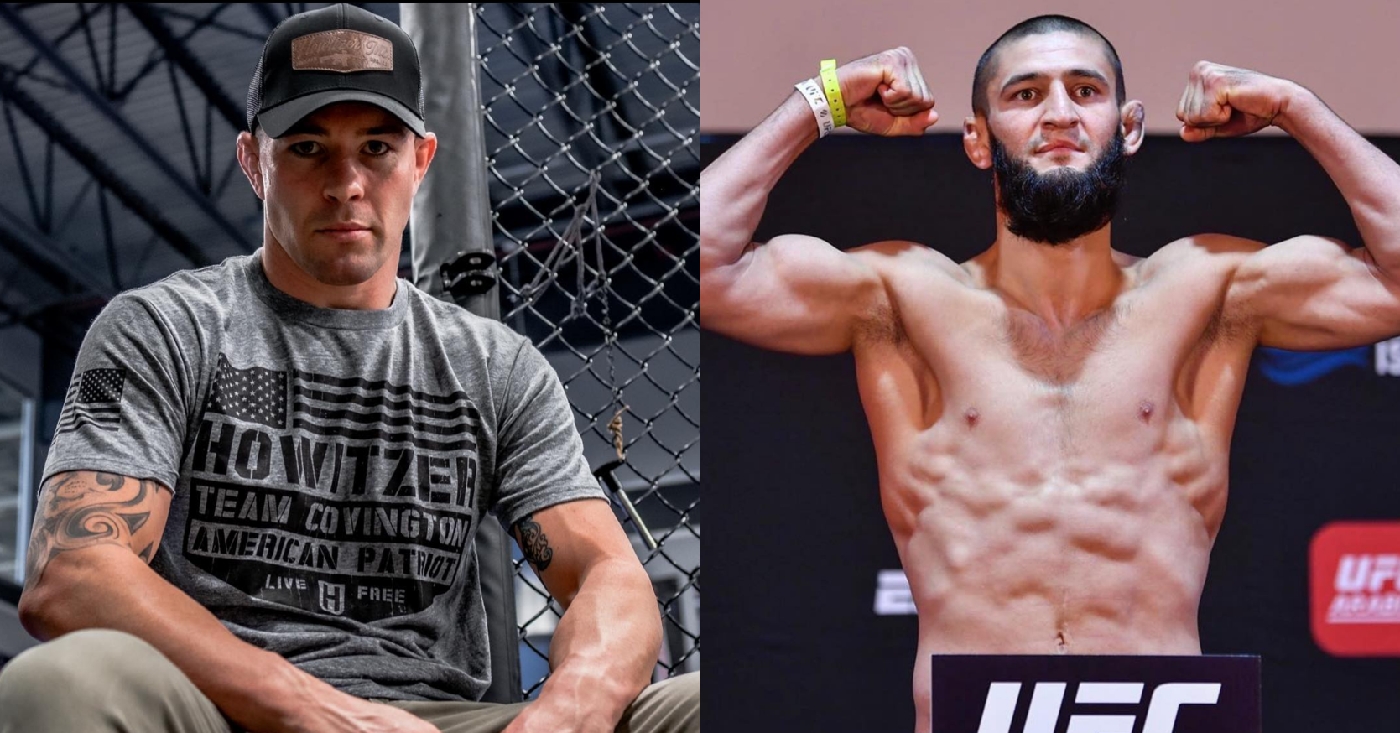 Former UFC interim welterweight champion Colby Covington is one of the few trash talkers left in the game. If anyone makes a list of top trash takers in MMA, Colby will always be on such a list. His feuds with Jorge Masvidal, Tyron Woodley, and the champion Kamaru Usman is one of the reasons why the welterweight division is one of the best weight classes in the UFC today. Recently he talked about a rising prospect in MMA Khamzat Chimave who has had a rollercoaster ride in UFC since his debut. He has become quite popular in the MMA circuit but yet he is not on the radar of Colby.
Speaking to James Lynch, Covington claimed that he's "never even heard" of the young Swedish prospect Chimaev. Instead, he said he thinks it's all hype, and now and then new fighters and new names keep on rising in the UFC but what matters is who stays on the top.
"That's the state and age of the UFC (now). It's all about hype. There's no credibility — I wouldn't say there's no credibility, (the UFC is) a great organization — but the way people get the hype on them is just a complete joke. Go out there and show it with your resume. Look at my resume. Multiple UFC champions on it that I've beaten. When a guy decides to beat multiple UFC champions and beats the best guys in the world, then come holler at me, and I'll hit you down a step," Covington said.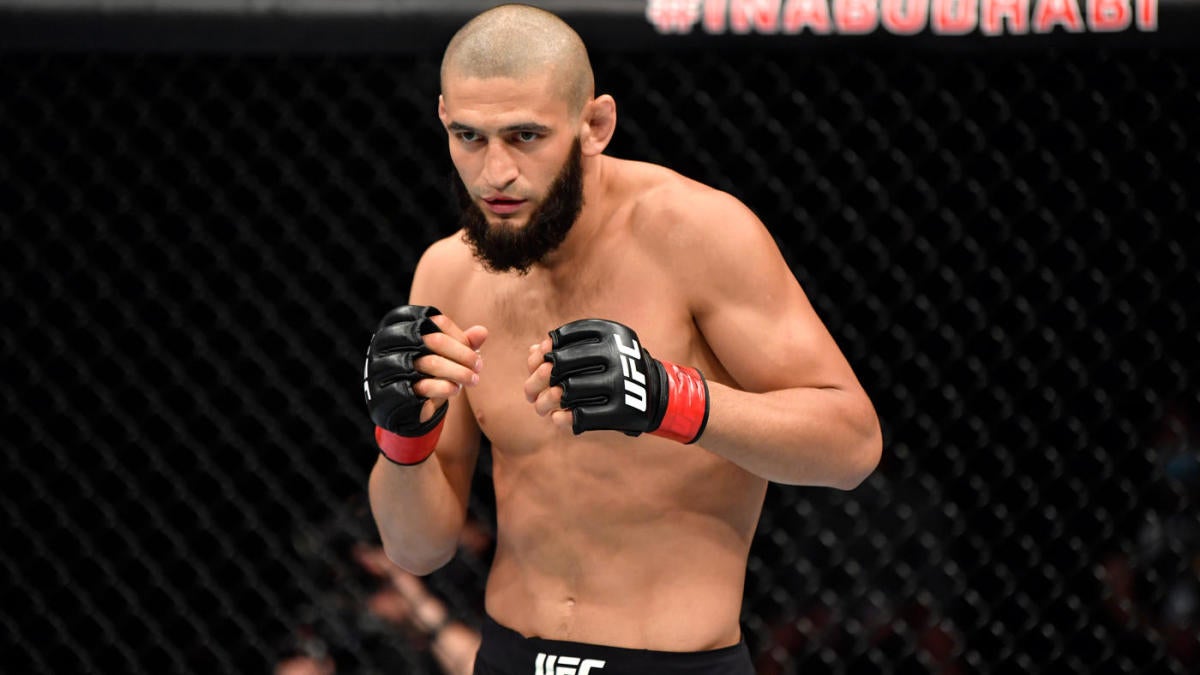 Khamzat Chimaev who was on the rage was sidelined and also took retirement due to COVID-19 complications, but seems like now he has recovered and will be looking to come back and start his journey soon. Khamzat Chimaev became a star during the Covid times when he fought back to back in a matter of 10 days against the likes of John Phillips and Rhys McKee and ruthlessly defeated them. He then took on Gerald Meerschaert and knocked him out in just 17-seconds at UFC Fight Night 178 in September 2020.
Khamzat Chimaev was scheduled to fight Leon Edwards several times from December of 2020 to March 2021. But unfortunately, the fight never took place as both sides pulled out from their scheduled fight. Now Chimaev wants to make his return by the end of 2021 and the promotion is looking for an opponent for him.
Purchase the UFC merch here.
Click to Predict here.
Download the Fanatics Fantasy MMA app here.