Former two-division UFC champ Conor McGregor has some words of advice for one the greatest female boxer of all time Claressa Shields who will be making her MMA debut soon.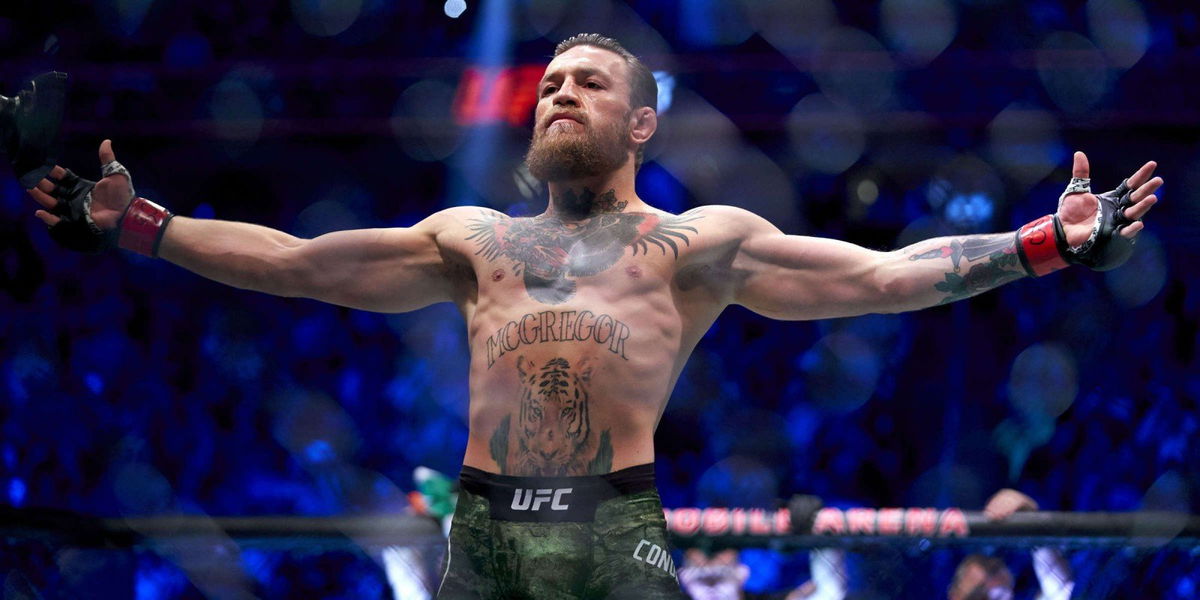 Conor McGregor has sent in some words of encouragement & advice for Claressa Shields as she prepares to make her MMA debut with the PFL. Shields is one of the few boxers to have held the WBA, WBC, WBO, and IBF titles at the same time. She has a clean resume of 10-0 in boxing and has cemented her spot as one of the greatest in the sport. Now, the self-acclaimed 'GWOAT' is ready to embrace a new challenge. As per reports, Claressa Shields will enter Professional Fighting League soon and has begun her training. She was recently spotted in a friendly sparring session with UFC legend Jon Jones.
The Instagram page of ESPN MMA had posted the video of Jones and Shield's sparring session. But in the comment section, McGregor stole the show. The Double Champ passed some recommendations to Jon Jones to assist in 'T-Rex' Shield's MMA skill development.
Mcgregor's Advice to Claressa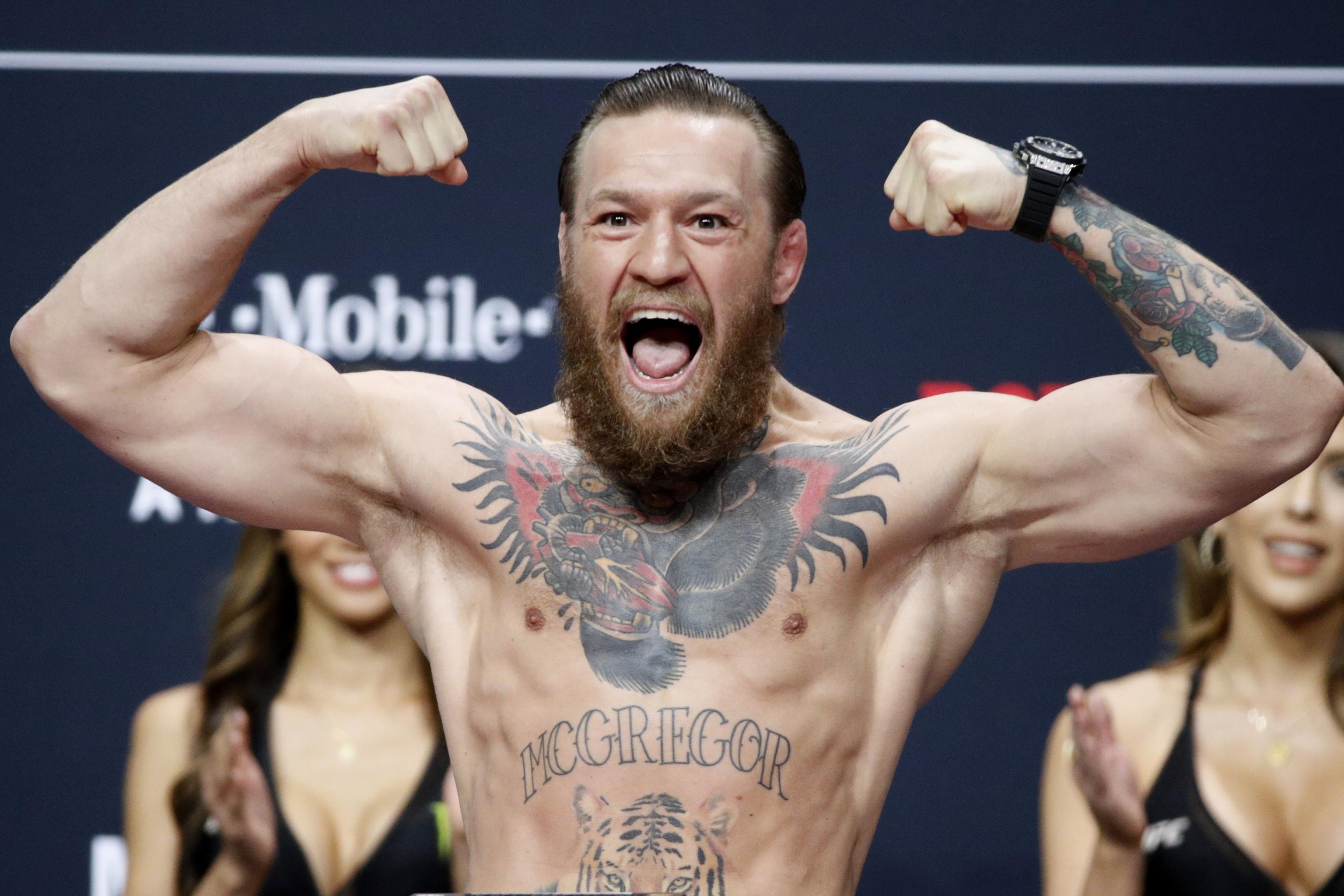 McGregor, a former two-division UFC champion, took to his social media pages to offer his support to Shields.
"Teach her balancing on the single-leg first. Warm-up / warm-down for EVERY session – Pick the single leg and move her around. Elevate the leg high. Push her back with it. Lower it forward etc., etc. Get her real cozy hopping on that single leg! Improve her hamstring flexibility as well as balancing ability. Crucial going forward!" McGregor said.
"Have her play with her punching while bouncing on the single also," he continued. "Finding the target of the temple of the person moving her leg around! Think coziness! Good luck Clarissa! Excited to see your progress!"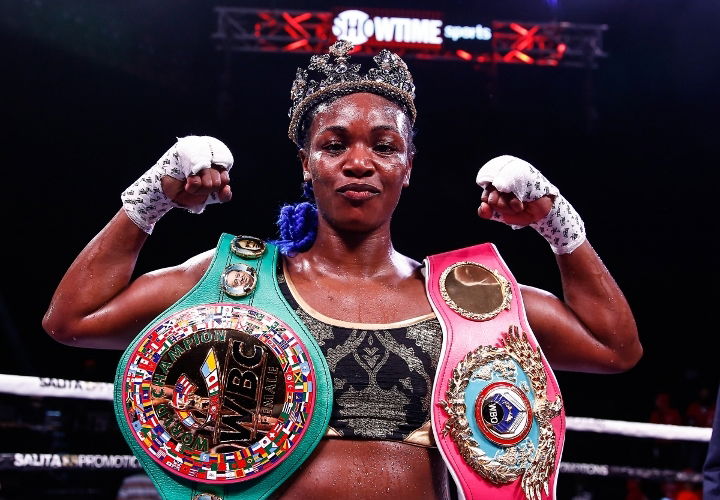 It was announced last week that multiple-time boxing world champ Claressa Shields has signed with the PFL and will make her transition to MMA with the organization in 2021. She will be training at the prestigious Jackson Wink MMA Academy along with the likes of Jon Jones, Holly Holm, and Michelle Waterson.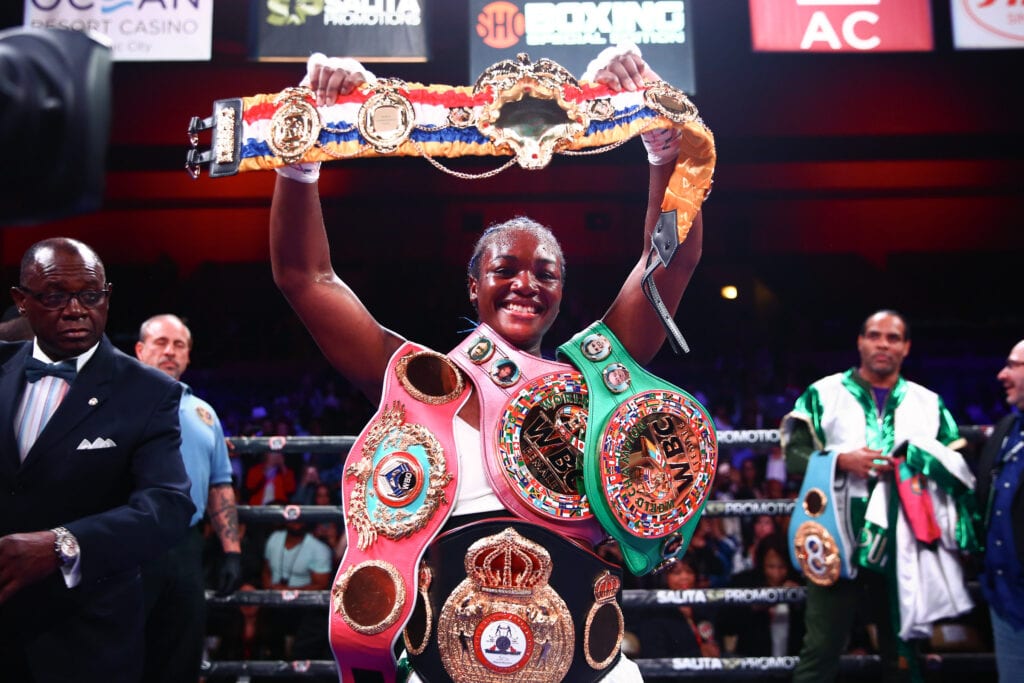 The details of Claressa Shields' MMA debut have not yet been revealed, but she's expected to step into the PFL cage sometime in the first half of 2021. When she does, it seems safe to assume McGregor will be watching.
McGregor is slated to make his return to competition in the main event of UFC 257 on January 23, when he collides with fellow lightweight contender Dustin Poirier. The bout will be a rematch of a 2014 fight, which McGregor won by first-round knockout.
Purchase the UFC merch here.
To bet on an MMA event click here.
ALSO READ:
Claressa Shields preparing for MMA debut by training alongside Jon Jones and Holly Holm