UFC 264 main even fight between Conor Mcgregor and Dustin Poirier is slowly starting to heat up as Conor Mcgregor has posted a photo of an Instagram DM from Dustin Poirier's wife, Jolie Poirier.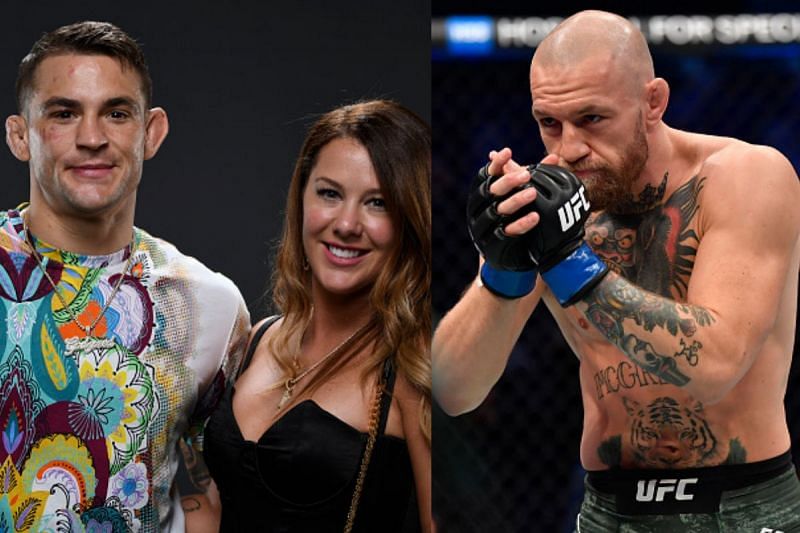 Conor Mcgregor and Dustin Poirier's rivalry has seen it all. From trying to kill each other at UFC 178 to exchanging hot sauce at UFC 257. Their rivalry has escalated very quickly from being a fierce competitive fight rivalry at their first fight to being extremely polite, respectful towards each other during their second fight.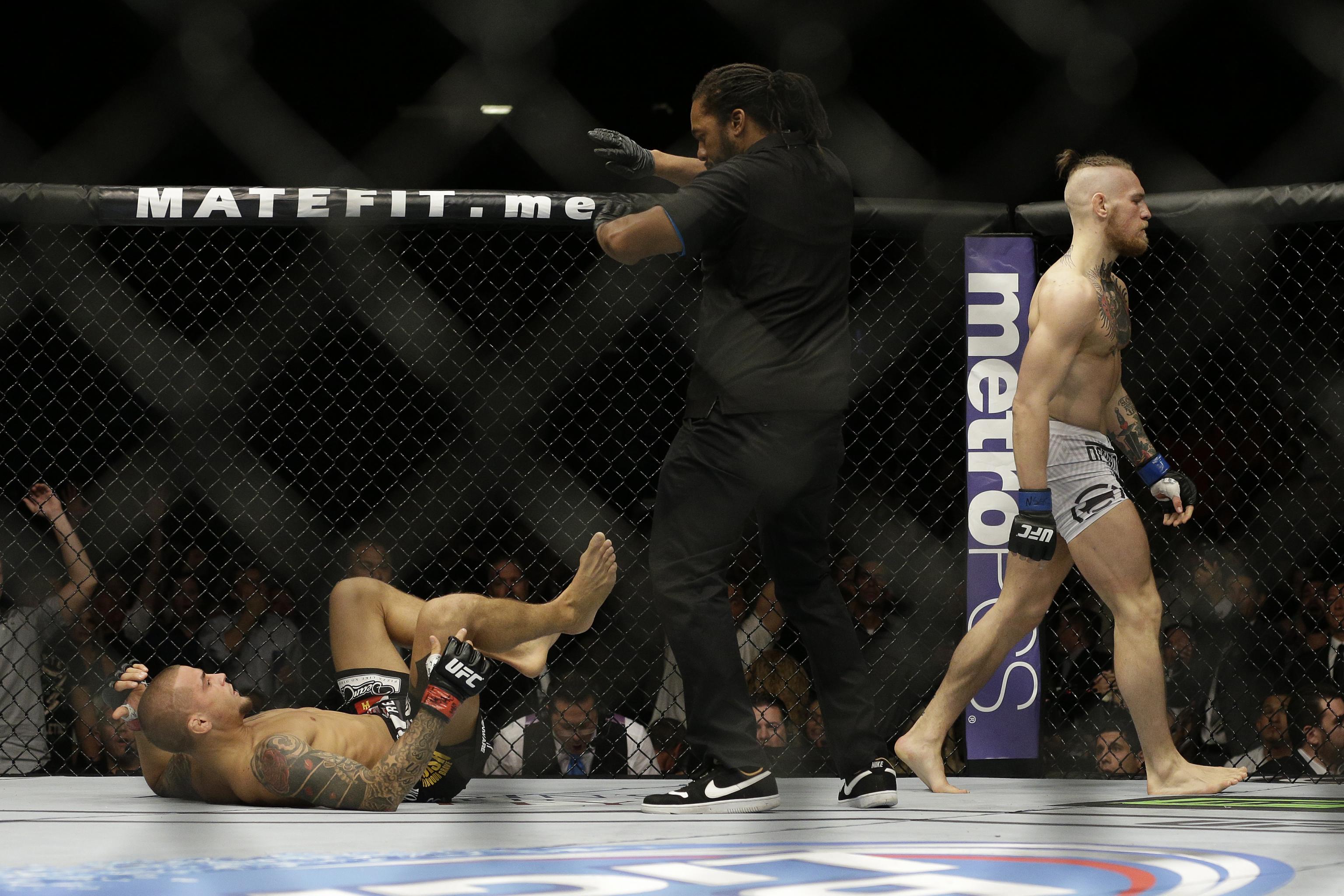 During their first fight, Conor Mcgregor was this new up and comer who was climbing the ladder up the UFC's ranking. Dustin was already a well-set UFC fighter. Conor went wild with Dustin and used his trash-talking skills to piss of Dustin and made him fight angry and emotional. Conor in the fight went very relaxed and landed a punch on Dustin's head and blasted him with some shots on the round winning the fight via TKO.
When the duo fought for the second time both these fighters had already seen the highs and lows in their career and both of them approached the fight with a professional mindset. But this time the result completely different than the first outing. Conor landed some early shots on Dustin but Dustin came back stronger in the second round and he already has landed several calf kicks which did damage to Conor's leg. In the second round, Poirier knocked out McGregor and settled the score 1-1.
Now the pair are set to meet for the third time and Conor had already said that he won't be the nice guy anymore. He sent Poirier a voice message recently that said that he is coming for Dustin's head and now has shared Poirier's wife, Jolie trying to send McGregor an Instagram DM.
— Conor McGregor (@TheNotoriousMMA) July 6, 2021
This is not the first time Conor is bringing his opponent's family members into their rivalry. The last time he did a similar thing was against Khabib Nurmagomedov and we all know what happened after that. Dustin Poirier is yet to respond to all these mind games that Mcgregor has already begun. We are just two days away from the press conference between these two fighters, which will be an interesting one as they both will come face to face against each other for the first time since their fight at UFC 257 where Poirier knocked out Conor. UFC 264 takes place on July 10 pay-per-view event at T-Mobile Arena in Las Vegas.
Purchase the UFC merch here.
Click to Predict here.
Download the Fanatics Fantasy MMA app here.