Gabi Garcia has finally got an opponent to face after her numerous callout to grappling sensation Gordan Ryan, another great one who has accepted her challenge in the form of Craig Jones.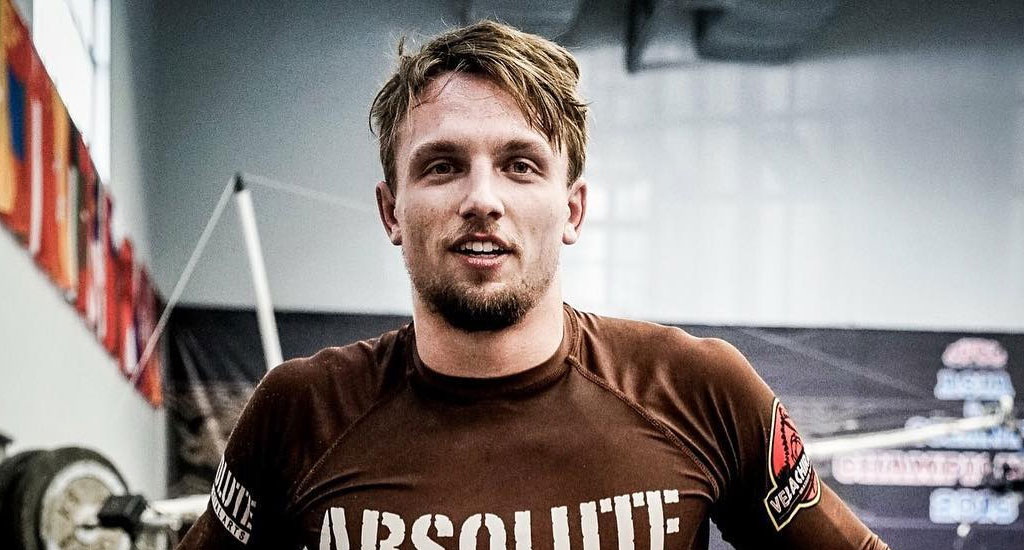 Gabi Garcia has been looking for a challenge lately. Well, her call has been answered in the form of Craig Jones who puts his career on the line. Gabi Garcia has got her to wish fulfilled for an inter-gender matchup, While it may not be Gordon Ryan, who she originally called out, it's the next best thing, Craig Jones.
Craig Jones is an Australian grappler and Brazilian jiu-jitsu black belt under Lachlan Giles who competes for the Absolute MMA Academy in the sport's international circuit. An International Brazilian Jiu-Jitsu Federation (IBJJF) World No-Gi Champion (2015 at in purple belt division) and a 2x ADCC Trials champion, Craig Jones turned many heads his way in 2017 ADCC finals by submitting the tournament's 88-kilogram #1 pick, Leandro Lo. Jones would later cement his status as one of the best grapplers of his generation by winning numerous prestigious events, including multiple belt titles in the Polaris Invitational promotion.
https://www.instagram.com/p/CM0jboIFJGi/?utm_source=ig_embed
"Sunday, flying into LA to fight Gabi Garcia," Craig Jones said on Instagram. "We'll do a no time limit match in her gym and we'll stream that free, supposedly, yeah. 100-percent [it's happening]. Hopefully [it goes] well for me (laughs). Otherwise, if I lose I'll retire. If I lose to Gabi I'll retire. Just no time limit, sub only. A lot of people think it's a joke, but just because of the interest we thought why not? Jump in. Flo Grappling wouldn't touch it but we'll stream it free."
MMA fans may most recognize Craig Jones from his run in Chael Sonnen's Submission Underground (SUG). The BJJ wizard has an uncountable amount of accolades to his name and defeated everyone put in his way in SUG up until he was tasked with Mason Fowler in 2020.
As for Garcia, she's a perfect 6-0 in her MMA career with all but one of her fights coming in the RIZIN ring. She last fought in December 2018 against Barbara Nepomuceno who Garcia submitted via first-round Americana. Only one of Garcia's fights has gone past the second round and that was in her second appearance vs. Anna Malyukova – a result that also saw Garcia find the submission.
Since her last fight, Garcia has continued to compete in jiu-jitsu while expressing interest in fighting the likes of PFL staple Kayla Harrison and former Bellator featherweight champion Julia Budd.
The beauty of Jiu-Jitsu is that the idea of strength, not the only factor, technique, and leverage are also a huge part of grappling. The idea of boys vs girls competing is perfectly acceptable up until teenagers, where the physiological differences start to become a factor when grappling.
Not just BJJ but the idea of equality is seen best in MMA world also as there are no discriminations done on the mere basis of gender. Many Female fighters would beat the hell out of many Male fighters. In the world of fight-sports, gender does not play any factor and that's the beauty of it. So since we are about to see an inter-gender grappling match, we might be close to see inter-gender MMA fights very soon.
Would you guys love to Inter-Gender MMA fights?
Purchase the UFC merch here.
To bet on an MMA event click here