Top UFC lightweight fighter Dan Hooker wants to get back in the mix as soon as possible and is eyeing a fight against Rafael Dos Anjos or Justin Gaethje.
Longtime UFC lightweight veteran Dan Hooker suffered a major setback in his quest for the 155-pound title, getting dropped and stopped by former Bellator MMA champion Michael Chandler at the UFC 257 pay-per-view (PPV) event back in January. But it will just one win for Dan to get back in the mix of the highly stacked Lightweight division.
The KO loss against Chandler was a tough one for Hooker, who before that had lost a unanimous decision to Dustin Poirier in a 2020 "Fight of the Year" candidate. Before those two defeats, Hooker had won three straight fights including wins over Paul Felder, Al Iaquinta, and James Vick. Despite dropping his last two bouts, the Kiwi has proven time and time again that he's one of the best lightweights in the world, and even though he hasn't got his hand raised in over a year, he's still a top-10 ranked lightweight in the UFC.
Dan Hooker wants to fight soon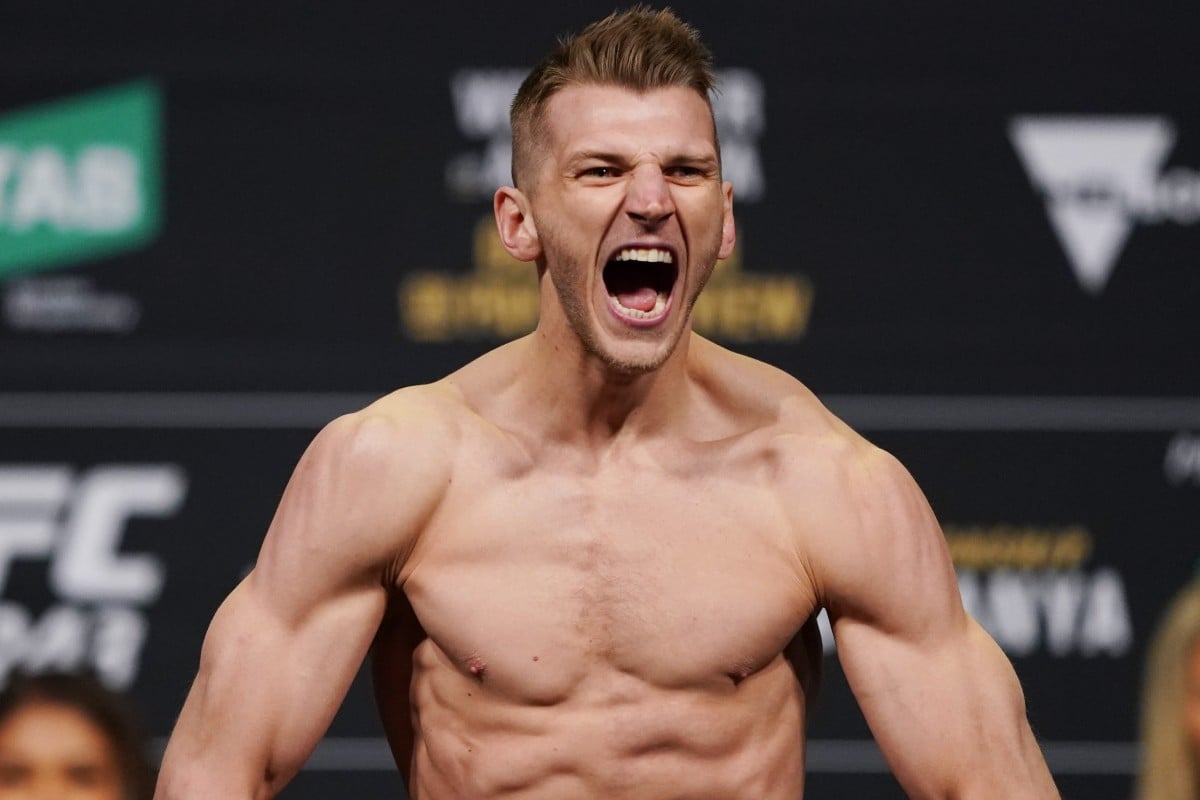 Speaking to John Hyun Ko of South China Morning Post, Hooker noted that he's already looking at his next assignment.
"After a loss like that, of course, it's disheartening," Dan said. "That burning flame gets kinda extinguished for a bit and it goes back down to an ember. But the ember slowly starts burning again, and it starts getting bigger and turning into a fire. That's just like that never-ending cycle of being a competitive martial artist. 
"You get disheartened, the flame goes out. The ember burns bright again and turns back into a flame and you're itching to fight. I feel like I'm in a position now where my body is healthy. I've had a good amount of time off. I've recovered well. Recovered quickly. I'm starting to get itchy."
"There are only two real names out there at the moment and that's Gaethje or RDA," Hooker told South China Morning Post. "Gaethje, I feel will sit and wait. Gaethje right now is in a position for a huge opportunity. It would be dangerous for him to fight a guy like RDA. It'll be very dangerous for him to fight a guy like me and allow me to jump the queue again and get in a position like that."
"That's a fight I would like," Hooker said. "That's a former champion. Coming back beating [Paul] Felder. He did incredible in that fight. Behind Gaethje, [he] would be number one on my list."
Gaethje (22-3) is coming off a submission loss to Khabib Nurmagomedov at UFC 254 back in Oct. 2020 but has managed to hold on to the No. 2 spots behind Dustin Poirier in the official rankings. As for Dos Anjos (30-13), he's sitting one spot below Hooker at No. 7.
Purchase the UFC merch here.
To bet on an MMA event click here.