UFC president Dana White stated that he is been in talks with Floyd 'Money' Mayweather regarding his comeback to fight business.
During a recent interview with TMZ, Dana White said that he has been having some talks with Mayweather.
"Floyd and I still have dialogue and go back and forth. We're still interested in both sides."White added an event is still "very possible.
"So, who's the opponent? A boxing rematch with Conor McGregor perhaps?"
"No-no-no. I know he would rematch Conor McGregor but I don't know if you heard about this but Conor McGregor's retired," White said.
Is Floyd 'Money' Mayweather going to rematch Conor McGregor?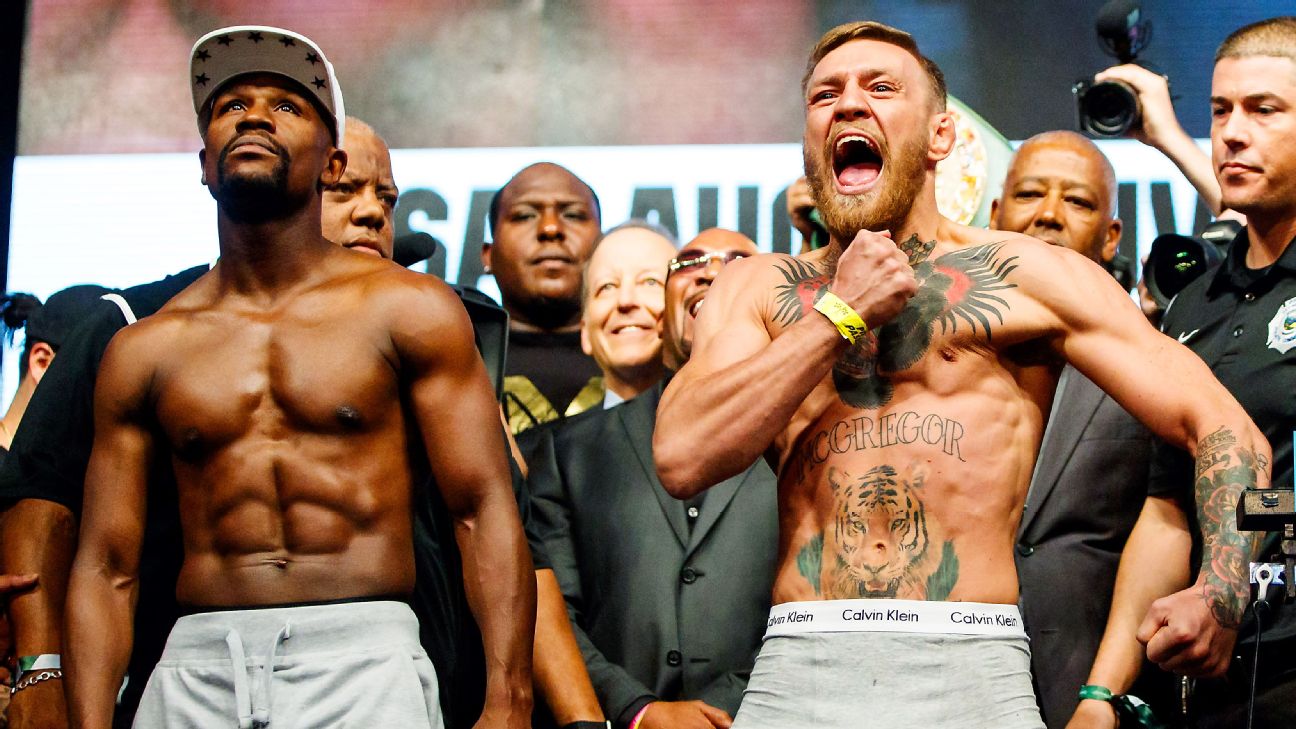 So if Mayweather does come back to the ring it will be a massive event. Floyd Mayweather still to the date holds big numbers in terms of pay-per-views in boxing. So if he does decide to come we could be looking at a massive announcement soon. But due to the ongoing pandemic situation, it looks difficult that Floyd's return may delay but we could get some news soon.
In another interview with MMA junkie, Dana White stated, "Floyd wants to fight. "… He wants to fight. We're going to probably … Listen: I'm dealing with all the (expletive) that's going on with 2020 right now. Floyd and I want to work together. We want to do something. We're going to do something. I just need a little more time to get my (expletive) together."
Dana White was asked about will the layoff play an important factor in Floyd Mayweather's return as the last time he fought was against Conor McGregor. To which White replied:
"No, it doesn't concern me, but those are things that will all factor into the fight," White said. "Those are all things that will factor into the fight, 100 percent.… I don't know. Those are questions that will be answered when you put the fight on. The Conor McGregor vs. Floyd Mayweather fight was the perfect storm. That thing was built from the fans to the media and became what it became."
Dana White declined this speculation immediately stating that Conor is happily retired and has no plans to make a comeback.
Who do you guys want to see Floyd 'Money' Mayweather fight?
ALSO READ:
Rockhold reveals his first encounter with Cormier: "We beat the f**kin' crap out of each other"