UFC President Dana White has praised UFC's longtime commentator Joe Rogan for his contribution to the sport. Joe Rogan started working for the UFC as an interviewer and color commentator in 1997. Since that he has changed the dynamics of the entire sport. His commentary for the matches and his POV of the sport is very unique and unreplaceable. Though he gets criticized for his statements sometimes, UFC President Dana White has always backed him up. Now Dana White has stated that Joe Rogan is one of the most important parts of the MMA world, and he has helped to build the sport.
Dana White recently appeared on "THE FIGHT with Teddy Atlas" where he had some praising points to say about the UFC commentator Joe Rogan.
"Another guy who deserves a ton of credit for helping build this sport during our era is Joe Rogan," White said on "THE FIGHT with Teddy Atlas." "The reality is that when we got into this, everybody understood standup fighting no matter what happened. Punching, kicking, elbows – we all get that. The big thing for us was when it goes to the ground, how may people are really going to understand what's going on and what they're seeing?"
"Because if you've never done jiu-jitsu, you don't know what the hell they're doing. … Joe Rogan was, first of all, passionate about the sport, No. 1, (and) No. 2, so good at walking you through what was going on before it even started to happen. To have a guy like him behind the mic, he was very instrumental in helping build the sport."
Dana White was helped by Joe Rogan during Covid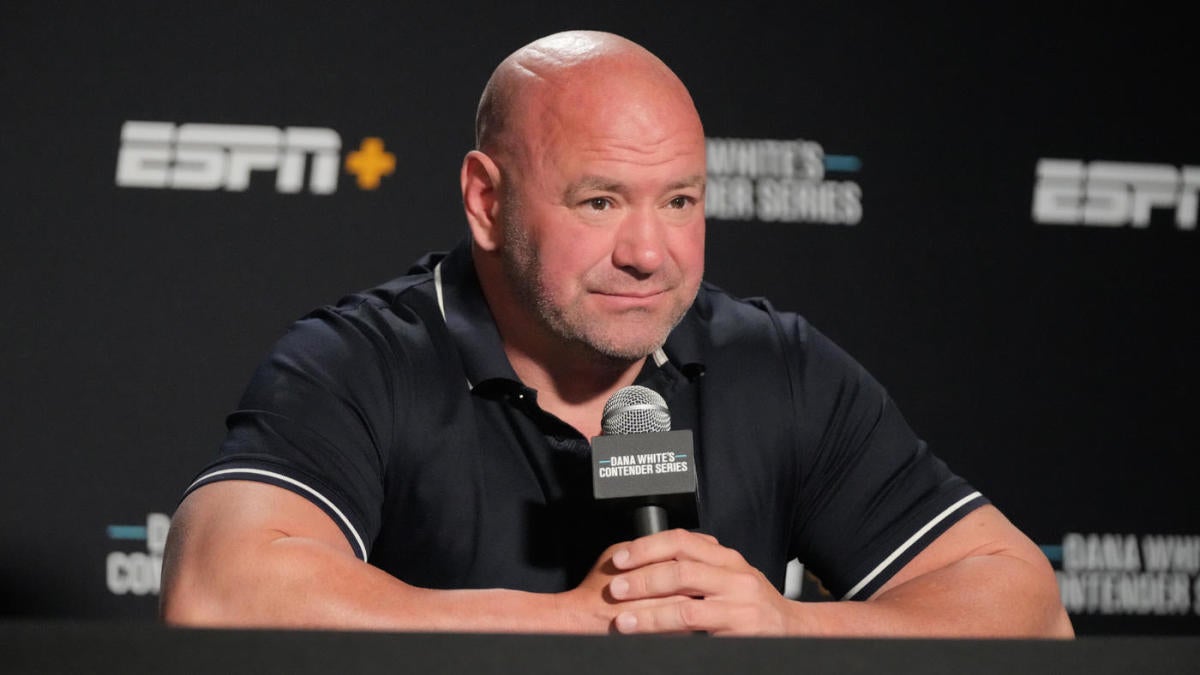 Dana White was recently tested positive for COVID-19 in the month of December during that period he was helped by Joe Rogan to recover.
"Joe Rogan is a brilliant guy, and he talks to the most brilliant people out there," White said. "He studies, he does his homework on all this stuff. It's a fact that this works."
"We went up to my place in Maine for Thanksgiving; it's a tradition we go up there every Thanksgiving," White explained Wednesday on The Jim Rome podcast. "Somebody up there had it, and we get back and we all tested positive for COVID. Literally the whole family and my family up in Maine, too."
"We got back on Saturday. On Sunday – I cold plunge and steam everyday – I get out of the cold plunge and I get in the steam, and I spray the eucalyptus and I couldn't smell anything. So I open the bottle, I start sniffing the bottle of eucalyptus, and I'm like yeah, I got no smell. So you know what this means. I literally got out of the steam, picked up my phone and called Joe Rogan."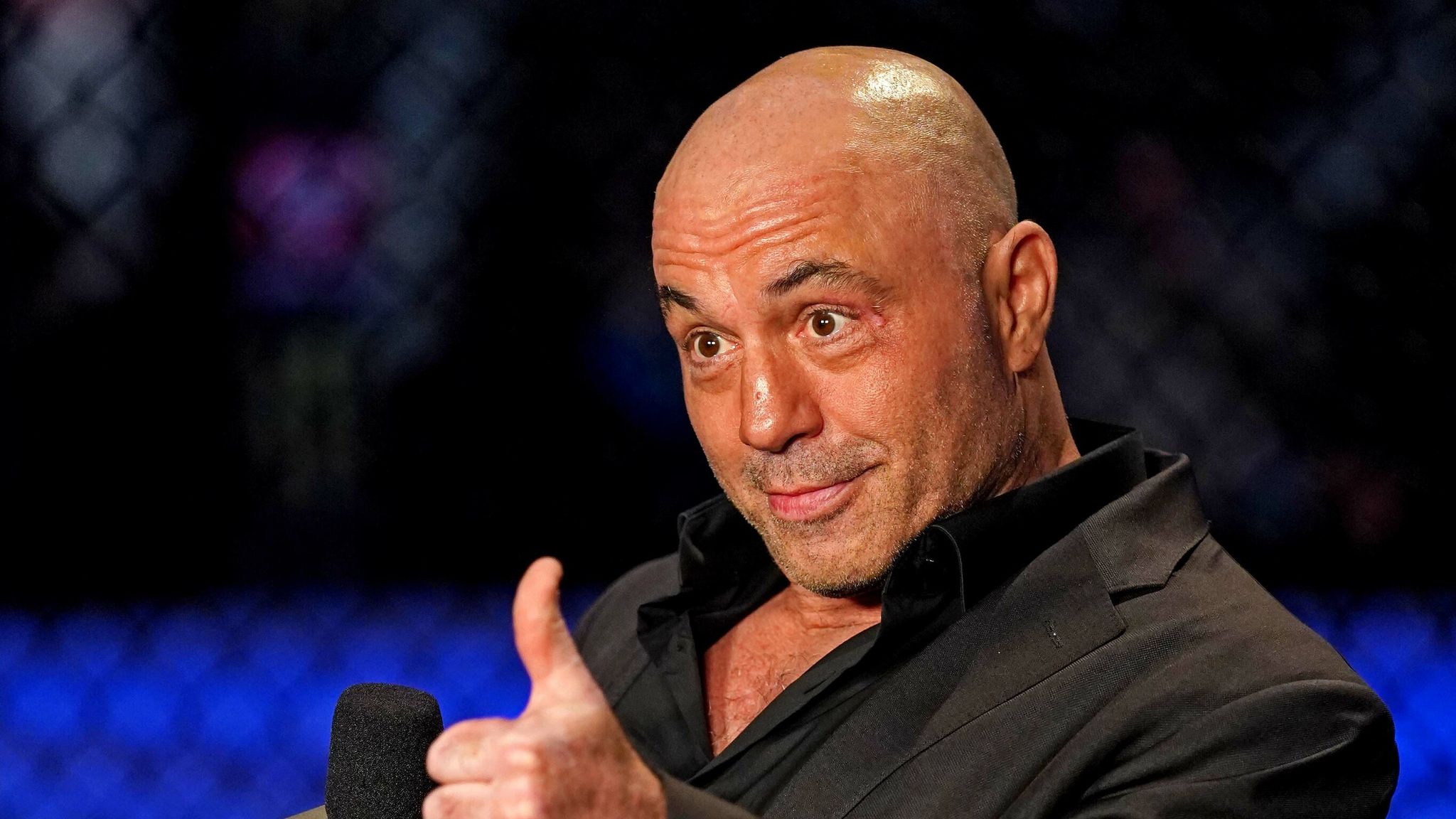 "[Joe] said as soon as you get up in the morning, get tested," White said when recounting his conversation with Rogan. "So I get up 9 o'clock Monday morning, get tested, I test positive. He said get monoclonal antibodies in you as soon as possible. So I did. By noon, I had the monoclonal antibodies in me and then he told me to do a NAD drip. I did that."
"I get up Tuesday, getting ready to shave, cleaning my razor, I could smell the alcohol. My taste and smell were back the next day by 11 o'clock in the morning. Then I took a dose of ivermectin yesterday and then I did a vitamin drip and then today I did another NAD drip. Could not feel better. Feel like a million bucks. I'm doing two-a-day workouts by the way for the next 10 days while I have COVID, I'm in quarantine. I got my smell and taste back in less than 24 hours."
HIGHLIGHTS:
Dana White praises Joe Rogan for his contribution to the MMA world
Purchase the UFC merch here.
Click to Predict here