UFC president, Dana White has stated that the current UFC welterweight champion Kamaru Usman has the potential to go down as an all-time great.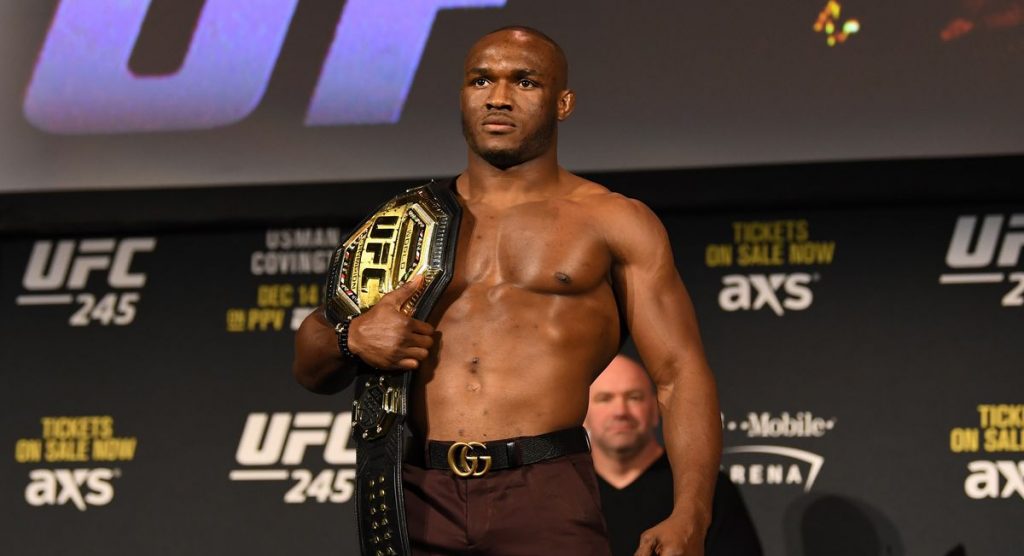 A welterweight title fight between champ Kamaru Usman and Gilbert Burns did not take place at UFC 256 as originally planned. Multiple people with knowledge of negotiations were told that the bout was never officially confirmed for the Dec. 12 pay-per-view event, though an early 2021 booking is possible.
Burns was confirmed as the next title challenger by UFC President Dana White after a positive COVID-19 test scratched him from a scheduled fight with Usman at UFC 251. In his place went Jorge Masvidal, who originally was expected as the next title challenger before his negotiations with the UFC broke down. Fighting on short notice as a replacement, Masvidal lost a unanimous decision to Usman, who's defended his title twice.
When he was making his run up the welterweight division, White criticized him a ton. He called him boring and ripped him apart when Usman said he only fought at 30 percent when he defeated Emil Meek. However, since then, "The Nigerian Nightmare" has dominated opponents like Tyron Woodley and Jorge Masvidal. The champ also had a fantastic fight with Colby Covington in what was one of the best fights of 2019.
Dana White Praises Kamaru Usman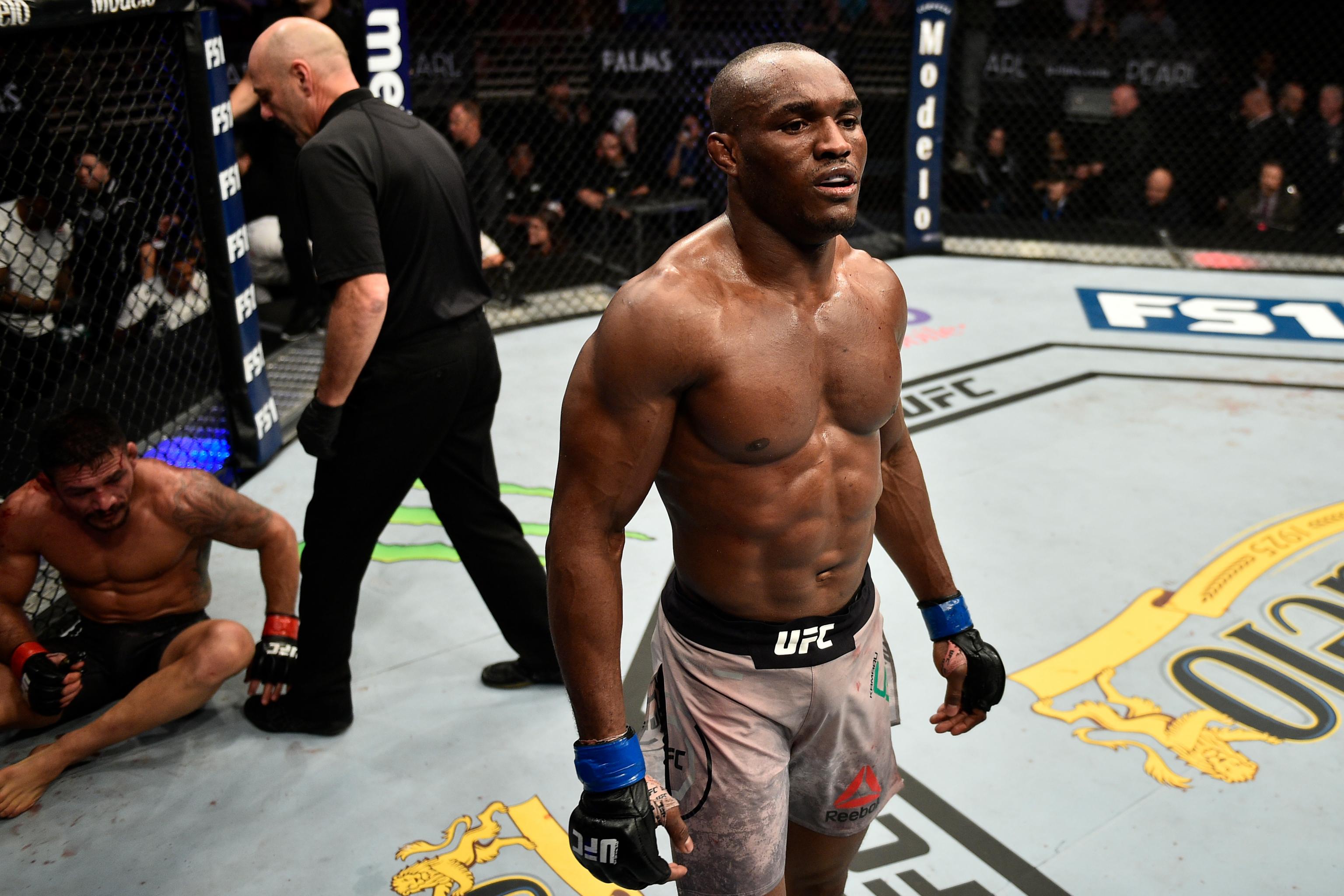 Now that Kamaru is becoming a dominant champ, Dana White praised the welterweight champ in an Instagram comment.
"Nobody was more critical of @usman84kg in the beginning than me. He's a BAD MOTHER F****R now!! He's incredible no matter where the fight goes. By the time he's done he will go down as one of the all-time greats," White wrote.
Usman's victory over Masvidal was his second successful defense of the welterweight belt. He also defeated Colby Covington via TKO at UFC 245. The 33-year-old won the belt at UFC 235 with a unanimous decision victory over Tyron Woodley. Kamaru is currently 17-1 as a pro and riding a 16-fight winning streak. Inside the UFC he is 12-0. The champ is expected to fight Gilbert Burns in the main event of UFC 258 in February as he looks for the third defense of his title.
UFC re-booked Usman vs. Burns for UFC 256 but the fight fell off once again due to Kamaru being injured. Now that both men are healthy, the UFC is targeting UFC 258 on February 13 for the fight. According to a report from Combate's, Raphael Marinho this afternoon, both sides have agreed to meet in February at the UFC 258 pay-per-view event, with the promotion set to send out bout agreements to both Usman and Burns to make the title clash official.
Purchase the UFC merch here.
To bet on an MMA event click here.
ALSO READ:
Jake Paul calls out 'Irish C**t' Conor McGregor, offers $50 Million to fight him