UFC president Dana White has booted out the ongoing claims made by various online sources about a rematch between Conor McGregor and Floyd Mayweather Jr speculated to be in the works.
It has been five years since the super fight between McGregor and Mayweather, but it remains a hot topic of discussion and there have been many reports from time to time about a rematch nearing legitimacy.
Earlier this week, many media outlets including The Sun and Mirror Online, reported that a 155-pound rematch between McGregor and Mayweather was "very close" to being finalized and McGregor was calling out Mayweather to put his 50-0 pro record on the line- indicating that it would not be an exhibition bout.
Dana White jokes that only dementia would make him consider the rematch
Even though the rematch remains one of the most eagerly awaited fights in combat sports, Dana White has poured cold water over all the fiery rumors, as well as blasting the outlets making the claims.
"All bulls***," White told reporters after the Season 6 premiere of Dana White's Contender Series, "Those guys are just talking on social media like they do. The 'Daily Mirror' or whatever the hell that tabloid is called is full of the s***." [H/T MMA Fighting]
When asked about what could make White consider getting into efforts to make the rematch possible, the UFC prez had the most chucklesome response, as he replied, "Dementia".
Touted as "The Biggest Fight in Combat Sports History", Mayweather and McGregor squared off on 26th August 2017, marking the final professional bout of the undefeated fifteen times world champion, as well as the pro boxing debut of the former UFC two division champion.
The super fight, which clocked a whopping 4.3 million domestic PPV buys and a total revenue of over $600 million, concluded with a 10th round TKO victory for "Money", even though McGregor had garnered appraisal from the combat sports fandom for going 10 rounds against someone like Mayweather.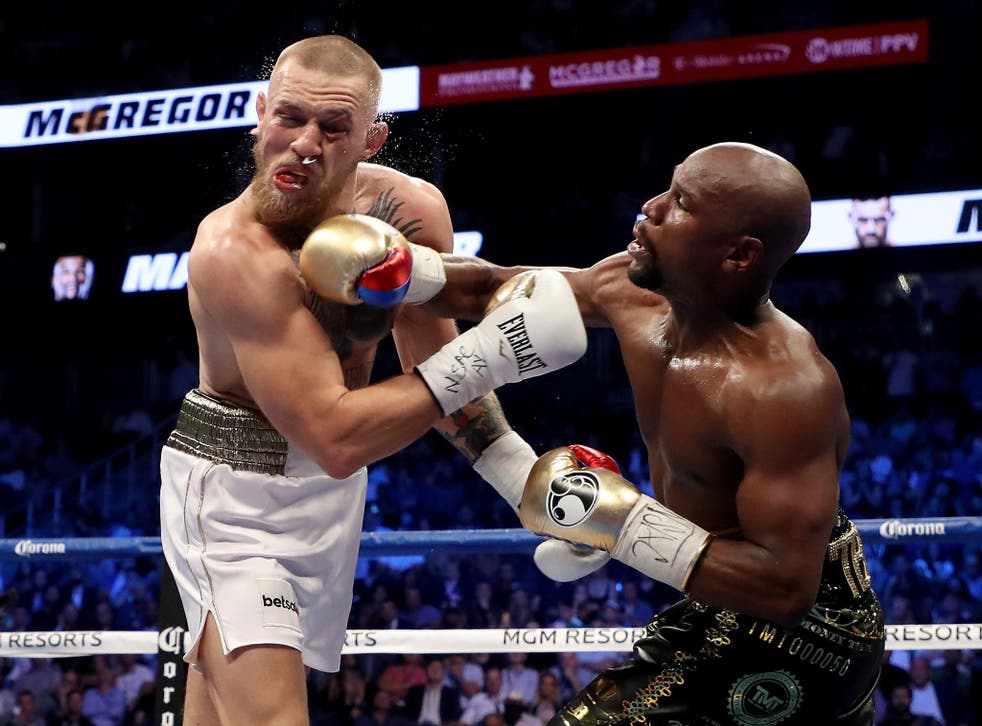 Watch UFC 277 – Pena vs Nunes – LIVE on SONY TEN 2 (English) channels at 7:30 am IST on 31st July 2022.
Purchase the UFC merch here.
Click to Predict here.