UFC President Dana White feels that UFC welterweight Kamaru Usman might very well be the greatest welterweight of all time. After UFC 268, where Kamaru Usman settled his heated rivalry with Colby Covington by defeating him in their rematch, many have started to regard him as the greatest welterweight of all time. At UFC 268, Colby Covington challenged the UFC welterweight champion, Kamaru Usman, for the welterweight championship for the second time. The duo previously fought at UFC 245. Usman won the first fight via TKO in the fifth round. Now he won the second fight via decision.
The first fight between Usman and Covington was a dog fight. Covington was slightly ahead in that fight while heading into the fifth round but then Usman stepped up and showed his championship mentality and finished Colby in the fifth round. In the second fight, the duo started pretty slow if compared with their second fight. Usman then rocked Colby in the second round of the fight and was about to finish him but somehow managed to survive their onslaught.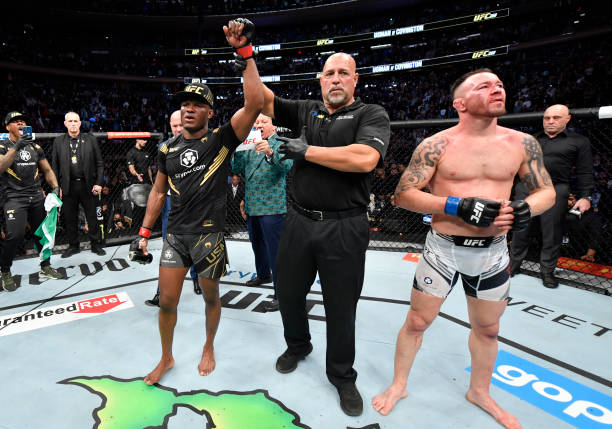 The duo then had some amazing exchanges but it was Usman who pushed the pace and controlled the action for the majority of the fight. He secured the Unanimous decision and then hugged it out with Colby in the ring.
Dana White on Kamaru Usman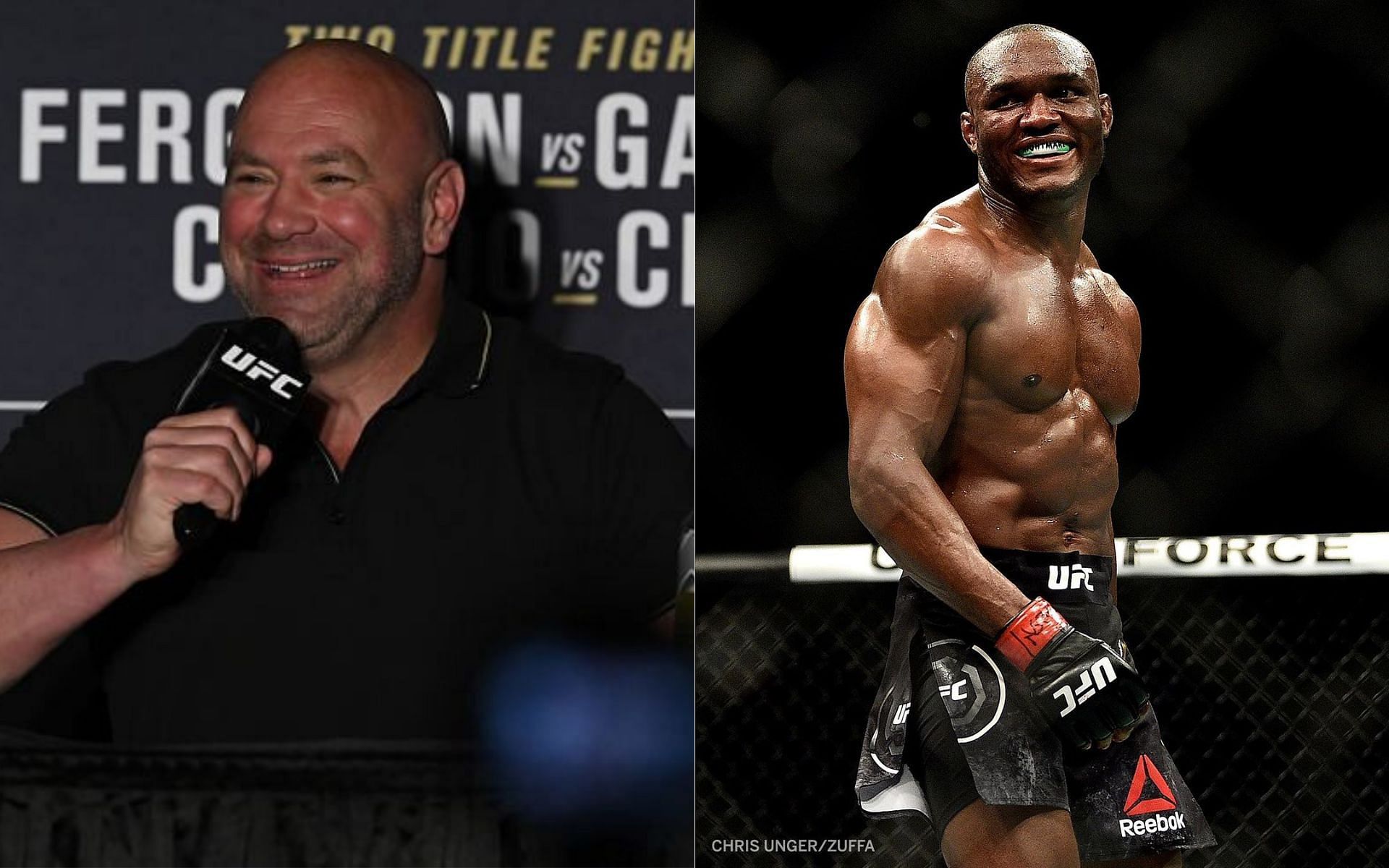 UFC president Dana White was very impressed by the performance of the UFC welterweight champion Kamaru Usman. Dana White didn't shy away from saying that Usman might have secured the position for the greatest welterweight fighter of all time.
"I'm telling you this guy is very special, he's damn good," White said at the evening's post-fight presser. "I think he's the greatest welterweight ever. He's obviously the pound-for-pound best fighter in the world right now. He's one of the guys that we can already start arguing soon about GOAT status."
"And he's fighting everybody. It's not like he's only fought this guy, he didn't fight – He's fought everybody. He's starting to come back the second time around now and beat guys. … And look at the competition he's facing. It's all really bad dudes. It's very impressive."
Dana White said that if Kamaru Usman keeps going on the path which he is on, he might break Anderson Silva's record of 16 fight undefeated winning streak in the UFC.
"I think you just keep winning," White said. "You just keep winning and you get the record so far apart that nobody's ever gonna break it. Anderson Silva, you look at the 20 years, he did 16 and now this kid could do 18, 20, how much longer does he want to fight? We'll see."
HIGHLIGHTS:
Dana White says Kamaru Usman is the greatest welterweight of all time
Purchase the UFC merch here.
Click to Predict here