UFC President Dana White has opened up on the debatable issue of UFC fighter's pay and has made a pretty bold statement saying that UFC fighters are getting paid more than boxers. One of the most heated topics for the last few months in the UFC is the fighter's pay issue. UFC fighters recently have been very much vocal about their less pay scale compared to the boxing circuit. Many high-level UFC champions are getting paid very less salary if compared to boxing champions like Canelo who made around $50 million for his last fight against Caleb Plant. But Dana White seems to be unbothered by this situation as he feels UFC fighters are getting paid enough.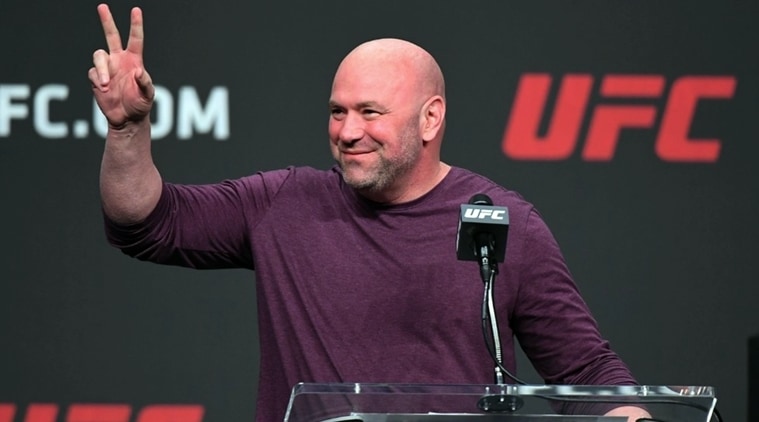 In one of his recent interviews, Dana White was asked whether UFC fighters will one day make the same amount as boxers or maybe more than boxers to which Dana White replied by saying that the UFC fighters are already earning a pretty good amount of money.
"Yeah, definitely," White told Yahoo Sports!. "Listen, when you talk about the elite – I'm putting on 44 fights in a year, right? And people are buying these pay-per-views, you know, 13 or 14 a year, watching all the other one's building, whatever. Then you look at what most of these guys make. Most UFC fighters make more than boxers. OK?" Dana White made it clear.
"Most UFC fighters make more than boxers, especially at a lower level. Then, the guys, you know, the Khabibs, the Conors, the Rondas, you know, even the Jon Joneses, these guys make more than most of these (boxers) that are fighting for big title fights. Don't believe the bullsh*t. Don't believe all the stuff you hear. These guys make a lot of money."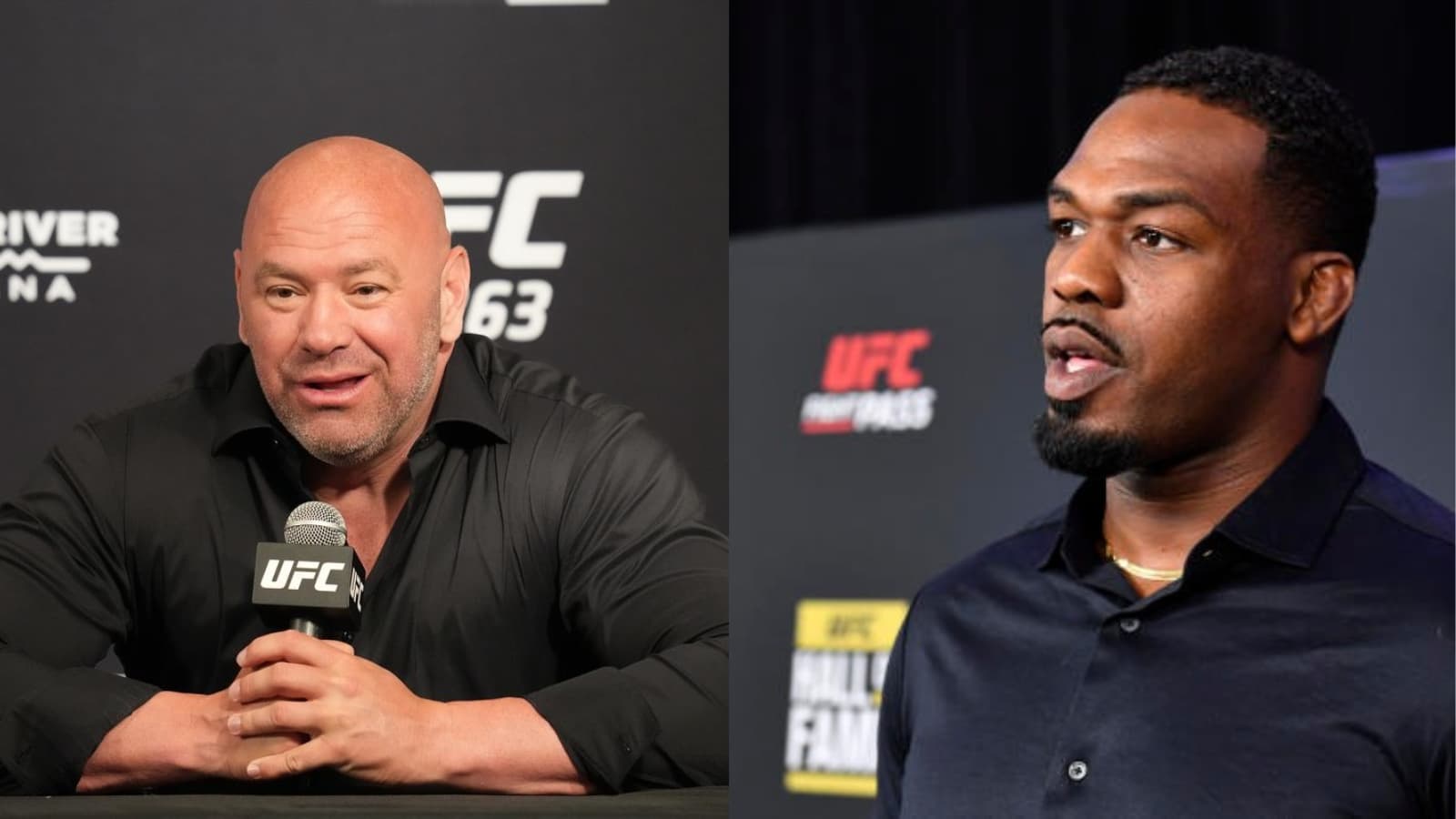 The entire fighters' pay issue was brought to light by the former UFC light-heavyweight champion Jon Jones. He raised his voice against this issue and many other fighters also joined him.
According to Dana White, 2021 was the best year for UFc in terms of PPV and the revenue they have generated format the events. So he feels that the UFC is doing very good and so are the fighters.
"We're breaking tons of records this year," White said. "Ever since we went back to fans coming, we've sold out every event. We're gonna break the pay-per-view record this year – most PPV's (sold) ever in a year and a lot more. We charged right through COVID, we figured out how to do it, we did it, and I believe that the fanbase grew in 2020. Obviously our social media grew, and lots of other numbers showed that we did" Dana White said.
HIGHLIGHTS:
Dana White says UFC fighters are making more than some boxers
Dana White says 2021 year has been great for the UFC
Purchase the UFC merch here.
Click to Predict here