UFC President Dana White has revealed that he will give the next title shot after Colby Covington to the winner of the fight between Nate Diaz vs Leon Edwards at UFC 263.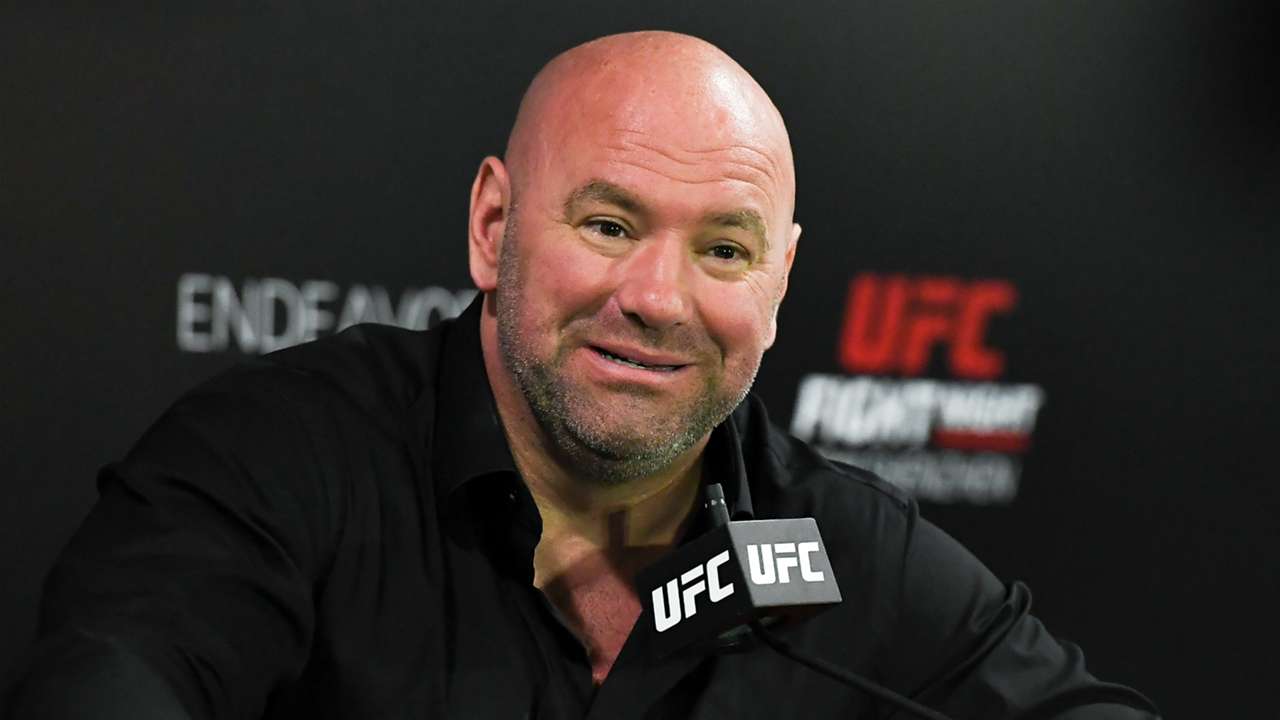 UFC President Dana White recently declared that UFC welterweight contender Colby Covington will be fighting UFC Welterweight champion, Kamaru Usman next. Dana White wrote in the comments of a Kevin Iole Instagram Live when Iole was talking about Usman's next fight that Colby will be next for Usman."Colby Covington is next."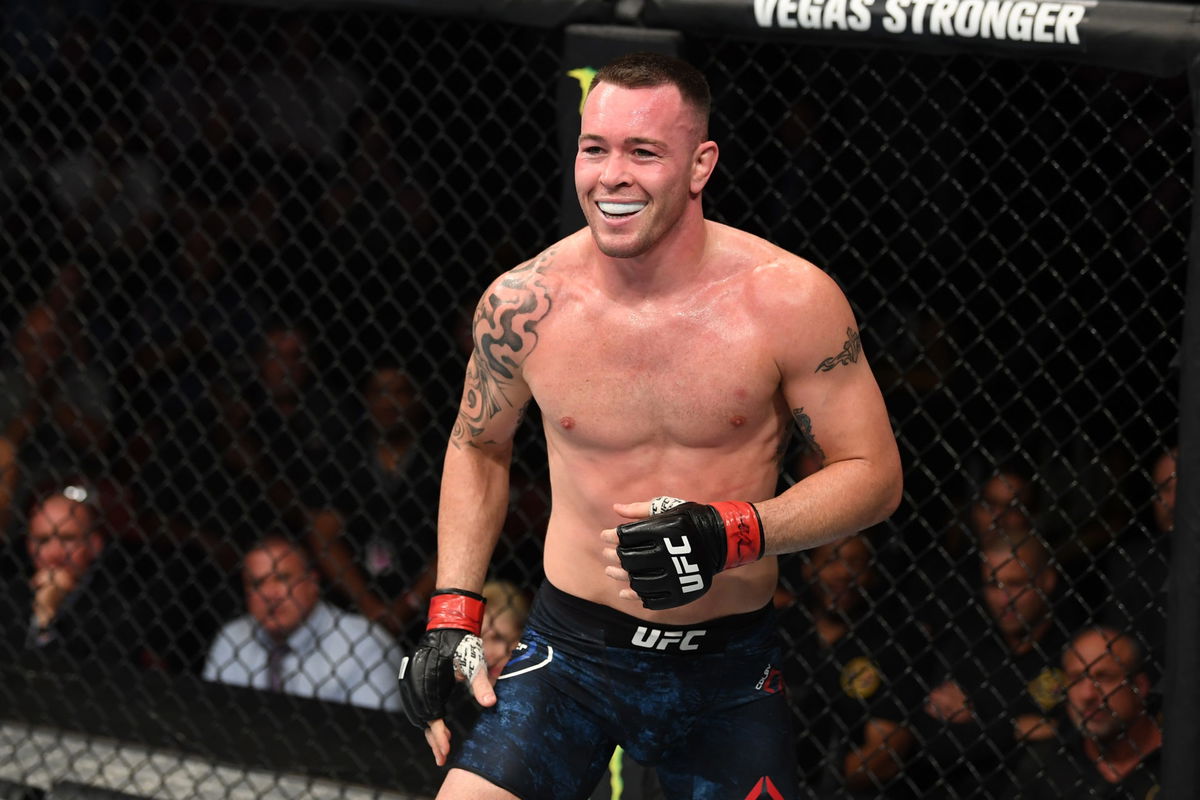 Colby Covington faced Kamaru Usman at UFC 245. Usman defeated Colby in the fifth round of the fight via TKO. Colby faced multiple injuries in that fight. It was one of the best title fights in the history of the UFC. It was a back and forth dog fight where either of the fighters refused to gave up before Usman went all out and finished Covington. Going into the fifth round, one judge had Covington winning 39–37, another had it tied at 38-38, and the other had it 39–37 in favor of Usman.
After that fight, Covington fought against his long-time rival Tyron Woodley in September 2020. After dominating Woodley for four rounds, the fight was called a technical knockout when Woodley suffered a rib injury. He is the no.1 ranked UFC welterweight and surely deserves another shot at the title and a chance to avenge his loss against Usman.
Dana White says the winner of Diaz vs Edwards next in line for the title
Now Dana White has confirmed another news regarding the welterweight division. According to White, the winner of Nate Diaz vs Leon Edwards's fight at UFC 263 will be getting the next title shot after Colby Covington. Nate Diaz will be back in action fighting the No.3 ranked Leon. Nate last fought against Jorge Masvidal at UFC 244 for the BMF Belt. Leon's last fight with Belal Muhammad ended in a no-contest due to an accidental eye poke.
Speaking to Submission Radio, White confirmed that the winner of Diaz vs. Edwards this weekend will be next up for the UFC welterweight title shot after Covington gets his against Kamaru Usman.
"Colby is the number one contender. We did the (Jorge) Masvidal fight, (Kamaru) Usman wanted that fight back. Colby Covington, the fight with Colby and Usman is one of the best fights I've ever seen in my life. He's the No.1 contender. It's the fight to make. Whoever wins is next after Colby," White said (h/t MMAMania).
Purchase the UFC merch here.
Click to Predict here.
Download the Fanatics Fantasy MMA app here.