Former two-division UFC champion Daniel Cormier says that Jon Jones should get higher pay but doesn't deserve Conor Mcgregor level money instead he should get paid similar to Khabib Nurmagomedov.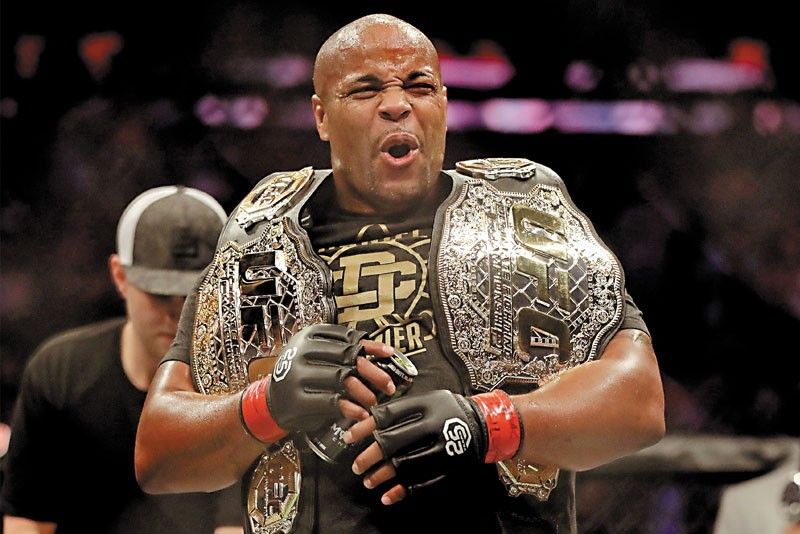 The moment Francis Ngannou won the heavyweight championship at UFC 260 after beating Stipe Miocic, there's only one fight that fans are talking about which is Jones vs Ngannou. The negotiations regarding the same fight have been public as Jones is constantly tweeting about the same.
According to UFC president Dana White, Jones asked for $30 million, which Jones later stated was untrue. Jones also said he had a conversation with Hunter Campbell, the UFC's executive vice president and chief business officer, in which Jones said that any fight offer around 8 to 10 million is too small for him and he expects more. Right after that Derrick Lewis jumped in and said he is ready to fight for 8 million. Dana White also said that Lewis is the obvious option for them if Jones's fight doesn't' come in to play.
Daniel Cormier thinks Jones deserves to get paid higher but not too high
Former UFC two-division champion Daniel Cormier believes Jon Jones should be well paid to fight heavyweight champ Francis Ngannou but not more than Conor Mcgregor but maybe similar to Khabib Nurmagomedov.
"Jon Jones deserves his money," Cormier said on his "DC & Helwani" ESPN show. "He has done tremendous things in this sport, but is Jon Jones going to have a number so large that it's unrealistic? That's the question, because I know that they're going to pay him."
"I think he does deserve a large number," Cormier said. "If Conor McGregor – and I don't know what Conor makes, but I heard Conor makes like 15 million to show up and then he gets all the pay-per-view. If Conor makes 15 million to show up, Jones shouldn't make what Conor McGregor makes. If Conor McGregor makes something in that range, Jones shouldn't make what Conor McGregor makes. It should be a tier beneath that.
"Does Jon Jones make what Khabib makes? If Khabib makes eight to 10 million, yes. But I don't believe he should make what Conor McGregor makes. I do believe that Conor McGregor, there should be a difference in the pay scale because of what he has meant to the company. But in the eight-to- 10 million range? I think that works."
According to Cormier UFC will pay Jones a really good amount, more than he has ever made but for that, they both have to come to mutual grounds.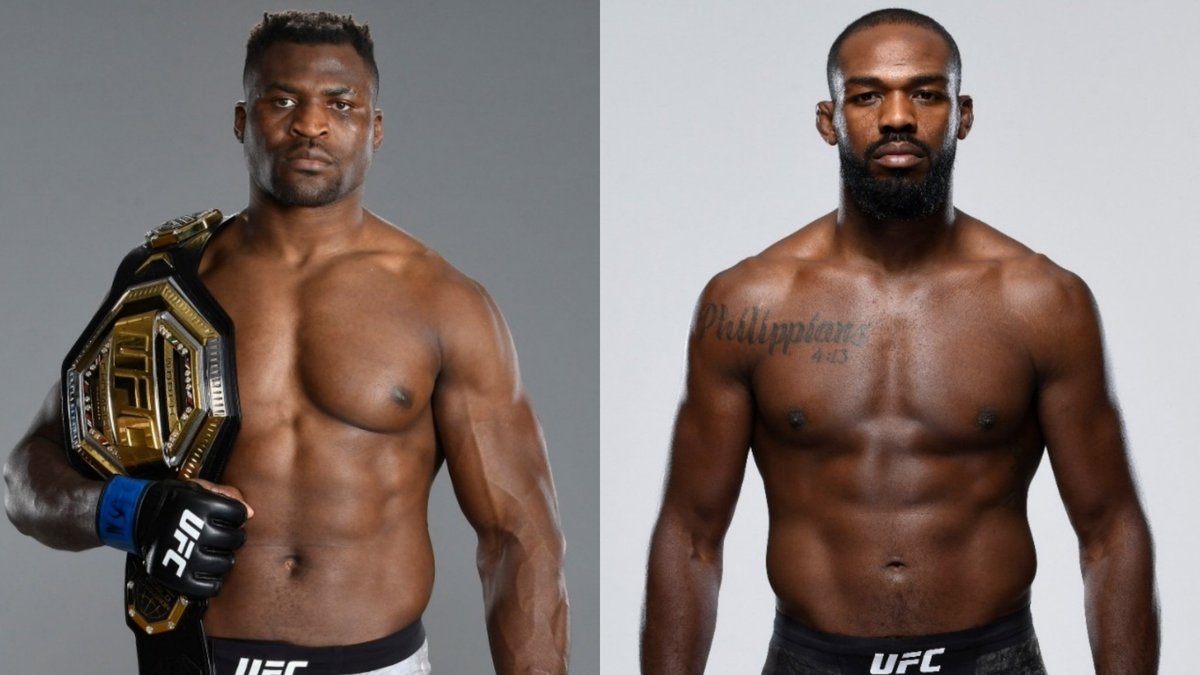 "I believe with 100% certainty they would give him $10 million to show up and fight Francis Ngannou," Cormier said. "I believe that … and that's him getting his money because he's never made $10 million before to show. He said he makes $5 million, right? So if he makes $5 million, then you're doubling what he makes to go and fight Francis."
Cormier also stated that UFC is hesitating to pay such a high amount to Jones because of his fighting history. He said UFC doesn't want another vacant championship if something goes wrong after the fight.
"We fought on a number of occasions, and every time something happened after," Cormier said. "What if something happens after? Now you've got a vacant heavyweight championship and you pay this guy all this money. That's the problem, and it's hard for me to say that because of our history. But it's like, UFC 214, him and I, he beat me. Take your belt, take your money, go home. But instead, there's an issue. Now what? You're just gonna put the belt back on Francis."
what do you guys think of these comments by Cormier?
Purchase the UFC merch here.
Click to Predict here.