UFC Flyweight champion Deiveson Figueiredo has responded to former champion Henry Cejudo calling him a 'Fatso'.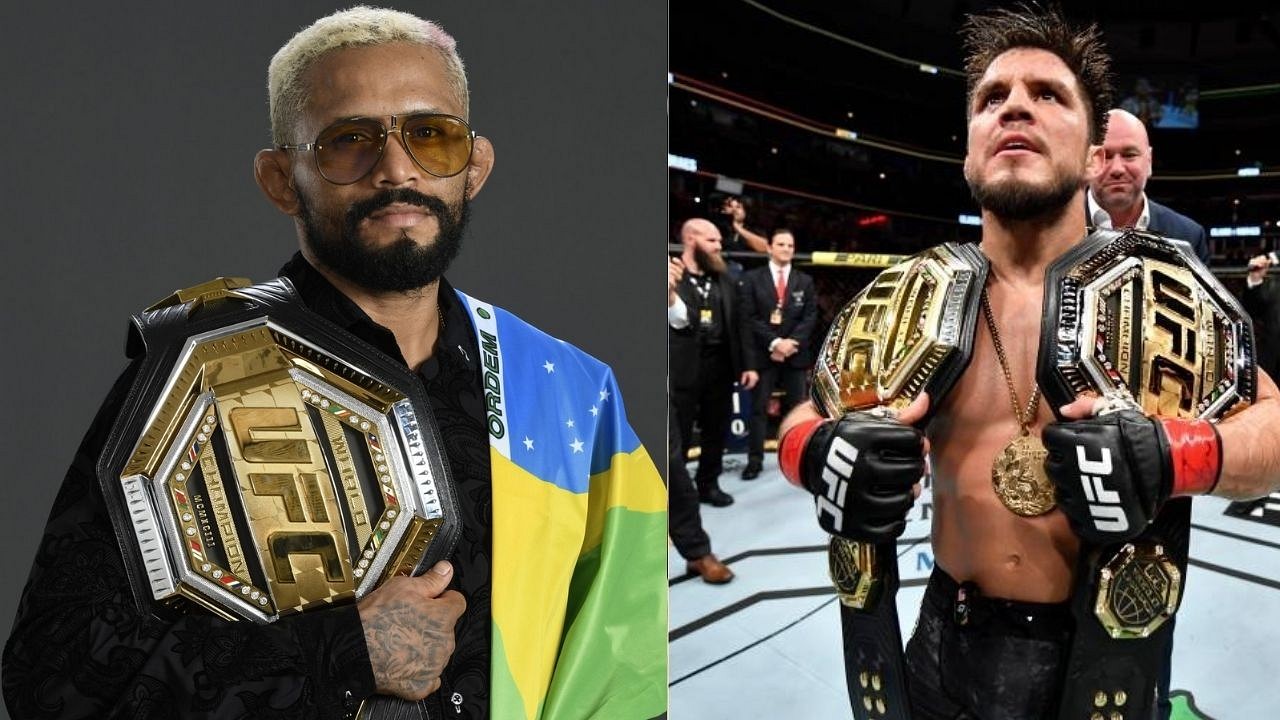 Figueiredo had also called out Cejudo in 2019, but that fight didn't materialize. Now that he is a much bigger star, this is one of the genuine super-fights in these weight classes that Cejudo could come back for. Cejudo retired from fighting back in May after stopping bantamweight great Dominick Cruz inside two rounds at UFC 249. 'Triple C' has stayed relevant ever since by talking up match-ups with a bunch of top-level fighters across several different weight classes.
Henry Cejudo once said he would be more inclined to come out of retirement and fight Deiveson Figueiredo if the UFC flyweight champion spoke English. Well, the champ has spoken. Cejudo (16-2 MMA, 10-2 UFC) recently took some potshots at Figueiredo (20-1-1 MMA, 9-1-1 UFC) winning "Fighter of the Year" awards from various media outlets. He labeled the Brazilian a "bum" and pondered whether he should come back and take the 125-pound title that he never lost inside the octagon.
Cejudo posted a video on Instagram: with the caption:
Yo @danawhite I'm really trying to enjoy my retirement but your bum fighter of the year can't get my name out his mouth. Even though he has that smelly belt, he knows who the best in the world is! I just want to know where did he get that Kush from?  @daico_deusdaguerra
Deiveson Figueiredo responds to Henry Cejudo
It didn't take long for UFC flyweight champion Deiveson Figueiredo to clap back at Henry Cejudo. Taking to Instagram, the Brazilian put out a warning to the former two-division champion, who retired this past May after defending the bantamweight belt.
"Hey Cejudo, look at me fatso," said Figueredo. "I am going to knock you out. My middle name is 'Danger.'"
Figueredo closed out the video with a graphic of him holding Cejudo's decapitated head with the message "Cejudo, Once I have knocked out Moreno, I will your ugly pumpkin head off."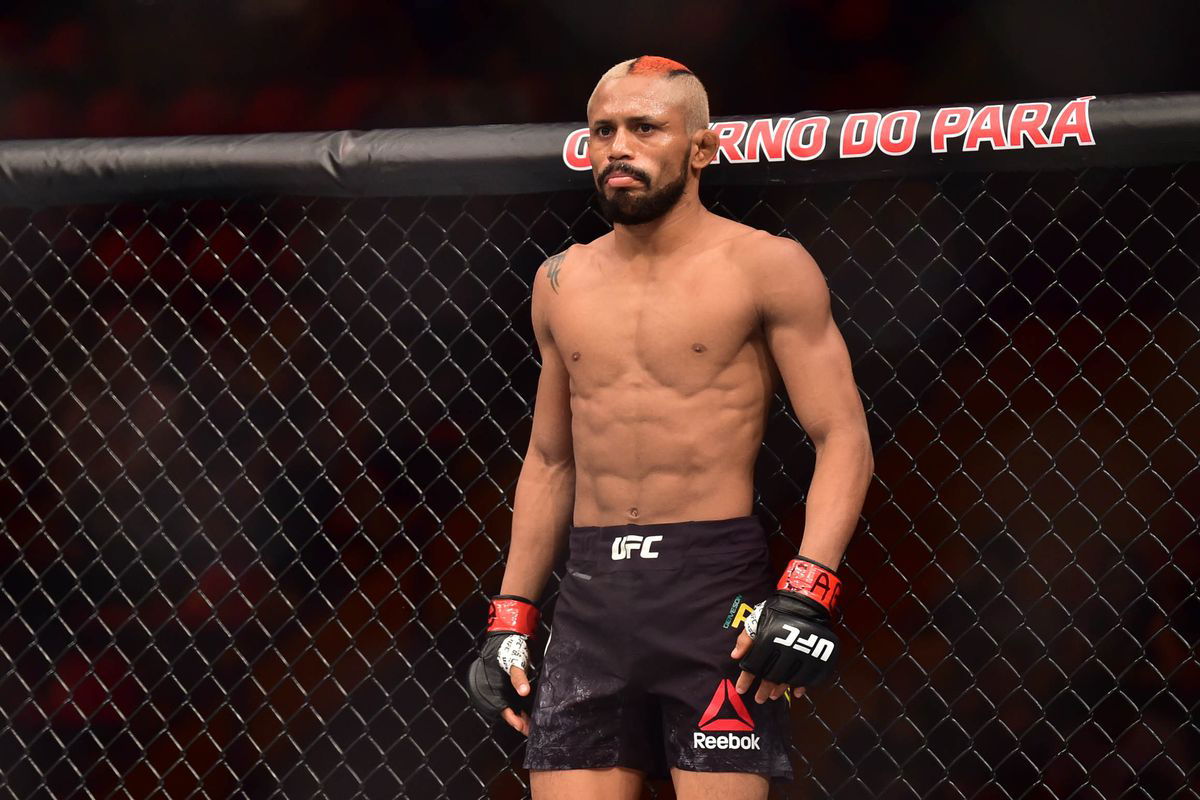 Despite the COVID-19 pandemic and competing within a division that was left for dead just a few years ago, Figueiredo was still able to burst through his ceiling and become a star over the past twelve months. The Brazilian champion not only produced a 3-0-1 record inside of the Octagon but he won the vacant flyweight title, defended it once, and nearly defended it again in a Fight of the Year performance opposite Brandon Moreno on just 21 days notice.
Cejudo hasn't fought since a stoppage win over Dominick Cruz at UFC 249 in May to defend the bantamweight throne. He retired immediately after the fight but has remained in the MMA news cycle, whether it's him trash-talking someone or getting called out himself.
Figueiredo, meanwhile, has brought the flyweight division to a healthy position in Cejudo's absence. He memorably closed the year, defending his belt twice in 21 days, albeit with a bit of an asterisk as his UFC 256 headliner with Brandon Moreno ended in a draw.
The back and forth battle between these to might go on for a while and maybe who knows we might get to see them fight in 2021?
Purchase the UFC merch here.
To bet on an MMA event click here.
Also Read:
Manager says Charles Oliveira should get a title shot rather than fighting Justin Gaethje