Former UFC welterweight fighter and WWE superstar CM Punk has announced his retirement from the UFC as he signed up with AEW- All Elite Wrestling. Just a few days back former WWE superstar CM Punk made his most awaited return to the professional wrestling world as he joined hands with AEW. His return to the sport of professional wrestling made the fans go crazy and took everyone by surprise. He took his name out of the testing circuit of the UFC as he hasn't competed since his last loss in 2018. While he withdrew himself from the testing pool he informed the UFC that he has officially retired from the sport of Mix Martial Arts.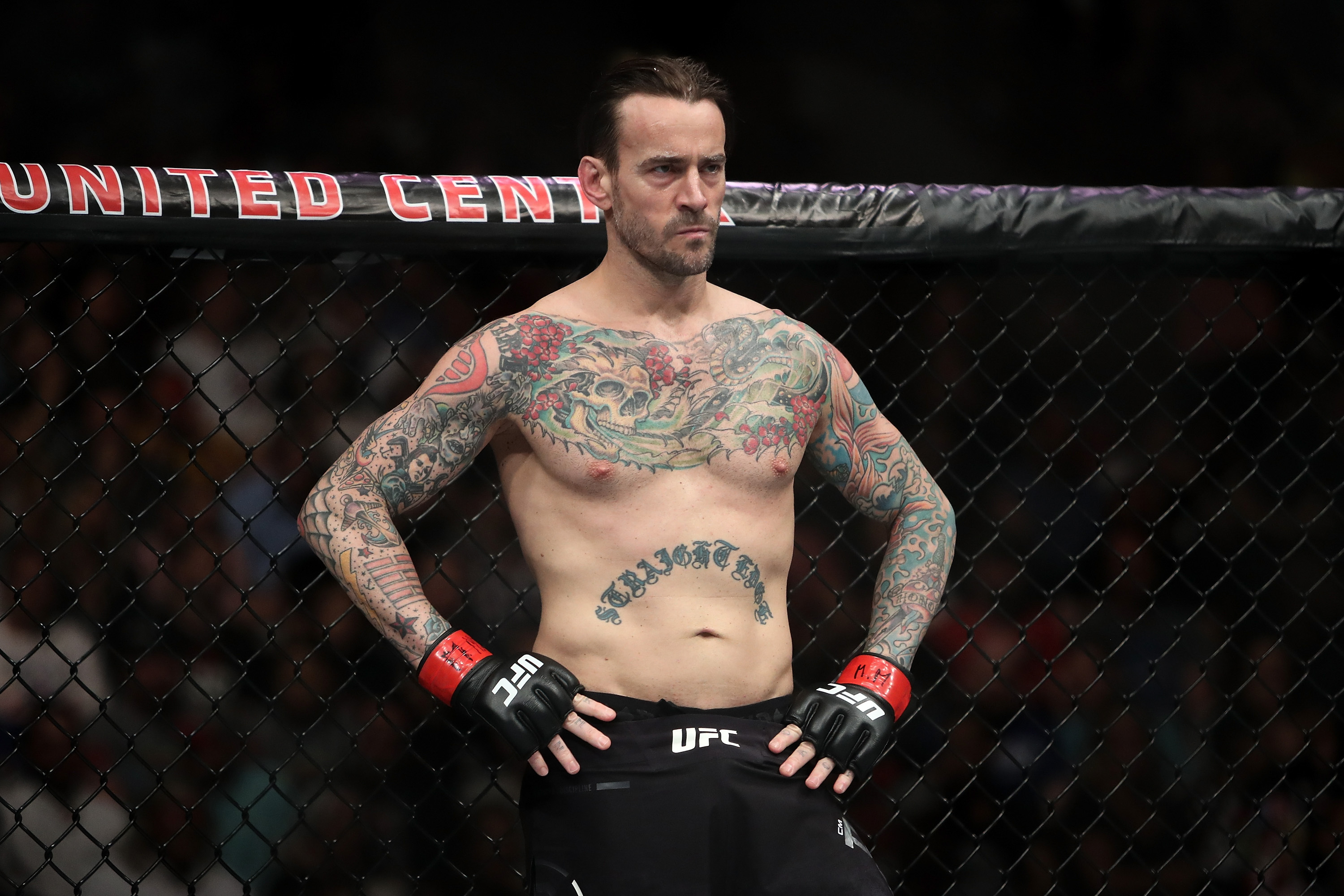 The UFC officials confirmed the news to MMA Fighting on 31st August 2021 that CM Punk will no longer be under the contract of the UFC and has signed a deal with AEW. The news of his comeback to professional wrestling was surprising for many fans as he previously competed for WWE and left the company due to his issue with the WWE. After he left WWE he was continuously pursued by many Pro wrestling promotions but none could make him come back. He said on several occasion that he would never return to Pro wrestling but looks like that phase has finally come to an end.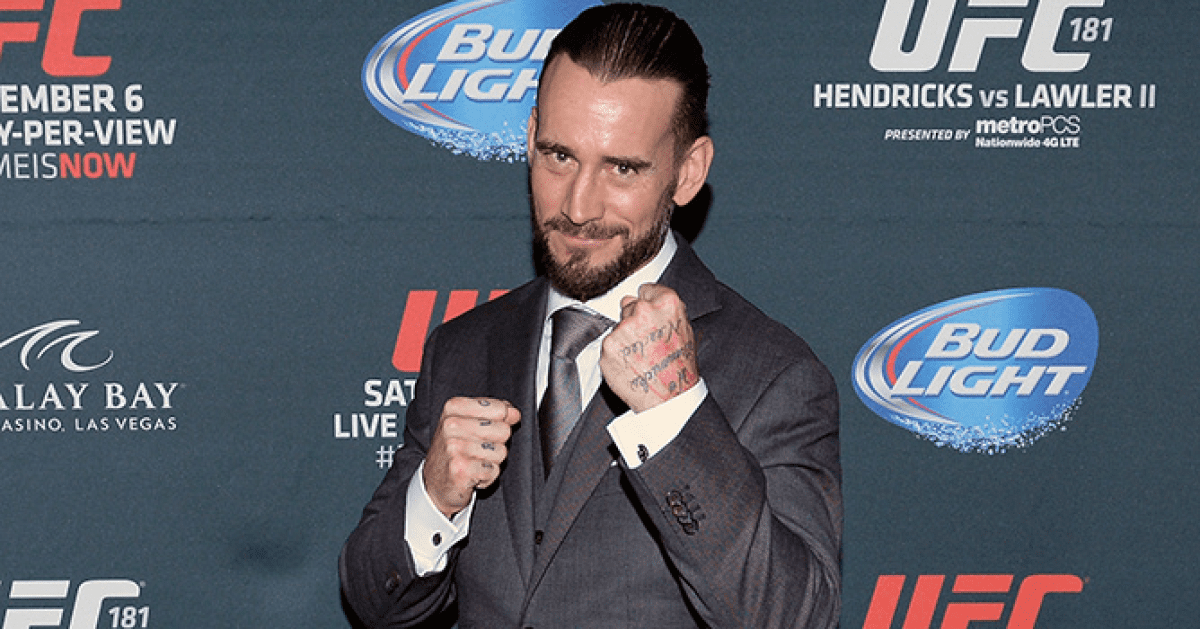 In 2014, CM Punk announced that he had signed a multi-fight contract with the UFC. He started training under Duke Roufus at Roufusport MMA Academy. Later, it was announced that he would compete in the welterweight division. Finally, in 2016, it was stated that he would face Mickey Gall in his first professional mixed martial arts fight. It took nearly 3 years for him to make his MMA debut and finally he was going to fight Gall at UFC 203.
The fight was diaster as he got dominated in all aspects of the game before finally getting submitted in the very first round of the fight.
His second fight was against Mike Jackson at UFC 225. The fight was considered an overall disaster for both the fighters as it pissed of UFC president Dana White. Punk tried his best but Jackson showed his skillset and won via decision. Though Jackson had several opportunities to finish the fight he chose not too which eventually pissed of White. Three years after the bout, it was made public that the result was overturned to a no-contest after Jackson tested positive for marijuana. Now with a 0-1-1 MMA record, CM Punk has announced his retirement.
Purchase the UFC merch here.
Click to Predict here.
Download the Fanatics Fantasy MMA app here.