MMA Legend Frank Shamrock, the first-ever UFC middleweight champion has stated that for him Jon Jones is the MMA GOAT.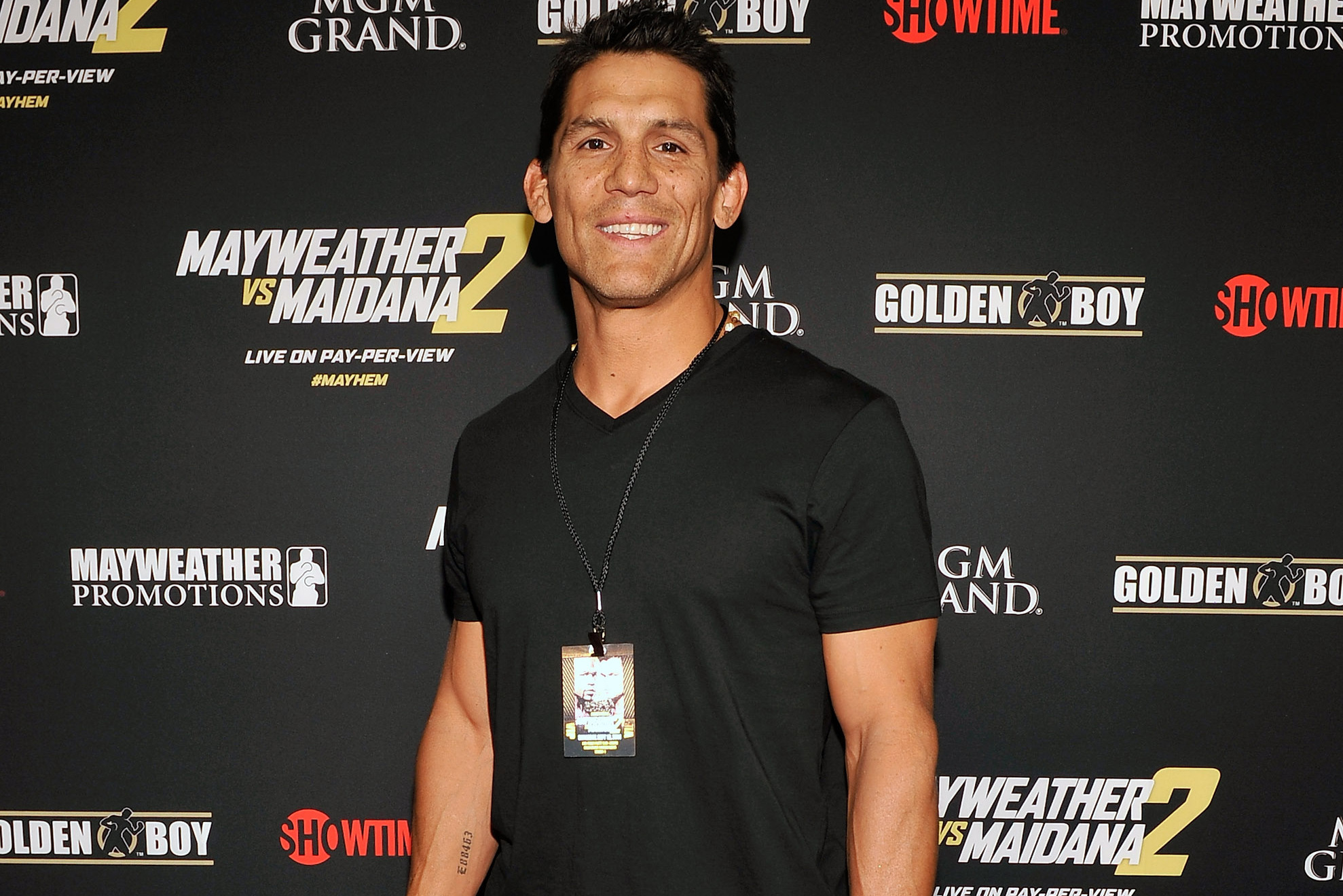 Frank was among the best in the UFC at his times. He was fighting the best and winning championships across several organizations. He won the interim King of Pancrase title as well as belts in WEC and Strikeforce.
He was also the first fighter to win the UFC middleweight championship later known as the light heavyweight championship. An author, entrepreneur, philanthropist, and social activist, he also was a colour commentator for Showtime Networks, Bellator MMA, Glory Kickboxing, and Combate America's. Frank has been a brand spokesman for Strikeforce, VAS, UFC, and K-1 MMA.
Shamrock gave his thoughts on MMA GOAT
"I think collectively it's probably Jon Jones," said Shamrock.
"I just think if you watch his arc and evolution and performance. The things that he's done physically have been out of this world. I think Khabib is definitely in there. But just as an athlete, as a performer I love what Jon Jones has done."
Noting that Jones would have been in his weight class nowadays, Frank Shamrock remarked,
"Thank goodness I never met him when I was a middleweight because he's a good five inches taller than me and forty LB heavier – the middleweights have gotten a lot bigger since I was in there."
Shamrock has his claims for being in the conversation. He went 5-0 in the UFC in part of an overall unbeaten run that stretches almost a decade between 1997-2007. Given that there have been so many different great generations of MMA fighters, he believes that the 'GOAT' is a fluid concept.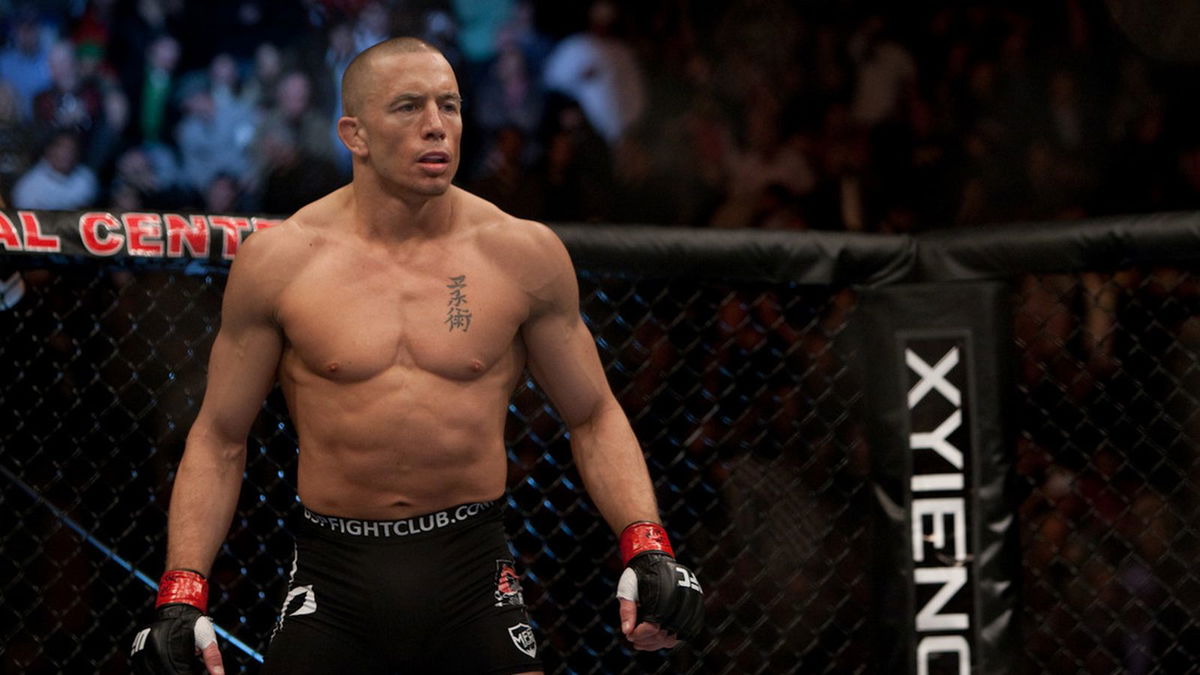 "When it comes to fighting, every 5-7 years there's a new greatest. It's meant to be that way. The athlete evolves. At one time I was that guy. GSP was that guy. BJ Penn was that guy. Just, time marches forward." said Shamrock,
"But for me," Frank continued, "the thing that stands out is the people that use that platform or use that persona to do something really good. That's why Bruce Lee has been my favorite Martial Artist forever because he was able to take his Martial Arts passion and put it into such a larger medium. And after I became 'the greatest' I realized that it wasn't enough. I needed to become the best entertainer or the best businessman or the best this or the best that. I needed to move the sport forward so more people can see it."
Again, citing the man many consider 'the Godfather of MMA,' he said,
"I still think it's Bruce Lee. I still think he's done more for Martial Arts globally than any other Martial Artist. Second to that would be Chuck Norris. And so I respect what Bruce Lee was able to do. And to be able to make that transition into film, and to be an activist and to be a spokesman. And that's what I hope more athletes in this era do because we have this platform and people love us. There's a moment in time; – 5-7 years where you could become the greatest and I love to see athletes who pay it forward. Teach, learn, share, and keep growing the sport and then the idea behind combat sports."
What are your thoughts on these comments by Frank?
Purchase the UFC merch here.
To bet on an MMA event click here.
ALSO READ:
Jon Jones and Chael Sonnen take a dig at each other over PED