Former UFC lightweight champion Frankie Edgar is set to battle Marlon 'Chito' Vera in the bantamweight division at UFC 268 in New York.
UFC 268 card keeps getting better and better as another fight has been added to it from the UFC's bantamweight roster. Former lightweight champion Frankie Edgar will be testing the new bantamweight rising star, Marlon Chito Vera. The duo is set to fight at UFC 268 event which is supposed to happen on November 6 at the MSG venue in New York City, New York, United States. The venue of the event is yet to be confirmed by the UFC.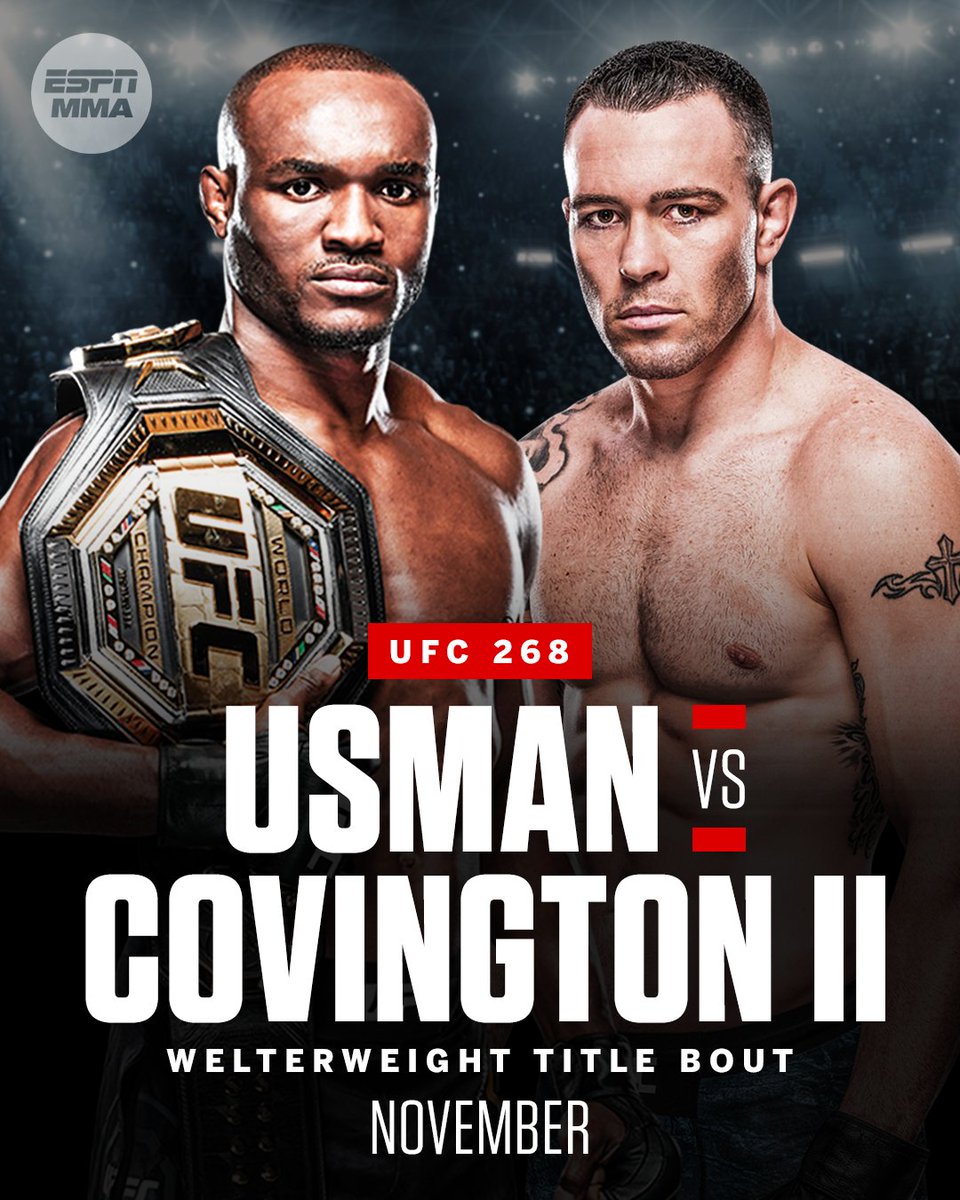 The UFC 268 card is going to be headlined by the much anticipated welterweight title fight rematch between the champion Colby Covington and the contender Colby Covington. The pair first fought at UFC 245 where Usman secured a late fifth-round TKO win over Colby. The fight was tagged as one of the best title fights in UFC history. While heading into the final round Colby was ahead of Usman on the judge's scorecard.
Another fight set for UFC 268 is the lightweight matchup between two of the most dynamic fighters in the UFC. The former title challengers Michael Chandler and Justin Gaethje will be facing off against each other to determine the most violent fighter in the sport and also the winner will be the next top contender in the already stacked lightweight division.
Frankie Edgar vs. Marlon Vera
Frankie Edgar in the years has moved down from lightweight to featherweight and now is finding his home in the bantamweight division. Edgar was scheduled to make his bantamweight debut and face Pedro Munhoz on July 15, 2020, at UFC Fight Night 172. But, just weeks before the fight it was announced that Munhoz was pulled from the matchup as he tested positive for COVID-19. The pairing was rescheduled and took place on August 22, 2020, at UFC on ESPN 15. The fight was a back and forth war and Edgar was declared the winner by the judge's decision.
Edgar went on the fight with the top-ranked bantamweight contender Cory Sandhagen UFC Fight Night 184. The fight started and ended real quick as Frankie suffered a brutal KO by Sandhagen.
On the other hand, Marlon Chito Vera has become a star in the bantamweight division since his TKO victory over Sean O'Malley. After his win over Sean, he went on to lose a fight against Jose Aldo. Now is coming off a decision win over Davey Grant.
Purchase the UFC merch here.
Click to Predict here.
Download the Fanatics Fantasy MMA app here.