Former UFC's two-division champion and one of the all-time best fighters Georges St-Pierre has given his prediction for UFC 264 matchup between Conor Mcgregor and Dustin Poirier which takes place on July 10.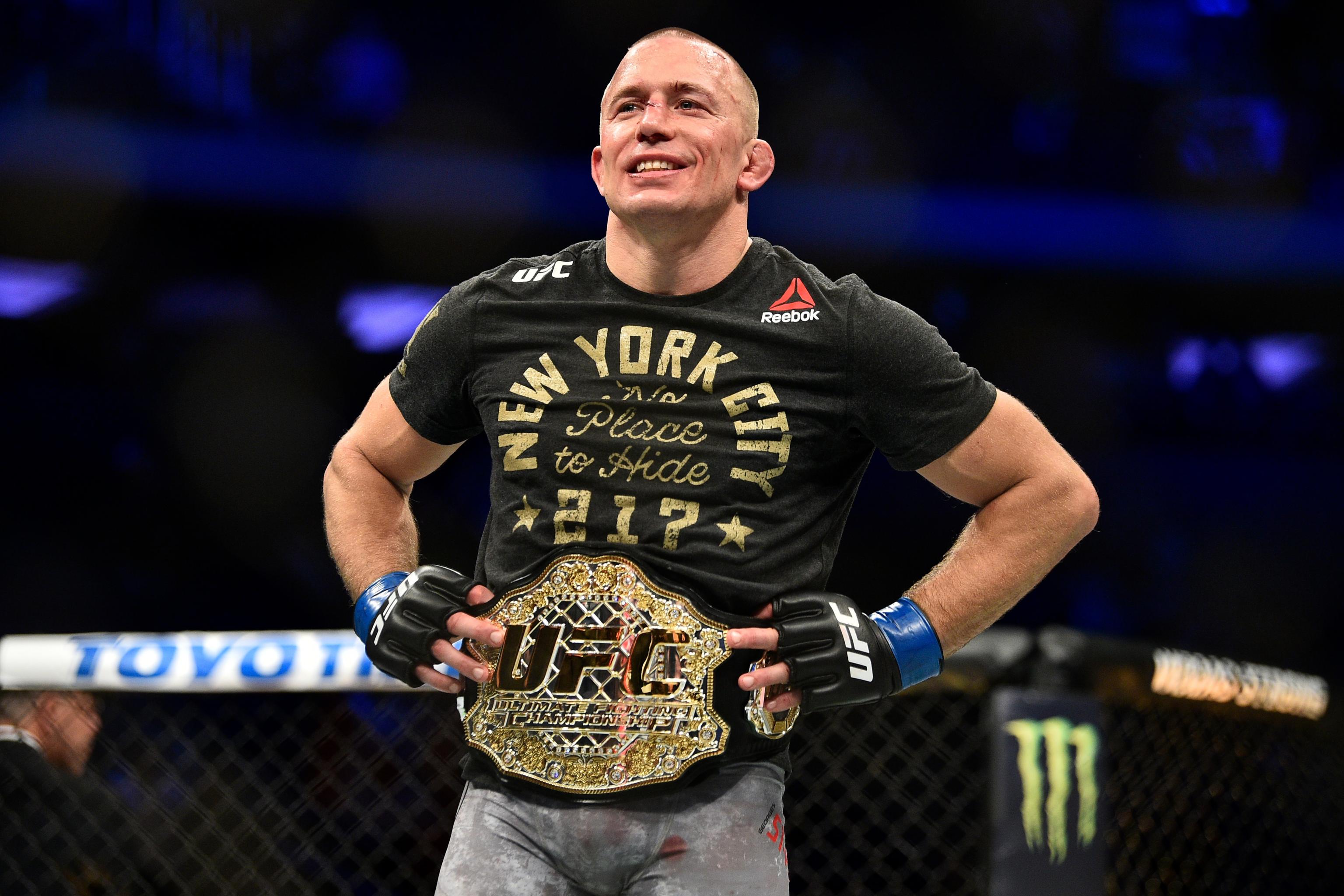 UFC 264 is going to be one of the biggest events in the promotion's history. The card will be headlined by one of the biggest if not the biggest trilogy fights in the company's history. Conor Mcgregor will be taking on Dustin Poirier for the third time.
Their first fight took place at UFC 178. Conor knocked out Dustin inside round one and went on to become this megastar of the UFC. While Dustin fought his way up and after seven years he faced Conor at UFC 257 and avenged his loss. Poirier knocked out Mcgregor in round two and settled the series 1-1. Now at UFC 264 both of the elite lightweights will go against each other.
UFC's all-time best Georges St- Pierre has now given his prediction for this much-anticipated fight and according to him, he is riding the Conor Mcgregor train.
"I think McGregor is very good in rematches, and I think he's going to have the victory," Georges St-Pierre said on the Tristar Gym YouTube channel (h/t MMAJunkie). "I think he's probably going to win in the second round. A knockout."
Georges St-Pierre's coach Firas Zahabi also gave his thoughts on the fight and he seems to be 50/50 at this moment as he feels the fighters are evenly matched at the moment.
"My official pick was 50-50 odds," Zahabi said after St-Pierre gave his prediction. "I think it could go either way, but because GSP picked McGregor, I've got to pick Poirier. I'm gonna make a case for Poirier right now. At 155, McGregor's power is maybe not exactly what it used to be, and he's got to do five rounds. I think Poirier showed in fight No. 2 (that) he's smart enough to take McGregor in the later rounds. In Round 1, he took a big left, and he took it well.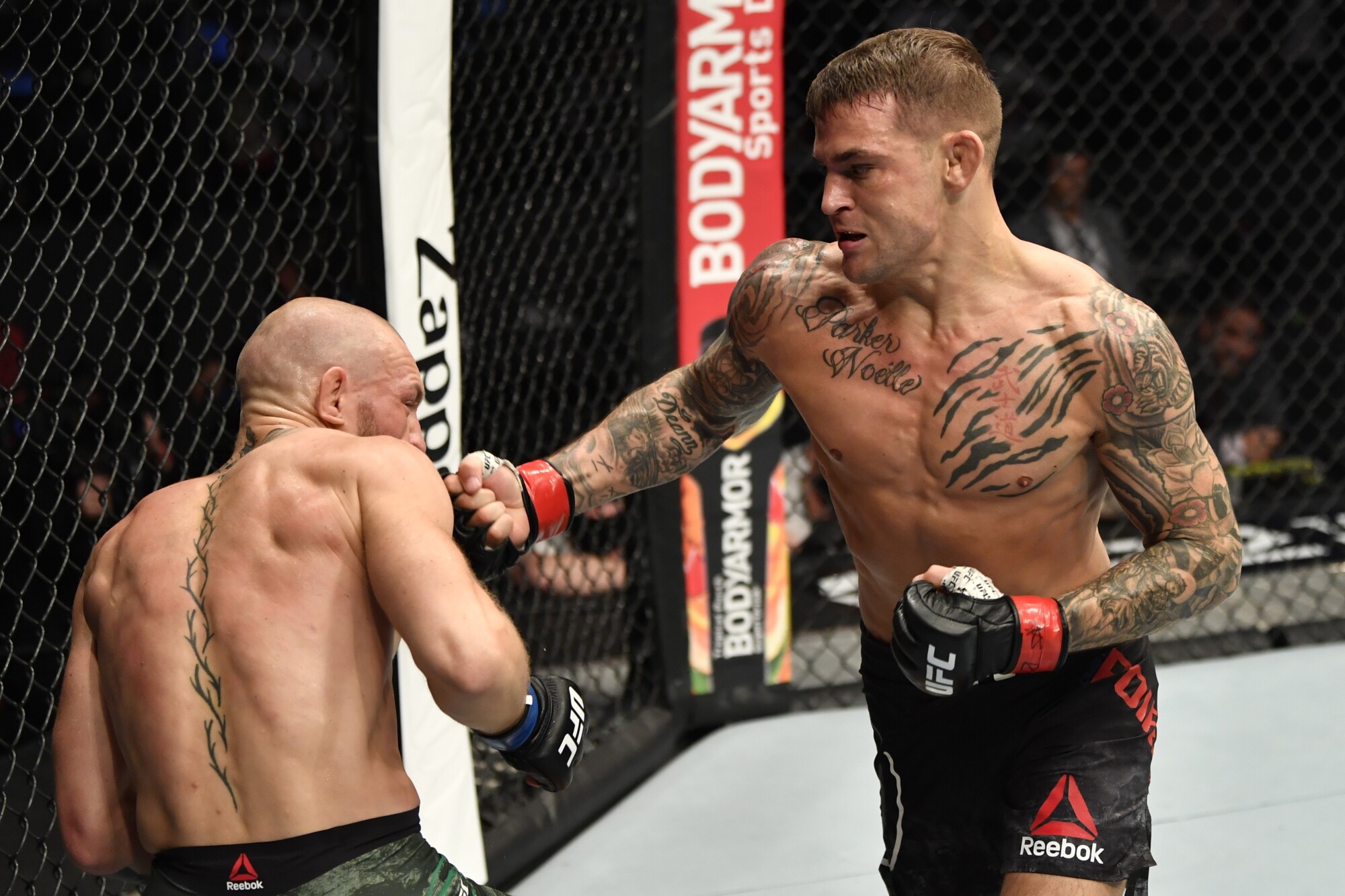 "I think psychologically Poirier's a bit more ready to take that left hand. He's more aware about it. I think this is an incredibly difficult fight," Zahabi continued, and said he made the case for Poirier because St-Pierre went with McGregor. "Fifty-fifty, but if Georges picked McGregor, I gotta pick Poirier. I think Poirier's going to take him into Round 3, and he's going to do the same thing he did before. He's gonna kick the leg, he's gonna injure McGregor a little bit in the leg, and then he's gonna put the hands on him. It's going to be a trench war, and Poirier's gonna put him away."
Purchase the UFC merch here.
Click to Predict here.
Download the Fanatics Fantasy MMA app here.