Sajad Gharibi who is known as 'Iranian Hulk' is all set to face the scariest man on planet Martyn Ford in a boxing match in an event that is set to take place in London on April 2, 2022. According to the latest reports, both the fighters have agreed to the fight and are already training for their matchup. Neither of the fighters has fought a professional fight before and this boxing match will be their first professional fighting event. The duo actively trains in boxing and MMA. The rules for their boxing match are yet to be announced. The fight will take place at the O2 Arena in London next year with Boxstar set to promote the event. The boxing card will also feature other celebrity matches.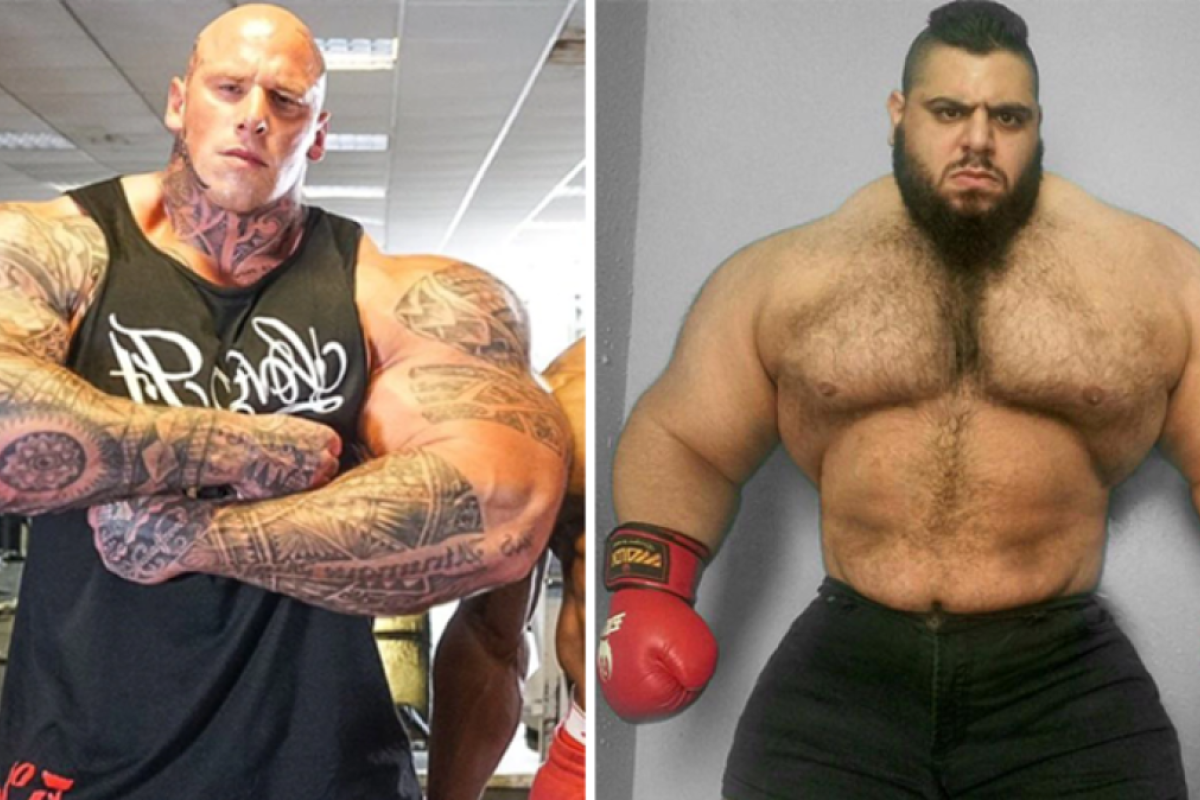 Martyn Ford is one of the famous strongmen in the world. He is a world-renowned bodybuilder and British actor and has worked across several Mega Hollywood movies like Undisputed, Fast and Furious 9, and Kingsmen the secret service. Ford stands nearly 7ft tall and weighs around 300+ pounds.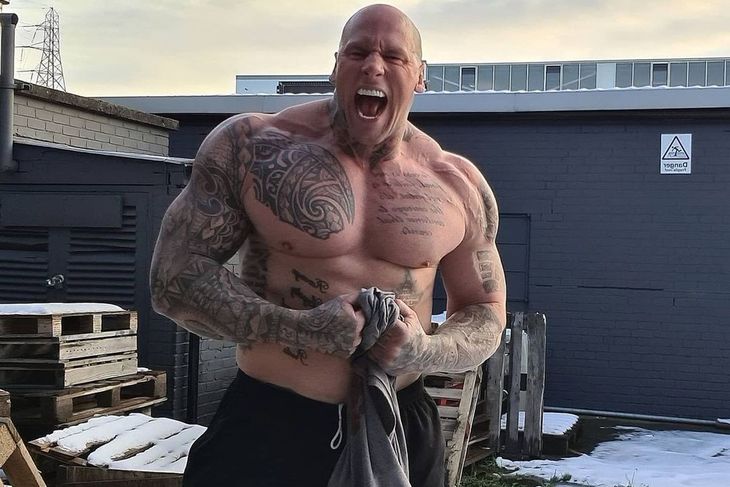 He is often regarded as the scariest man on the planet because of his astonishing size and strength. He occasionally posts his training videos in which he was seen boxing, learning MMA, and doing some kinds of combat training. He has no amateur experience in MMA or in Boxing.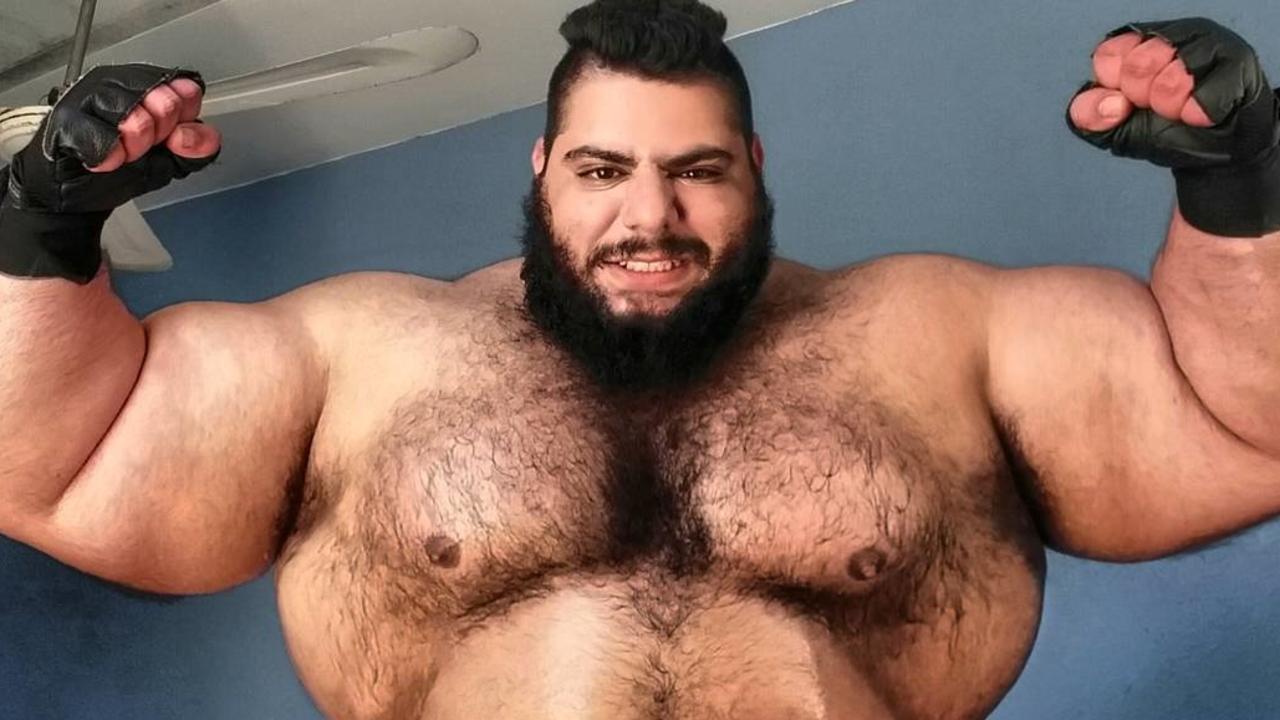 Sajad Gharibi is an Iranian bodybuilder. He was born in Ahvaz, Khuzestan, and lives in Busher. Gharibi is also an Iranian weightlifter, aspiring bodybuilder, and practitioner of mixed martial arts. He is 6 feet 2 inches tall and weighs 390 pounds. He is a famous star on Youtube and Instagram where he posts photos and videos in which he is seen doing different kinds of stunts.
Sajjad Gharibi had engaged in a conflict with former two-time UFC featherweight title challenger Brian Ortega who said that he will beat up Sajjad even though he was at a 240 pounds disadvantage. The fight was just a rumour and never got materialized.
Martyn Ford recently posted his training video in which he was taking body shots from a fellow training partner and was looking pretty hyped up for his first professional boxing match.
He wrote alongside the video: "I absolutely love this S**T….we don't punch walls, we smash STEEL @boxfitcoaching We making a F**king machine …. I promise you that."
Sajjad Gharibi also posted a video of him training with a small punching bag and was also doing some surprising stuff in his video which indicated his amazing strength.
Captioning his post, Sajad said: "YES THIS IS PERSONAL… Iranian Hulk never stops. See you April 2nd @martynfordofficial."
What do you guys think of this fight between Martyn Ford vs Iranian Hulk
HIGHLIGHTS:
Martyn Ford vs Iranian Hulk boxing match set for April 2022 in London
Purchase the UFC merch here.
Click to Predict here