UFC middleweight king Israel Adesanya has given a very bold prediction for his fight against Jan Blachowicz at UFC 259, saying that the Pole won't be able to touch him in the fight.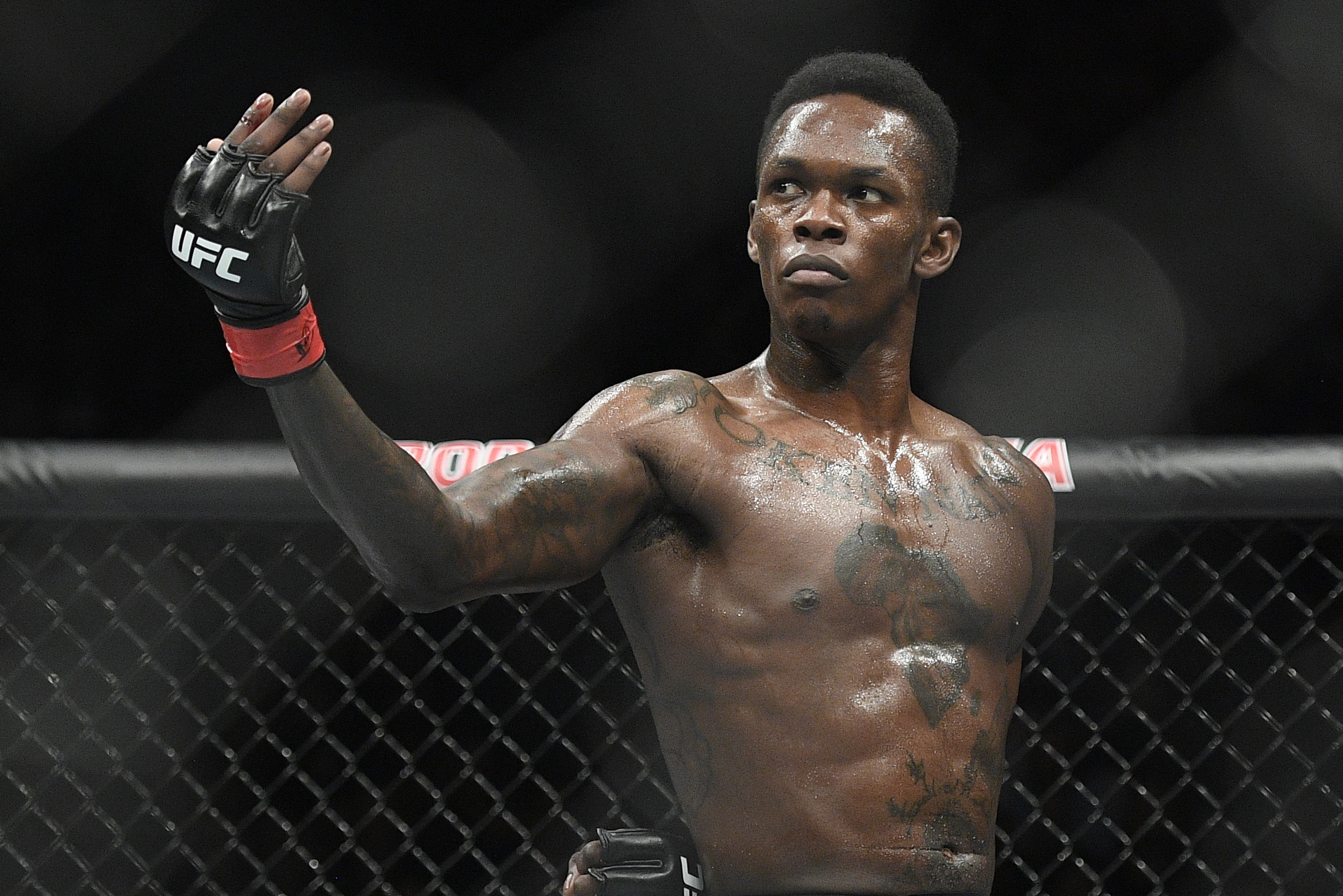 In 2019, Adesanya completed his ascent to the top of the middleweight division, scoring a unanimous decision win over Anderson Silva in February, claiming the interim title in an instant classic with Kelvin Gastelum two months later at UFC 236, and unifying the titles with a second-round stoppage win over Robert Whittaker in October.
Last year, he cemented his position as the ruler of the 185-pound ranks, successfully defending his title against divisional standout Yoel Romero before dispatching Paulo Costa with relative ease at UFC 253 in September.
Now "The Last Stylebender" has his sights set on adding a second title to his collection as he ventures to 205 pounds to take on Blachowicz.
Blachowicz has hiked to the top of the division with a remarkable tale of determination and domination while displaying his "legendary Polish power." After beginning his UFC tenure with a 2-4 record, the 38-year-old standout has won four straight, three by stoppage, and posted eight wins in his last nine outings.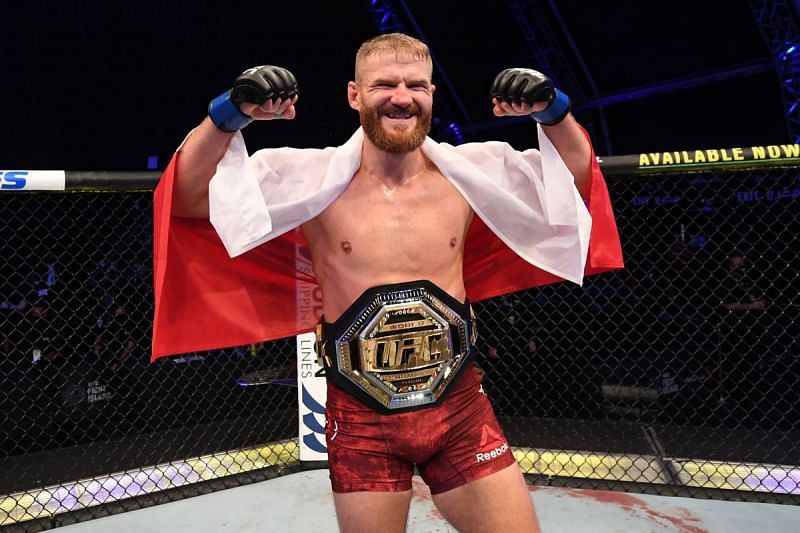 Last February, he cemented his status as one of the top contenders in the division by detonating a bomb on the chin of Corey Anderson, and then in September, Blachowicz did the same to Dominick Reyes to claim the vacant light heavyweight title.
Israel Adesanya says he won't get hit in the fight
It's a very intriguing matchup with many believing "The Last Stylebender" gets the job done. However, the Kiwi is not only confident he gets his hand raised but says he won't get hit in the process.
"I'm not getting touched this fight, that's my plan, not getting touched as I did in the Costa fight," he said to TheMacLife. "I didn't get touched in the Costa but like I did in the Costa fight because I didn't let him touch me in the face at all. Make sure I don't get hit and watch out for the body kick."
Israel has very good striking defense and definitely, can avoid the power shots by moving his head and using his footwork. However, according to Blachowicz, he expects to touch The Last Stylebender and eventually land the KO shot.
"We do a lot of wrestling so maybe I will take him down. But, I like fighting standup, every fight starts standing," Jan Blachowicz said on Just Scrap Radio on BJPENN.com about his fight with Israel Adesanya. "If I have a chance to take him down I will do it. I watched the fight in kickboxing where he got knocked out many times. I will use my striking to knock him out. It's part of my game plan but you will have to wait until to see the fight. He will feel the Legendary Polish Power, I promise you."
There are many outcomes of this fight and how it may end but two of the outcomes are for sure. Either Blachowicz will successfully defend his title for the first time and hand Adesanya the first loss of his mixed martial arts career or the charismatic middleweight champion Israel Adesanya becomes a two-weight world champion.
Purchase the UFC merch here.
To bet on an MMA event click here.