UFC Middleweight champion Israel Adesanya has assured fans that judges won't be required in his fight against Marvin Vettori at UFC 263.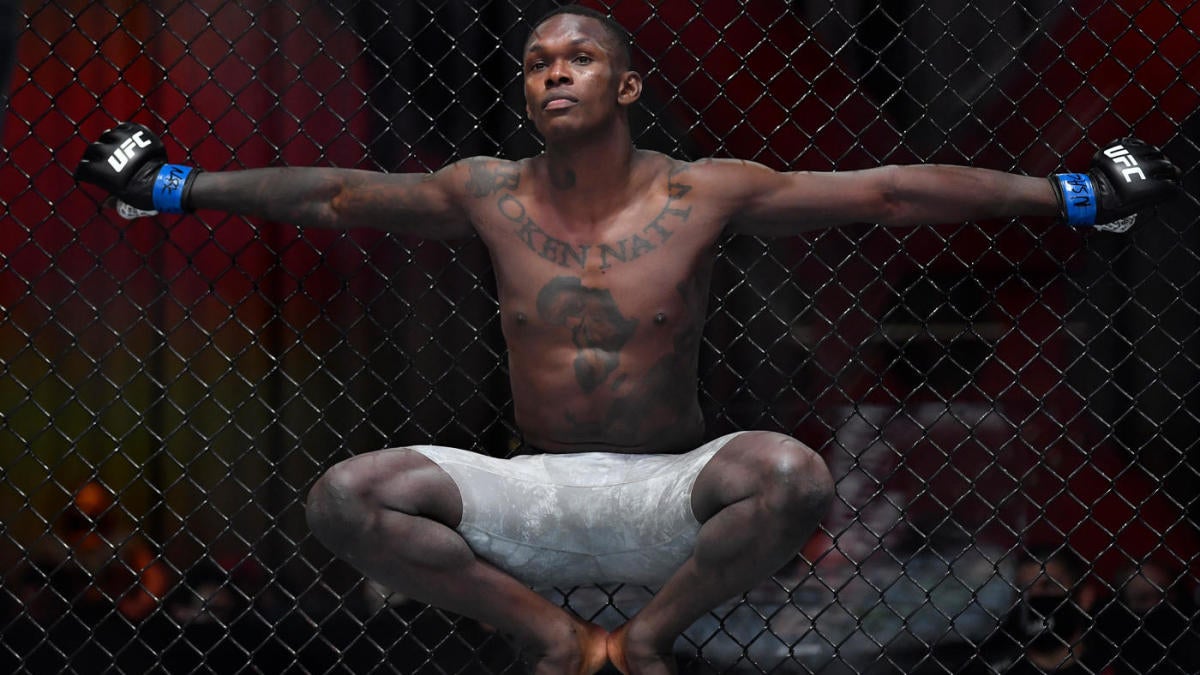 UFC middleweight champion Israel Adesanya is ready to face Marvin Vettori in the rematch to their first fight back in 2018. The first fight went to the judge's decision who awarded the fight to Israel. His opponent Marvin thinks he was robbed from that fight and he should have been declared the winner. The fight was pretty close but it was Israel who was controlling the center and the pace of the fight. He was dictating where the fight takes place and landed more significant strikes than Vettori.
Israel Adesanya wants to finish Marvin Vettori
In a UFC promo video, the champion was stating that he was no plans to let this fight go to the judges instead he will be aiming for the finish so that there is no doubt in his opponents that who is the better fighter between them.
"I can't for the life of me understand, or how he and another judge can give that fight to him and say 'no, he won two of those rounds.' What? What? Excuse me, what? Huh, nah, it doesn't work that way," Adesanya said in a UFC promo video going through his Instagram. "The judges are gonna be removed from the equation this time, guarantee you, 100 percent, they are going to be removed from the equation, I'll guarantee you that."
"I know what I did to him but here we are again," Adesanya said on a UFC promo video. "Be careful for what you ask for because you just might get it… He's just literally delusional, he holds on to that loss to me better than his biggest wins of his career so I want to take that away from him and make sure there is no doubt when I take him out this time. I can't wait to just beat the s**t out of this guy, badly."
Though Israel Adesanya is planning to finish his opponent Marvin Vettori, who has never been finished in his career. So it will be a difficult task for the champ to get this task done. Adesanya last fought against the light-heavyweight champ Jan Blachowicz and lost the fight and also saw his streak of 20-0 being snapped by the hands of the polish powerhouse. Marvin Vettori is riding a 5-fight winning streak and won his last fight against Kevin Holland.
Purchase the UFC merch here.
Click to Predict here.
Download the Fanatics Fantasy MMA app here.