Youtuber turned pro boxer Jake Paul has been offered $30m by Triller chief Ryan Kavanaugh to fight former UFC light-heavyweight champion, Vitor Belfort. Vitor made his combat sports comeback with a first-round TKO win over Evander Holyfield in their boxing match. During Belfort's post-fight interview, Triller chief Ryan Kavanaugh announced a price of $30 million for the winner between Jake Paul and Vitor Belfort and he offered the fight to Jake Paul. Vitor was initially scheduled to fight Oscar De La Hoya, but just weeks before the fight Oscar tested positive for COVID and had to pull out from the fight. He was then replaced by former world boxing champion Evander Holyfield who suffered the loss in the very first round of the fight.
Vitor Belfort before the fight called out Jake and expressed his intentions in a fight against Jake.
"Jake Paul is the No. 1 target," Belfort told MMA media on Saturday night before his fight. "He's got to meet his daddy. It's time for him to understand you're not judged by how many fights you have, it's who you fight. Now he wants a real fighter? He's got it. We got the money."
After the money was revealed by the promotions chief, Vitor went ahead and made the official call out.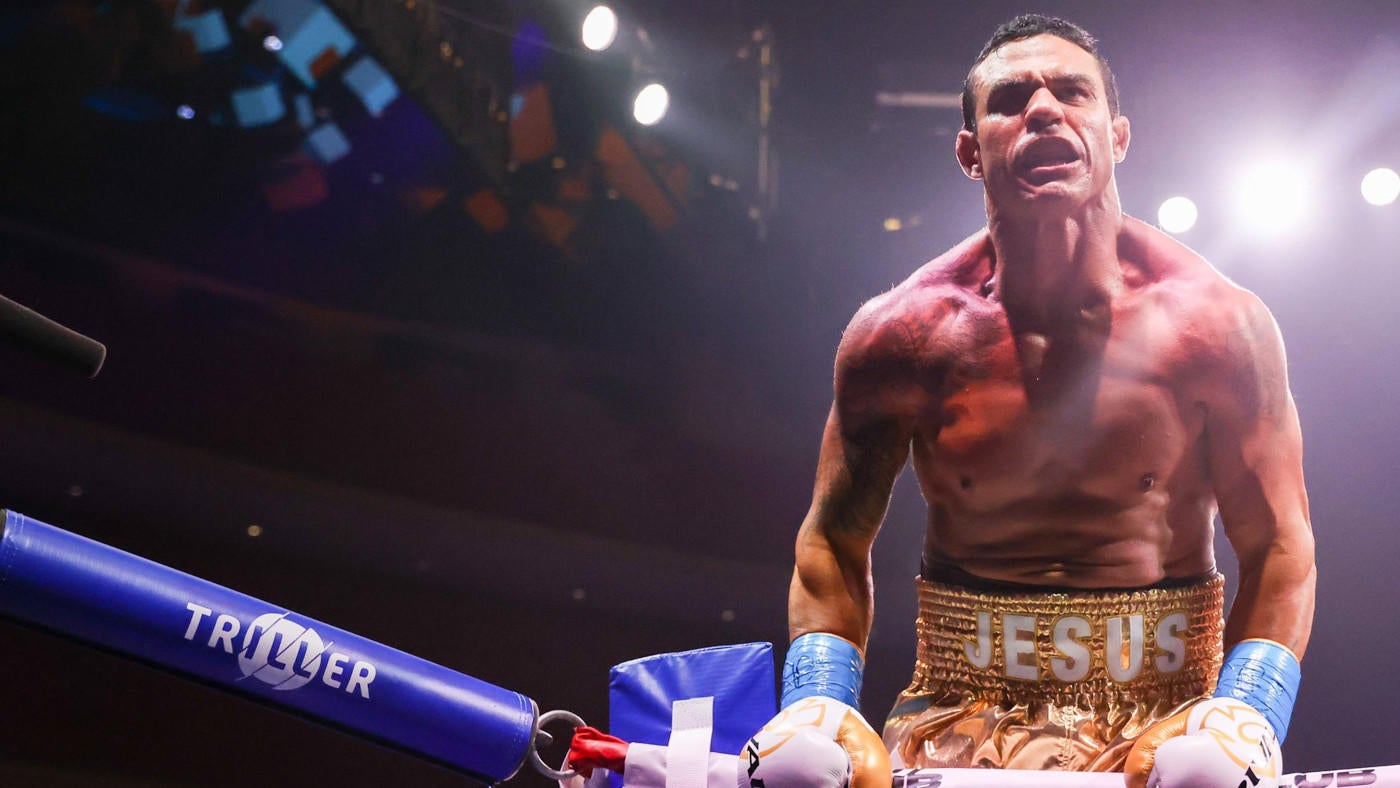 "How can (he) say no to that?" Belfort said. He continued, "Now he cannot say no to me. He's gotta say yes. We've gotta teach him a lesson.
"If he says no, all his little fans, I'm gonna create a YouTube channel, and they're gonna follow me. I'm gonna create a YouTube channel. I have three amazing athletes (his kids) in my house. We're gonna entertain all his fans. He doesn't have morals. He doesn't have family values. He doesn't represent the fighters."
Jake Paul is not committed to Vitor Belfort fight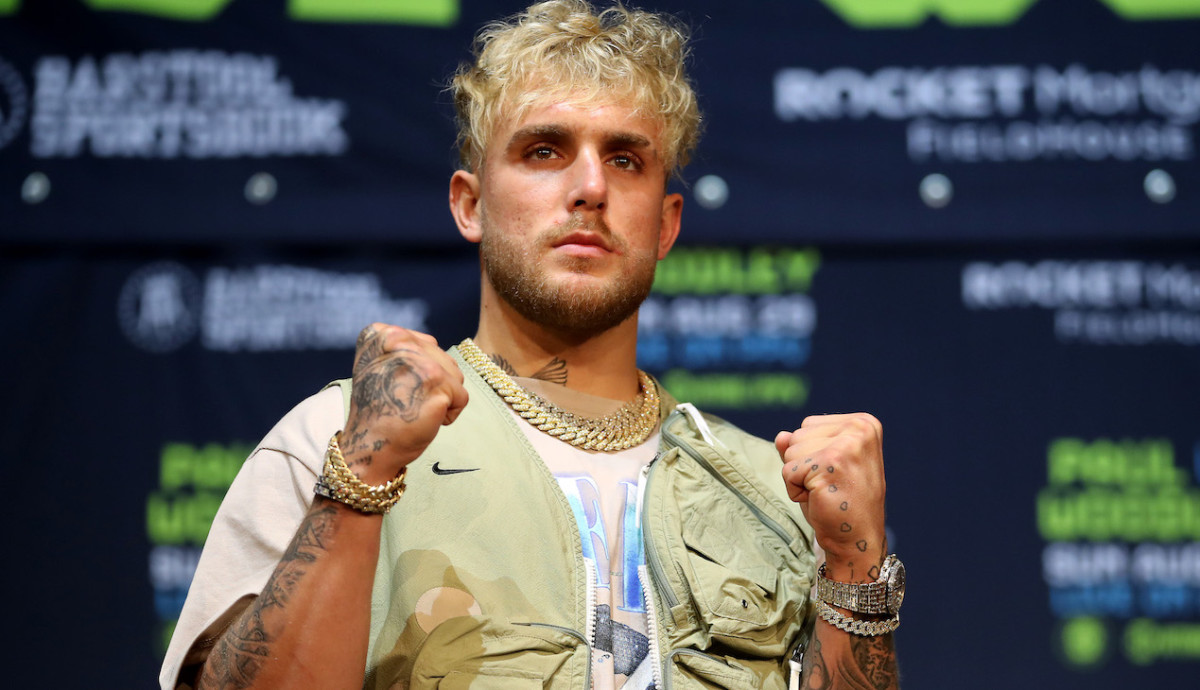 Jake Paul who previously fought under the Triller banner and now fights under the Showtime banner feels like the fight offer of $30 million is not real as he stated that the Triller doesn't have this amount of money.
"I honestly didn't think that was coming," Paul told Ariel Helwani. "It's surprising because let's be honest, we know they don't have that money to put up."
"It's smart on their end because they get the clout, now we're talking about them, now we're talking about Vitor – but that's how this industry works, right. We know that they don't have that money. It's very outlandish for them to say that. If they showed proof of funds and put the money into a bank account, it would be a whole different story, but we worked with them and we know that they don't have that much money."
Do you guys want to see Jake Paul fight Vitor Belfort?
Purchase the UFC merch here.
Click to Predict here.
Download the Fanatics Fantasy MMA app here.