Youtuber turned Pro-Boxer Jake Paul wants to Fight world champion boxer Canelo Alvarez and promises to become a world champion in three years.
Jake Paul is definitely the hottest prospect in the boxing world along with his brother Logan Paul. Both of them have taken combat sports by storm and have surprised everyone with the amount of attention and fans they can bring in along with good PPV numbers. Jake Paul is widely famous for his personality and the kind of antics he pulls out on his rivals or the guys he has some kind of beef with. He has trolled Ben Askren, Dillon Danis, Conor Mcgregor, and even Dana White.
Jake Paul is now getting ready for his fight against former UFC champion Tyron Woodley which takes place on August 29. But seems like Jake has already planned his future in boxing and wants to make it to the big stage against high-level opponents.
During the press conference for his fight with Woodley, Jake stated that he feels he is slowly getting better and in coming three years he can go out and fight Canelo Alvarez and become a world champion soon.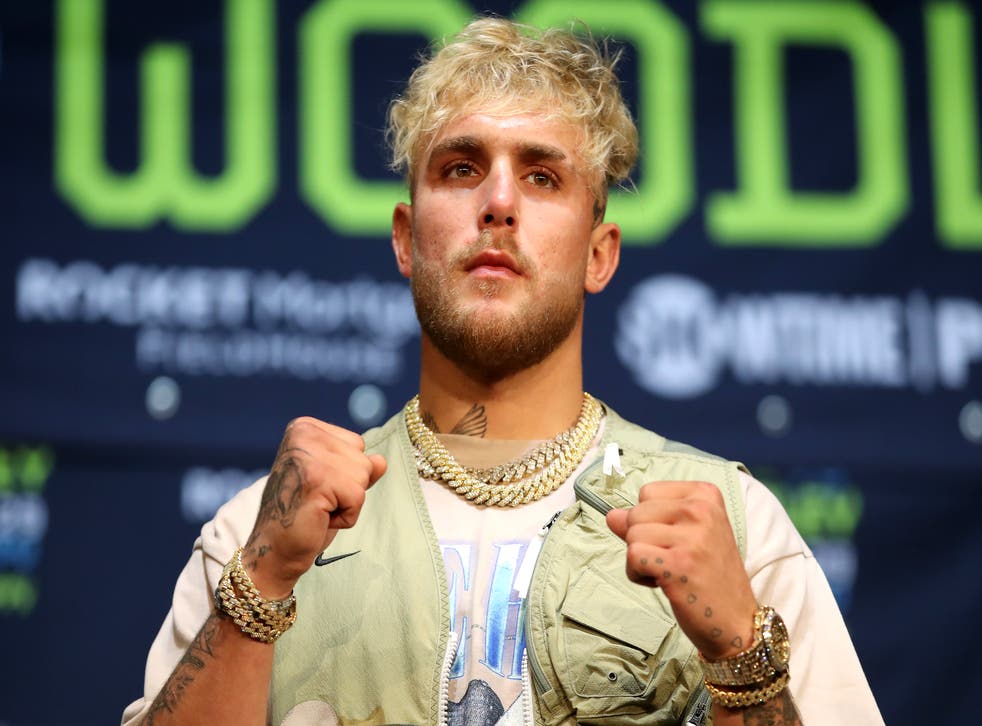 Jake said "I am the most impactful 3-0 boxer in history. No fighter has ever accomplished what I've accomplished after three fights. People say I don't deserve it but I'm earning more than any fighter, three fights in.
"I haven't been hit in the face in three fights. That's a fact. That's unheard of for a professional boxer.
"I want to add experience. I want to go after Canelo in three years. I want to be a world champion.It could happen."
"Eighteen months ago I said I wanted to fight Conor and people laughed. Now I'm laughing at Conor. He needs Jake Paul more than I need him. I would knock the fake teeth out of his mouth. McGregor would not stand a chance." 
Jake Paul then also addressed his opponent Tyron who is training with Floyd Mayweather for this fight. Jake questioned his training and his MMA career.
"How is Mayweather going to teach you to beat me when he couldn't even finish my brother? You will see a boxing clinic," Paul said. "This man will not go more than three rounds. I will take Tyron into deep waters and drown him. The MMA community wants to see Jake Paul fall, they are counting on Tyron, but he just won't get the job done."
Purchase the UFC merch here.
Click to Predict here.
Download the Fanatics Fantasy MMA app here.