UFC light-heavyweight champion Jan Blachowicz says he will be finishing his career at the heavyweight division and would love to fight Francis Ngnannou and show him the 'Legendary Polish Power'.
After Jones won a controversial decision over Dominick Reyes last year, the then-light heavyweight champion was weighing his options and though the UFC wanted to do an immediate rematch between Jones and Reyes, at one point Jones suggested he would next defend his title against Blachowicz. Ultimately, that fight never came to fruition, with Jones instead opting to vacate his title and move up to heavyweight.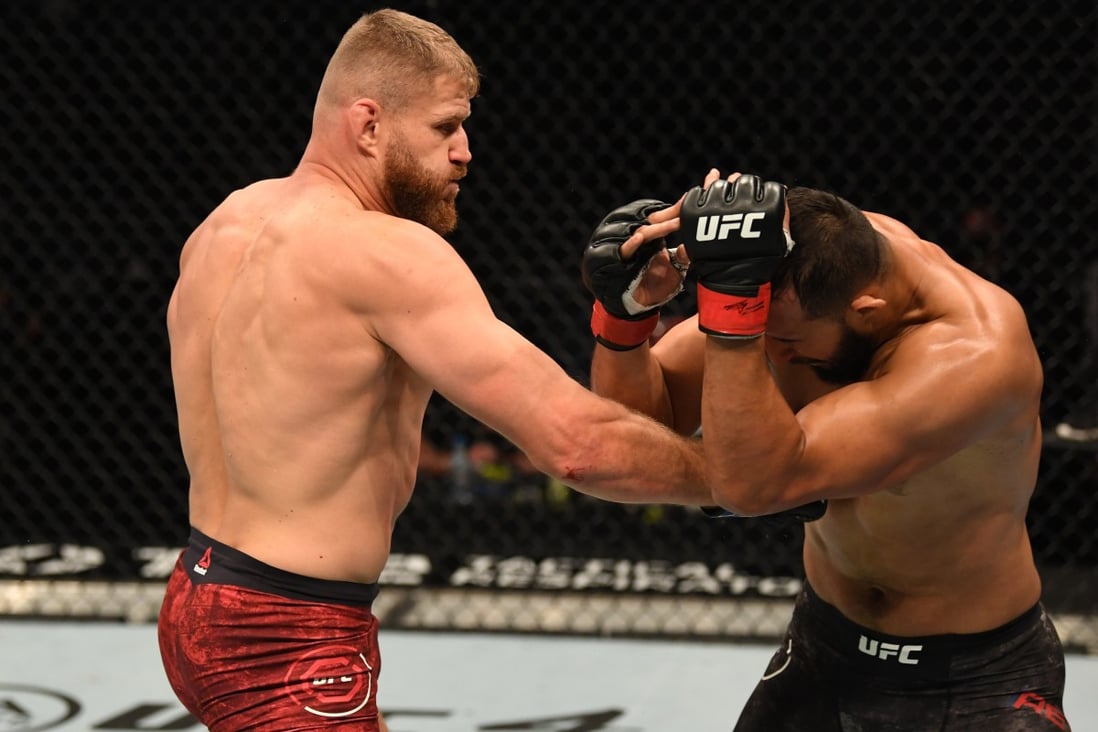 Instead, Blachowicz fought Reyes for the vacant belt, knocking out "The Devastator" in the second round and becoming the new light heavyweight champion. After successfully defending his title against middleweight champion Israel Adesanya last month, the man with the Legendary Polish Power is still ready if Jones wants to return to his old stomping grounds.
"Now I am the king of 205, but he can come back to 205," Blachowicz told RT Sport. "I can meet him at 205 or heavyweight, I don't care. I'm just waiting for the next fight, for the next decision. If the UFC gives me Jon Jones I would be happy. If not, I will be happy about my next opponent. I think my next opponent will be Glover Teixeira but we will see. But if Jon Jones, I think he will stay heavyweight, but if he changes his mind, I'm waiting for him. No problem."
Jan Blachowicz wants Francis Ngannou at Heavyweight
Now The Polish power puncher, who turned away Israel Adesanya in the UFC 259 main event at Las Vegas, wants to complete his career in the 265-pound weight class, where he plans to show "The Predator" the true meaning of power.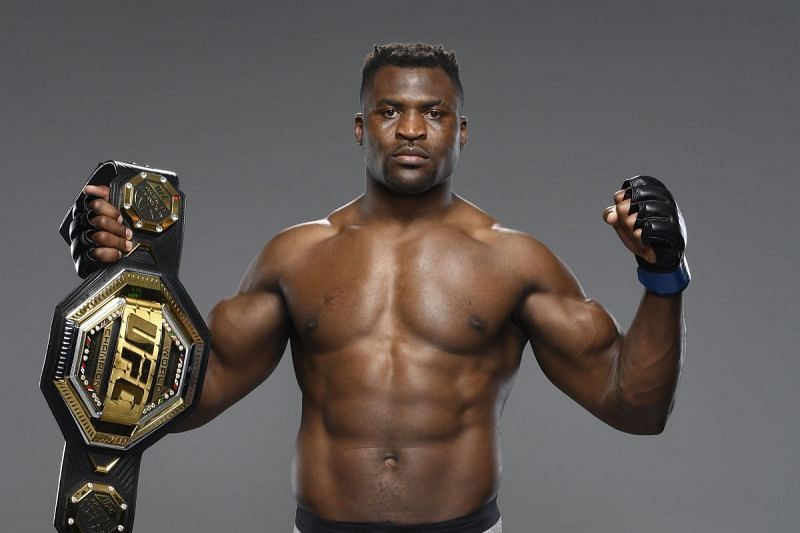 "When I finish my career, it's gonna be at heavyweight," Blachowicz told RT Sport (transcribed by MMA Fighting). "If UFC [tells] me, 'You want to fight against Francis?' why not? I don't have time for don't accept fight like this. If they want to make a fight like this, I would accept it, no problem. He's got amazing power. He's got power like Predator. He has great power but nobody has a power like Legendary Polish Power."
Blachowicz, 38, only has eight knockouts in 28 wins, three of which came within the last two years, whereas Ngannou has 12 of his 16 victories coming by way of knockout, a rate of 75%. Besides, "The Predator" has never been stopped in his pro career.
Francis Ngannou is now waiting for the UFC to get a proper fight deal for Jon Jones to accept and get ready to fight Ngannou is one of the biggest fights in UFC history.
Purchase the UFC merch here.
To bet on an MMA event click here.