UFC Commentator Joe Rogan has become a fan of Jake Paul's boxing skills and he also thinks that Jake is technically sound and everything he throws is straight and hard.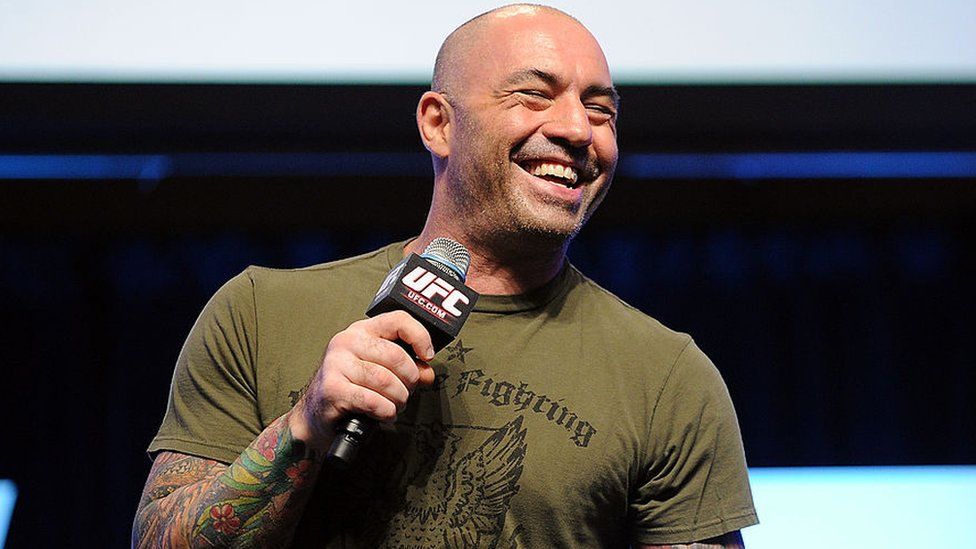 Jake Paul has just become a combat sports sensation in recent times. The moment Paul's brothers joined the fighting world it seems like they aren't here to take part instead they are here to take over. Logan Paul just went toe to toe with the greatest boxer of all time Floyd Mayweather, while his younger brother Jake Paul is just knocking out dudes in his boxing matches.
Jake Paul is coming off back-to-back knockout wins over Nate Robinson and then the most talked-about win of his career against Ben Askren. To anyone who thinks that these guys have no boxing skills has definitely not watched them fight. Especially Jake Paul, who fights like a professional fighter and is willing to put work into it and get better.
Recently Joe Rogan talked about Logan Paul's fight against Floyd Mayweather and appreciated Logan for his performance. He stated how excited he was for the fight and what he felt about the fight.
And for @loganpaul, just going 8 hard rounds with a superb multi-division world champion like Floyd is pretty f*cking incredible. He survived and he even managed to land a few punches," continued Rogan. "Just the fact that he had the endurance to do the 8 rounds is really f*cking impressive. When you're in there with a master like Floyd he's constantly pressuring you and he's so efficient and composed that he never fades. Yeah it was a freak show, and yeah real world-class boxing between champions is better, but I thought it was pretty f*cking interesting. Kudos to both men, and congrats on making us watch."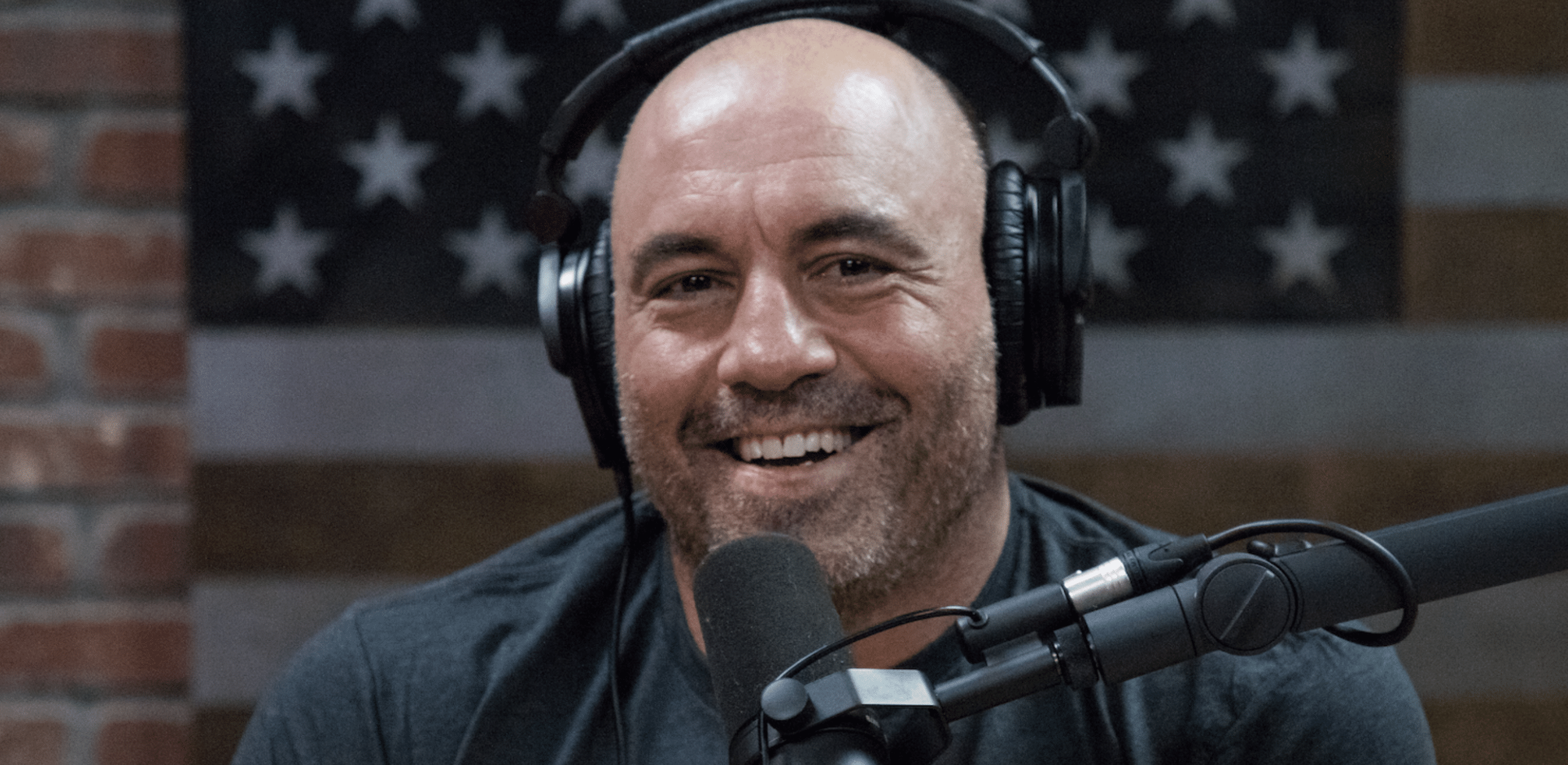 As Jake Paul is set to fight former UFC champion Tyron Woodley, Joe Rogan says that this might be the toughest test of Paul's career but he also admitted that Jake Paul has very good boxing skills.
"(Woodley) punches really f*cking hard and when he doesn't have to worry about wrestling, doesn't have to worry about getting as tired, and can pick his shots, he'll be the most dangerous guy Jake Paul has ever fought, for sure. But, it doesn't necessarily mean that he wins," Rogan said (h/t MMAFighting).
"I think Jake Paul can f*cking box. If you look at that Nate Robinson fight – I know Nate Robinson didn't know what he was doing – but the way he landed those punches, he cracked him and knocked him out moving backward. He can move backward and then plant. He doesn't have big wind-up movements. His brother has more wind-up shots. His brother was throwing more windmilly-type arm-punches," Rogan said. "Jake throws things straight and hard. They're much more dangerous."
What do you guys think of Jake Paul's boxing game?
Purchase the UFC merch here.
Click to Predict here.
Download the Fanatics Fantasy MMA app here.