UFC Commentator and podcast host Joe Rogan recently said that he allows his kids to hit him as hard as they can. He says that his kids go to learn martial arts and he then lets them practice the moves on him. Joe Rogan is always criticized and at the same time appreciated for his unique point of view on different subjects. His 'Joe Rogan Experience' podcast is widely famous over the world and has a huge following. Though he keeps getting in trouble for his statements in his podcast, all these obstacles don't slow him down and he keeps on sharing his honest opinions matters.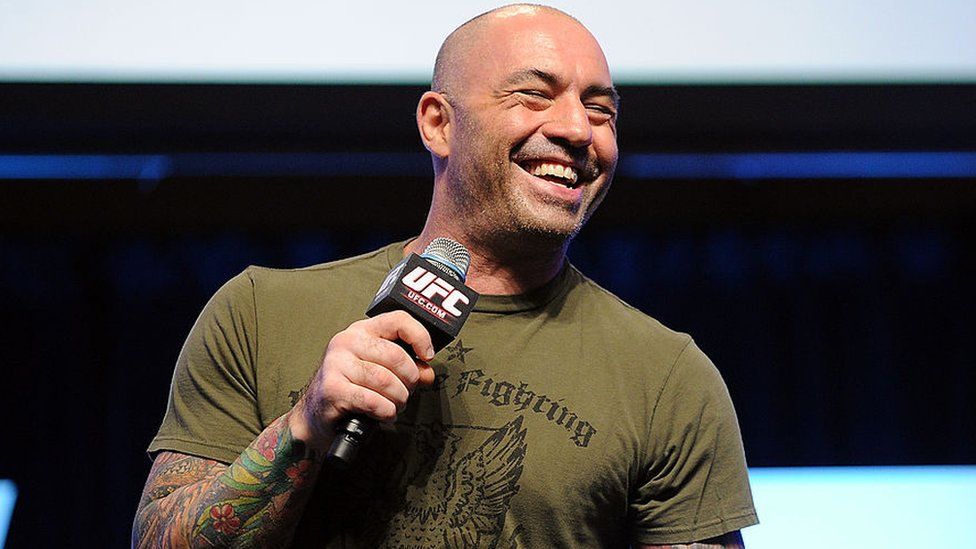 Recently while talking for a magazine Joe Rogan talked about his three kids and how he has enrolled them in learning martial arts. He says that Martial Arts has had a huge impact on his life which he wants to pass on to his daughters and also let them know the importance of self-defense in life. In his interview, he revealed that he allows his kids to practice some martial arts moves on him.
"My kids are allowed to hit me as hard as they can," Rogan told Cigar Aficionado. "I teach them — they're taking martial arts classes — but I teach them. … It hurts."
Joe Rogan talked about how Martial arts changed his life forever.
"I went from being a kid who was terrified of conflict to being a martial arts champion," Rogan said. "The reason why I became a martial arts champion is I was being picked on all the time. I was like, I do not like this. So I am going to become what I am terrified of."
Now Rogan is passing on that same belief to his children in hopes that they will always know "what it's like to struggle with a person."
Or as Rogan has previously stated, "You want to be the nice kid who can fight so everybody leaves you alone."
"Martial arts develops your human potential, when you get through something really, really difficult," Rogan said. "There is nothing more difficult, outside of war, than agreeing to step into a closed area with another guy who's a f*cking trained killer."
What do you guys think of Joe Rogan?
HIGHLIGHTS:
Joe Rogan allows his kids to hit him
Joe Rogan talks about the importance of Martial Arts
Purchase the UFC merch here.
Click to Predict here.