UFC commentator and MMA enthusiast Joe Rogan has praised UFC star, Nick Diaz, ahead of his return to the octagon after six years. Nick Diaz last fought against Anderson Silva at UFC 183. Since then there were several rumours regarding his comeback but none of which was true. But now putting end to all the speculation Nick is back and will be fighting his former opponent Robbie Lawler. The pair first met at UFC 47. Nick won the first meeting by second-round KO. Now the duo is set to square off once again this weekend at UFC 266.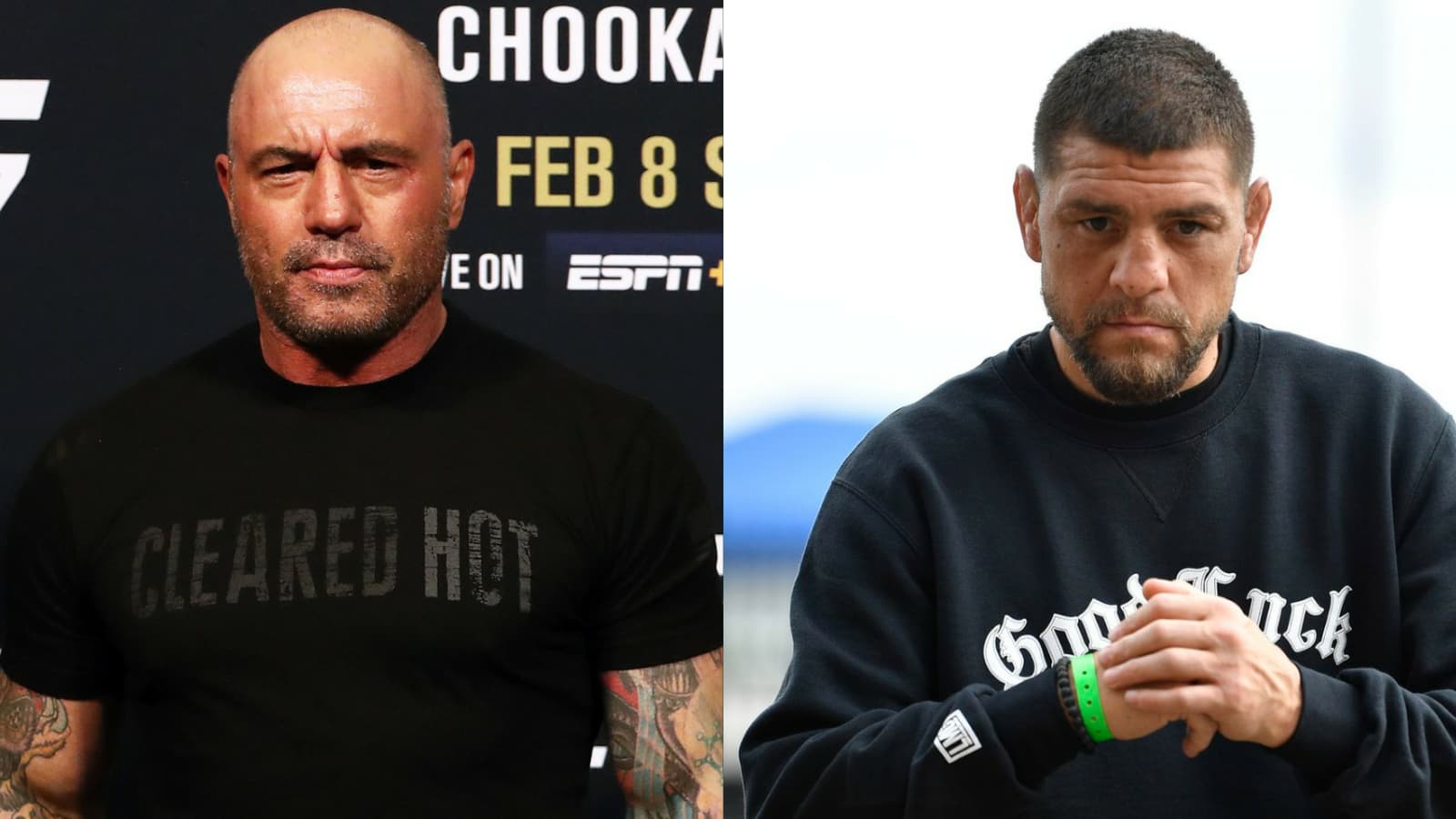 Joe Rogan is himself one of the biggest promotors of MMA across all platforms. He has always recognized raw talents and made some of the underrated fighters come under the limelight. One of the fighters he has always talked about is Nick Diaz. Even when Nick wasn't fighting in the UFC anymore, Joe has been vocal about promoting the Diaz brothers and praising them for the authenticity they have brought to the sport.
Joe Rogan admires Nick Diaz for his cardio
In his recent Podcast, Joe was seen praising Nick for taking the sport to another level, and that too because of his introduction to the world that cardio plays an important role in the fight. Nick was known for his pace and the ways he use to beat guys just based on elite cardio skills.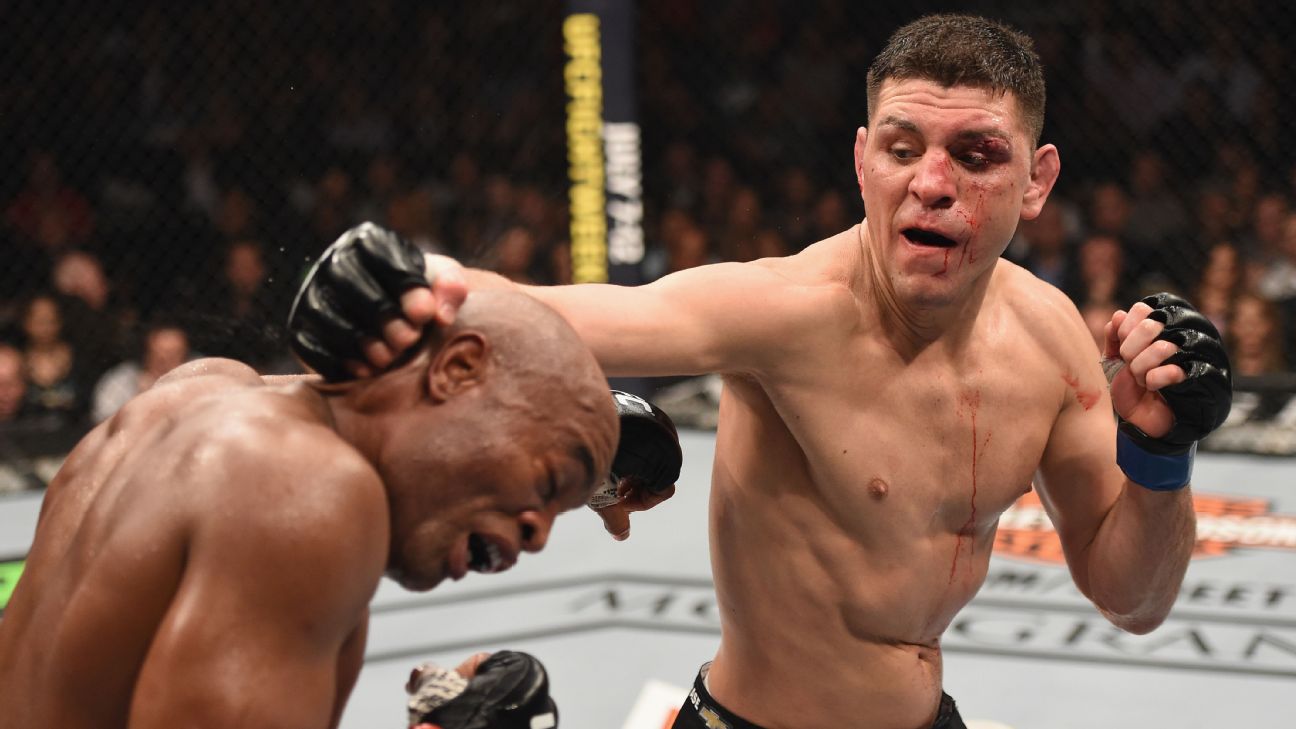 "Nick Diaz changed the game in terms of his elite cardio," Rogan said in a recent episode of his "Joe Rogan Podcast." "He did something that was a new thing and that new thing was, he's not gonna hit you with a hundred percent power, he's gonna hit you with 50 percent. But he's gonna hit you twice as much, and you're never going to get to breathe, and he's gonna stay on top of you, and he's gonna talk to you the whole time. Psychologically he's going to disrupt your breathing by constantly hitting you and once he realizes you're hurt, then he's digging to the body, then he's putting it on you. On top of that, blackbelt jiu-jitsu skills, really good wrestling takedown defense, chin made of iron, and unstoppable will."
He continued, "Those guys (Diaz brothers) do a lot of triathlons. That's one of the reasons why they're so durable. That's why they're always in insane shape. They don't get tired like everybody else gets tired. They have insane endurance."
HIGHLIGHTS:
Joe Rogan praises Nick Diaz
Joe talks about the importance of Cardio in MMA
Purchase the UFC merch here.
Click to Predict here.