Former UFC Light-heavyweight champion Jon Jones has praised Youtuber Boxer Jake Paul for his amazing knock-out victory over Ben Askren and also for the money he is making.
Paul (3-0), a YouTuber turned boxer, has seemingly taken the combat sports world by storm in recent months. After knocking out former NBA star Nate Robinson in 2020, Jake Paul took a step up in competition earlier this month when he squared off with former MMA champion Ben Askren.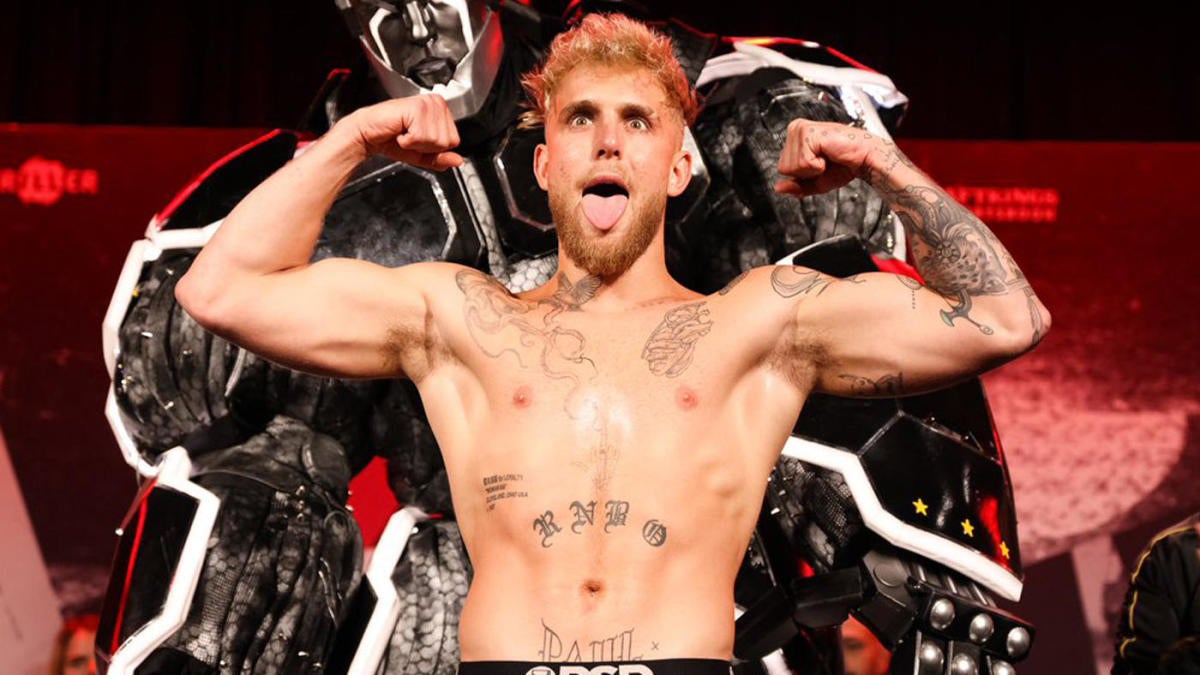 Still many believe he does not belong in the fight business and that he is not at all a real fighter and one of those people is UFC president Dana White who had few things to say to him after his appearance at UFC 261 and his altercation with Daniel Cormier.
Following the event UFC president, Dana White aimed at the 24-year-old YouTuber turned Boxer.
"He knocked out an NBA guy that was 40 years old and 30 pounds less than him," White said at the UFC 261 post-fight press conference. "I don't even know what to think about the [Ben] Askren thing. The whole thing is f*cking mind-boggling to me, but good for him. Grab that money while you can, kid.
"I don't believe anything [Triller] say. That's a f*cking circus. None of that is real. Do you think any of that sh*t that's going on over there is real? C'mon, man. I built a real business here, a real sport."
Following those comments as well as White refuting that he made a bet with rapper Snoop Dogg over the recent fight between Paul and Askren, the 3-0 boxer took to Twitter to fire back.
. @danawhite pic.twitter.com/SI48eGkoaO

— Jake Paul (@jakepaul) April 25, 2021
"Dana, you claimed you would be $1 million on me losing," Paul wrote. "Set up Askren to train with Freddie Roach. Gave him full access to the UFC [Performance Institute] and he still got his ass handed to him." 
For the fight alone, Paul earned a whopping $690,000 to face Askren and he'll certainly reap the benefits of the success of the show after the Triller pay-per-view sold over 1 million buys.
That was enough for Paul to then blast White for the pay rates in the UFC where athletes typically don't make the same kind of salaries as the biggest boxers in the world.
"In my third fight, I made more money in total pay than any fighter in UFC history," Paul said. "Maybe it's time to pay your fighters their fair share? No wonder they all want to get into boxing. Dana, you say you make the fights the fans want to see, so hurry up and make [Jon] Jones vs. [Francis] Ngannou. Pay them their fair share. $10 million purses for each guy plus pay-per-view.
"Why are UFC fighters so underpaid versus boxers? Why did I make more in my third fight than all but two (Khabib [Nurmagomedov] and Conor [McGregor]) UFC fighters have in history. I know why."
Jon Jones acknowledges Jake Paul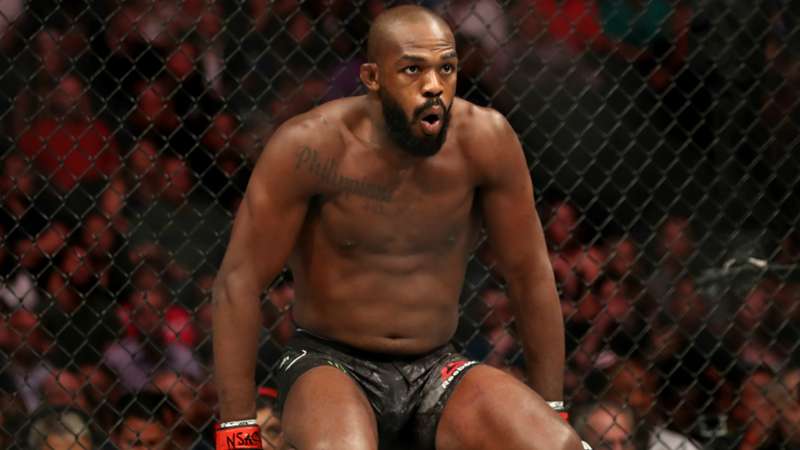 Jon Jones took to social media on Sunday evening where he praised Jake Paul for his recent knockout victory over Ben Askren and subsequent financial gains.
The classic tweet and delete from Jon Jones. He had praised @jakepaul for his KO of Ben Askren and recent financial success #UFC pic.twitter.com/uAwHjOTHJa

— Chris Taylor (@CTaylor_96) April 26, 2021
"Jake Paul congratulations on your victory, that knockout over Ben was absolutely beautiful. If you're seriously making over 5 million for a fight already, that's wild. I'm so happy for you. Wishing you all the best on your combat sports journey." – Jones wrote in a Tweet that has now been deleted.
Jones would agree with the recent things Paul said has Jones himself has been saying that UFC fighters are very underpaid as compared to the boxing community.
What do you guys think of this issue regarding the pay scale of UFC fighters?
Purchase the UFC merch here.
Click to Predict here.