Former UFC light-heavyweight champion Jon Jones has finally been set free from the Domestic Violence charges which were imposed on him in September of 2021. Jon Jones arrived at the UFC Hall Of Fame ceremony on September 23 with his family including three daughters and his longtime fiancee Jessie Moses. After the ceremony, Jones went back to his hotel in Las Vegas from where he was arrested the day later. He was arrested by the Las Vegas Metropolitan Police Department on September 24, on charges of misdemeanor battery domestic violence, and felony injuring and tampering with a vehicle. Later it was revealed that he had physically assaulted his fiancee Jessie Moses. Jon Jones was later released from custody.
He had to face many consequences after this incident. He and his fiancee had to face many media obligations and had to answer questions regarding the scenario that played out in the hotel. Jones and his fiancee later posted a video together and stated that they have sorted out things between them. Jones is also banned from his Jackson Wink MMA gym.
Jon Jones free from charges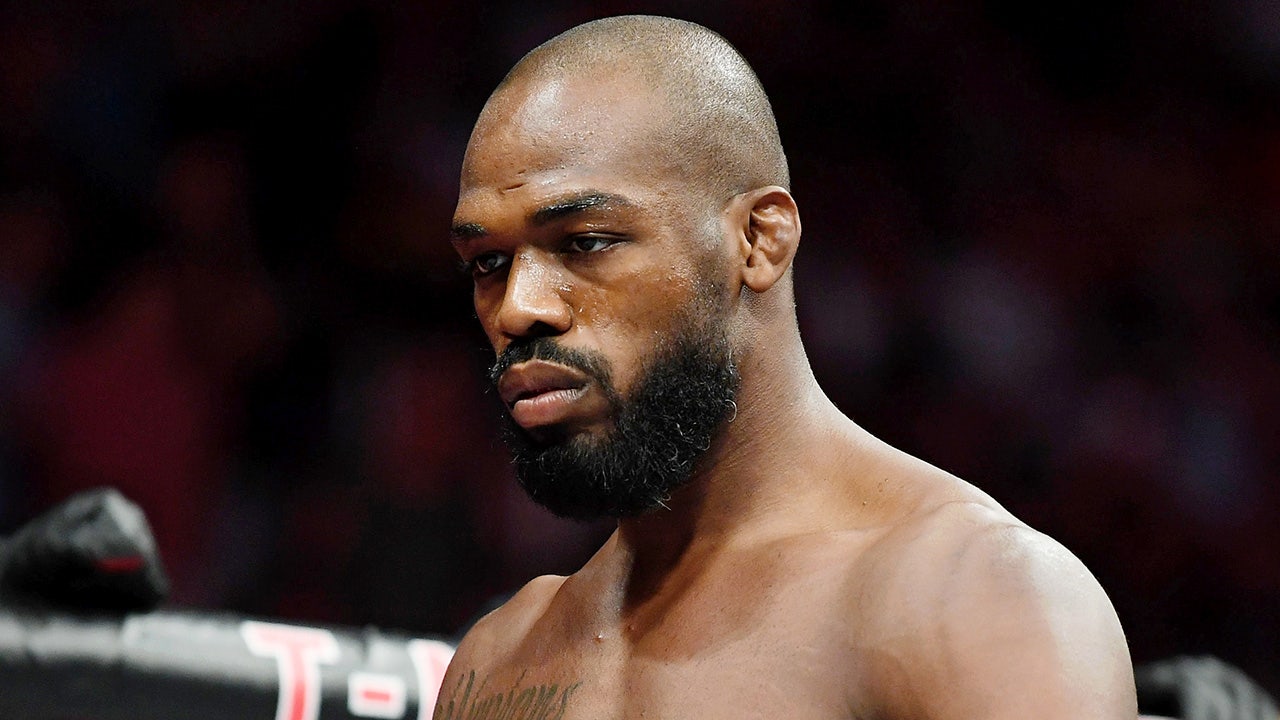 Now after facing all the legal troubles, it seems like Jon Jone is finally getting free from the charges put on him after the arrest at the Las Vegas Hotel. Jones had pled no contest to a misdemeanor charge of destruction of property with a value of $25-250, according to court documents. The court has also said Jones to stay out of trouble and has ordered Jon to pay $750 restitution to the victim and get counseling for anger management, according to Clark County (Nev.) court records. The news first was reported by TMZ.
Jon Jones recently stated that he will not be drinking alcohol anymore and has been sober for the past few months. Jon is getting ready for his heavyweight debut which he plans to make in 2022. He vacated his light-heavyweight title in 2020 August and announced that he would be moving up to the heavyweight category. In his last interview, Jon said that he wants to fight the winner of Francis Ngannou and Ciryl Gane's title fight.
"I'm looking to fight somewhere in April, possibly Madison Square Garden, or a total opposite date, possibly July at International Fight Week," Jones told Albuquerque, N.M., TV station KRQE. "Those are the two dates that I'm kind of eying. I think it'll depend on who wins in January between Francis Ngannou and Ciryl Gane, and we'll just take it from there."
HIGHLIGHTS:
Jon Jones's domestic violence charge cleared by the court
Jon Jones plans to return at International Fight Week 2022
Purchase the UFC merch here.
Click to Predict here