UFC Welterweights Jorge Masvidal and Colby Covington were considered to do The Ultimate Fighter but Masvidal says he would have been in jail if had done the show.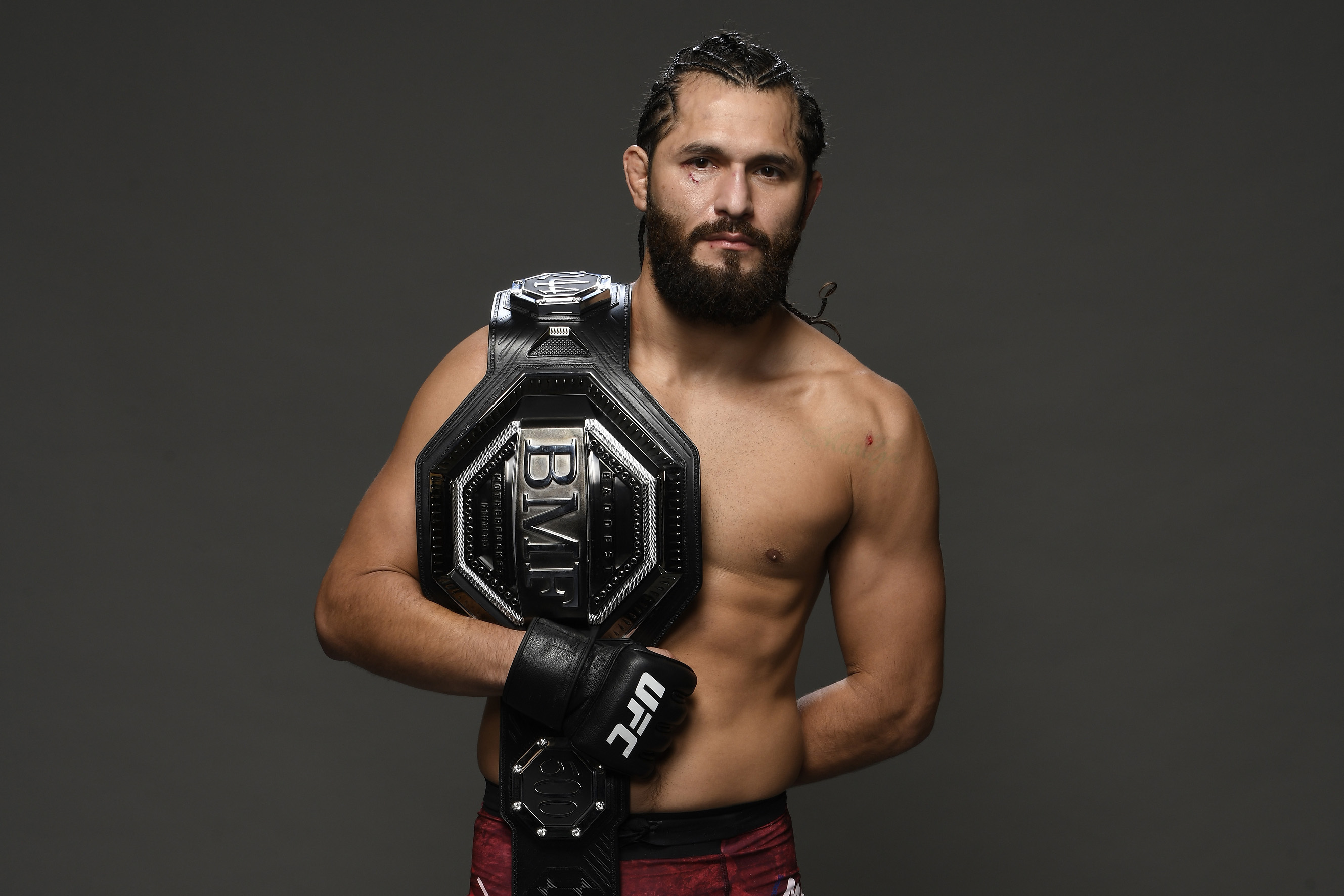 Masvidal (35-14 MMA, 12-7 UFC) is set to challenge Usman (18-1 MMA, 13-0 UFC) for the UFC welterweight title for a second time this month in the main event rematch on April 24, which takes place at Vystar Veterans Memorial Arena in Jacksonville, Florida. The main card airs on pay-per-view following prelims on ESPN and ESPN+.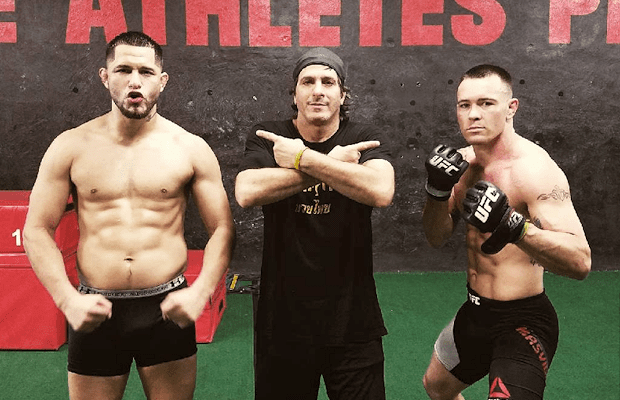 Before UFC 261 was offered, Jorge Masvidal was rumoured to do TUF season 29 with Colby Covington. When the UFC announced the return of the show, all the signs pointed to Masvidal and Covington serving as the coaches. Dana White said the coaches would be welterweights. Yet, as the UFC wanted to have a full capacity crowd in Jacksonville, those plans changed. The promotion decided to book Kamaru Usman vs. Jorge Masvidal 2 and Covington was left on the outside looking in.
Jorge Masvidal and Colby Covington TUF
Now, as the new TUF coaches have been picked in Alexander Volkanovski and Brian Ortega, Masvidal says there was never a chance he would've coached against Covington.
"That was never an official call. They were throwing things out, everybody is calling me out, everybody wants to fight me," Masvidal said to ESPN. "They are throwing numerous things out at a time. Me being a coach on The Ultimate Fighter with Colby was probably never going to happen because I was for sure going to end up in handcuffs. You can't pay me enough money to hear this idiot, Nah it's not happening. You can't pay me enough money to have to do six weeks with this f*****g idiot. I would have gone to jail for a fact and I'm not trying to go to jail."
Although Jorge Masvidal didn't want to coach TUF against Colby Covington, it would've been phenomenal TV content if they did. They have an intense rivalry. The trash-talk would've also added to the hype of the show which lost a lot of its appeal for years now.
After their featherweight title fight was canceled at UFC 260, champ Alexander Volkanovski and challenger Brian Ortega are set to serve as opposing coaches for the return of The Ultimate Fighter.
Volkanovski and Ortega have signed on to the 29th season of the long-running reality series, multiple people told MMA Fighting after an initial report from ESPN.com citing UFC President Dana White.
A date has not been set for the re-booking of the fight that was canceled by a positive COVID-19 test from Volkanovski, who was set to make his second title defense against Ortega before a failed test forced the UFC to remove him from this past Saturday's fight card. But as in previous seasons, coaches are expected to face off after the reality series.
Purchase the UFC merch here.
To bet on an MMA event click here.