At UFC 272, former best friends Jorge Masvidal and Colby Covington will finally be getting the chance to settle their rivalry in the octagon. The pair used to be teammates at American Top Team. But after Colby won the interim title, he started having disputes with his teammates. Later on, he left his old team after getting into a beef with his ex-best friend Jorge Masvidal at ATT. Now the duo is all set to fight in the welterweight division at UFC 272 which takes place on March 5, 2022, at the T-Mobile Arena in Paradise, Nevada, part of the Las Vegas Metropolitan Area, United States.
Now ahead of their grudge match Jorge Masvidal has given out some important insides about his rivalry with Colby Covington.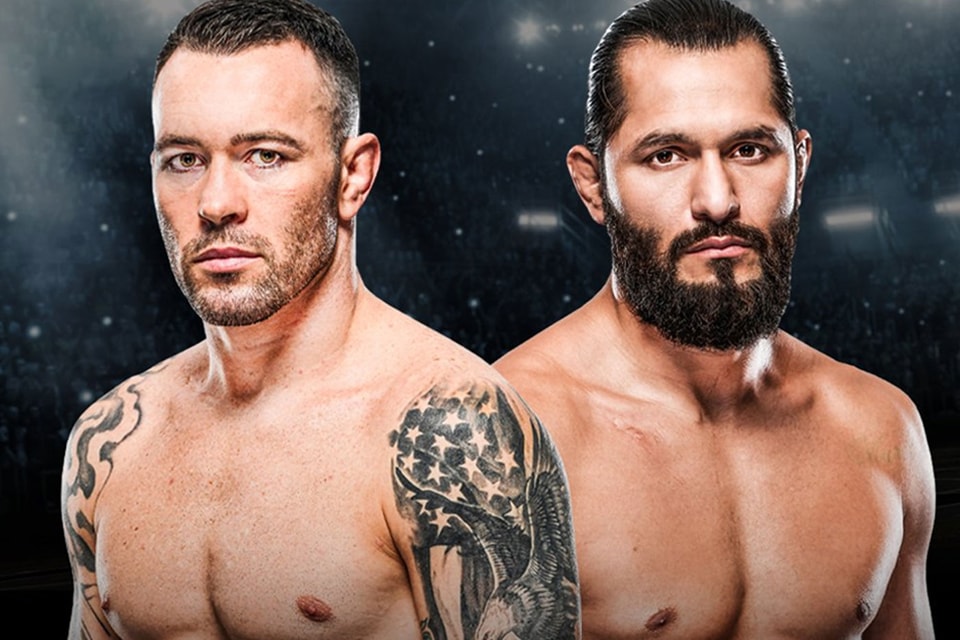 "There's numerous interviews with him calling me his best friend," Masvidal told MMA Junkie. "I really wouldn't do that because I would see signs in the way he treated his family, the way he talked about his sister, the way he talked about his mom. …There's three sides to every story: there's yours, theirs, and the truth. So, I was just like, this guy's interesting."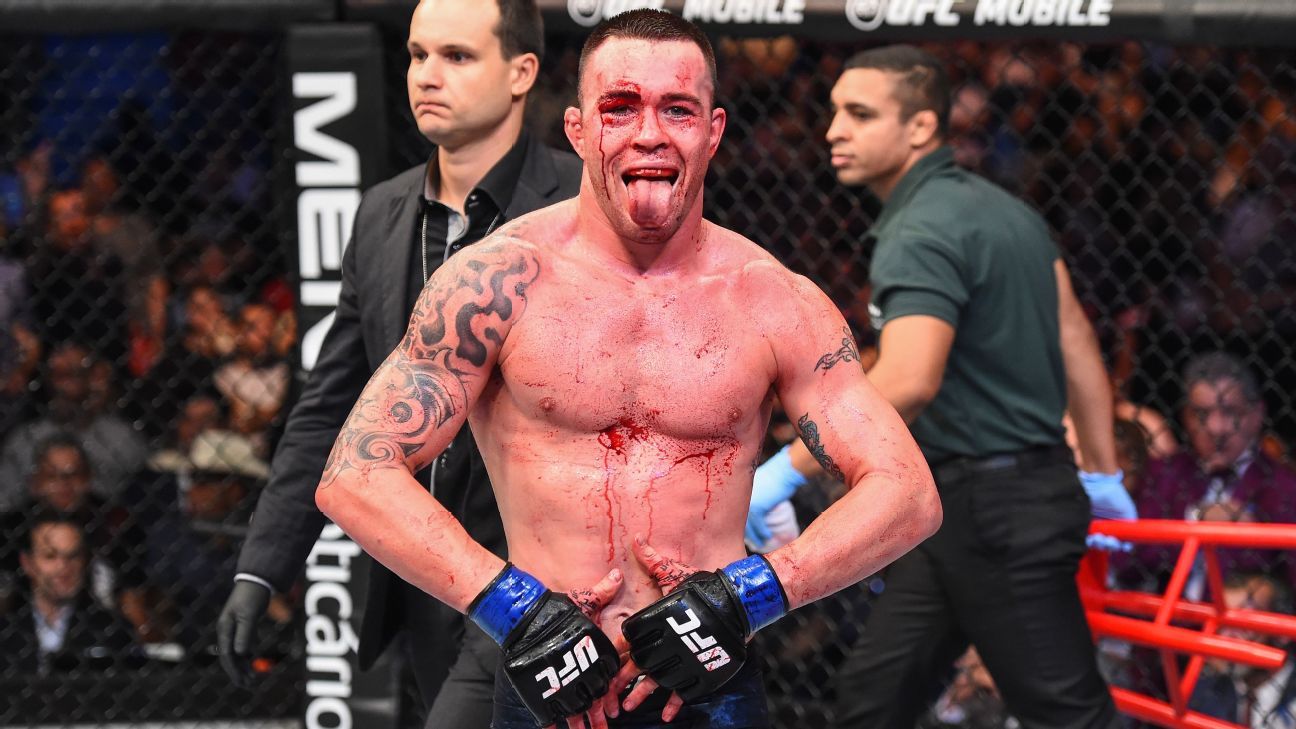 "With Jon Jones, he had numerous situations," Masvidal explained. "He would always talk bad about Jon Jones. (Tyron) Woodley, I was there for the whole thing. Jon Jones, I wasn't there in college with them, but the whole Woodley thing, I was and Woodley brought him out. He was giving him like $1,000 a week, something crazy like that when this guy was an amateur just to train with him for four weeks. Sponsors, food, and then he just came back talking sh*t about Woodley in a negative way. …If this guy's going around talking about everybody like that, that's just who he is, you know? There's like nobody he respects, whatsoever.
"I was already like, let me start separating myself from this guy little by little, and then, 'Bam!' Before I could even like fully (separate), he betrayed my coach. Didn't pay him the money that was agreed upon and I knew since then I'm gonna hurt this guy."
Jorge Masvidal also said that he plans to change Colby Covington's face.
"I'm hoping that the referee, on the way to pulling me off of him, slips on a banana peel and I get some extra shots in and really change his life and his face structure," Masvidal said.
"It's gotta do something, right?" Masvidal said. "Because those rankings, as much bullsh*t as I think they are, he does have the No. 1, so there's no denying me."
HIGHLIGHTS:
Jorge Masvidal talks about his rivalry with Colby Covington
Jorge Masvidal wants to change Colby's face
Purchase the UFC merch here.
Click to Predict here