UFC BMF Jorge Masvidal might be facing felony charges as he has attacked his former opponent Colby Covington in a restaurant in Miami. According to the reports, the best friends turned enemies were seen at a restaurant in Miami where they crossed paths and got into a fight and things then got out of hand. The reports said that the police were called to the place of the incident to separate the fighters. Now as more information regarding the brawl came out it was revealed that Jorge Masvidal attacked Colby Covington and he was wearing a surgical mask and a hoodie.
Now, the Miami Beach Police Department has opened an investigation into an alleged physical altercation between UFC fighters Jorge Masvidal and Colby Covington following reports and the video of the incident that occurred Monday night outside a popular restaurant.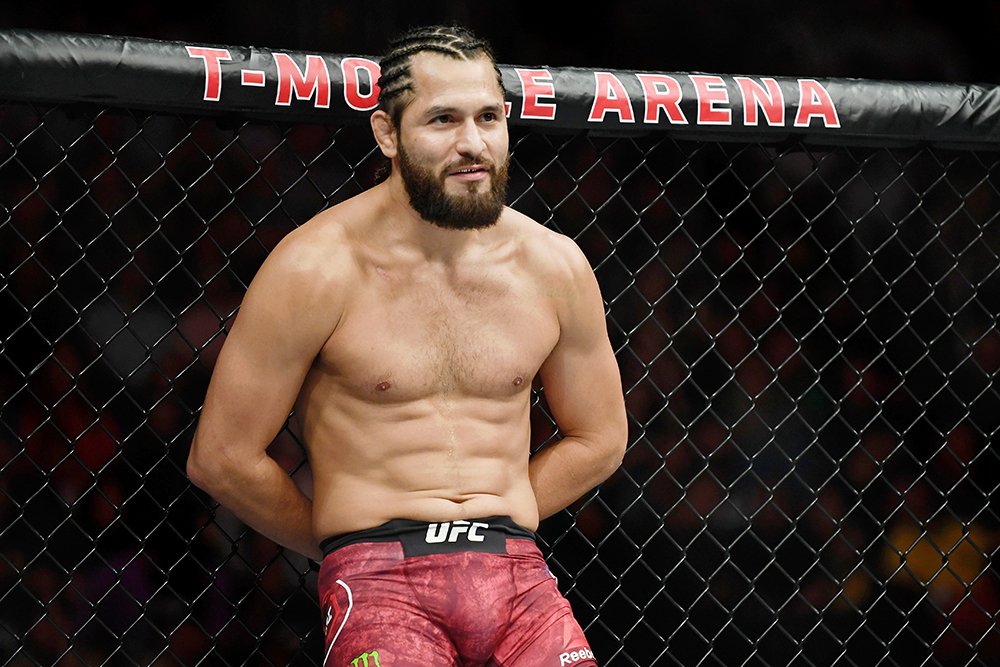 In a police report obtained given out to the media, the MBPD confirmed responding to an incident labeled as a felony battery outside Papi Steak. The reports have stated that the charges have not been applied on Masvidal yet but if Colby Covington cooperates with the police then the charges might get filed on Masvidal.
JUST IN: Jorge Masvidal, wearing a surgical mask and hoodie, sucker punched Colby Covington twice, according to new info I've obtained.

Covington was hit in the mouth and eye. One of his teeth did break, cops say.

— Andy Slater (@AndySlater) March 22, 2022
NEW: Jorge Masvidal is facing a felony arrest if Covington cooperates with police and their investigation proves the UFC star's claims.

— Andy Slater (@AndySlater) March 22, 2022
Also, Jorge Masvidal posted a tweet in which he said "You talk that s—, you got to back it up. That's how my city rolls, man."
In another video obtained by TMZ Colby Covington was caught on Camera saying "He's over here swinging, trying to come at me, and I ran. … How would he know I'm here?"
According to the police reports, Masvidal faces possible felony battery charges from the incident. Upon arriving at the scene, the police spoke to Colby Covington, who told them that he was "attacked by Jorge Masvidal." Covington alleged that he exited Papi Steak Restaurant and that Masvidal "ran up to him from his left and without notice punched him with a closed fist two times in the face."
The report states that Covington was hit once in his mouth and the other punch was to his left eye. Covington said he heard Masvidal say, "You shouldn't have been talking about my kids," during the attack.
Colby Covington also said that he saw "three or four other unknown males" approaching him in an "aggressive manner," so he pushed away before running "back into the Papi Steak restaurant, where he contacted police."
Colby Covington and Jorge Masvidal last fought each other at UFC 272 where Colby won the fight via decision.
HIGHLIGHTS:
Jorge Masvidal might face felony charges for attacking Colby Covington
Watch UFC Fight Night – Blaydes vs Daukaus LIVE on SONY TEN 2 (English), SONY TEN 3 (Hindi) & SONY TEN 4 (Tamil & Telugu) channels on 27th March 2022 from 5:30 AM IST.
Purchase the UFC merch here.
Click to Predict here