UFC 251 headlined by Jorge Masvidal and Kumaru Usman went as per planned by Dana White, and broke PPV records in the ESPN+ era. It was a tough night for Masvidal after Usman displayed his tremendous fight IQ and tried to take the fight on the ground, thereby successfully defending his belt twice.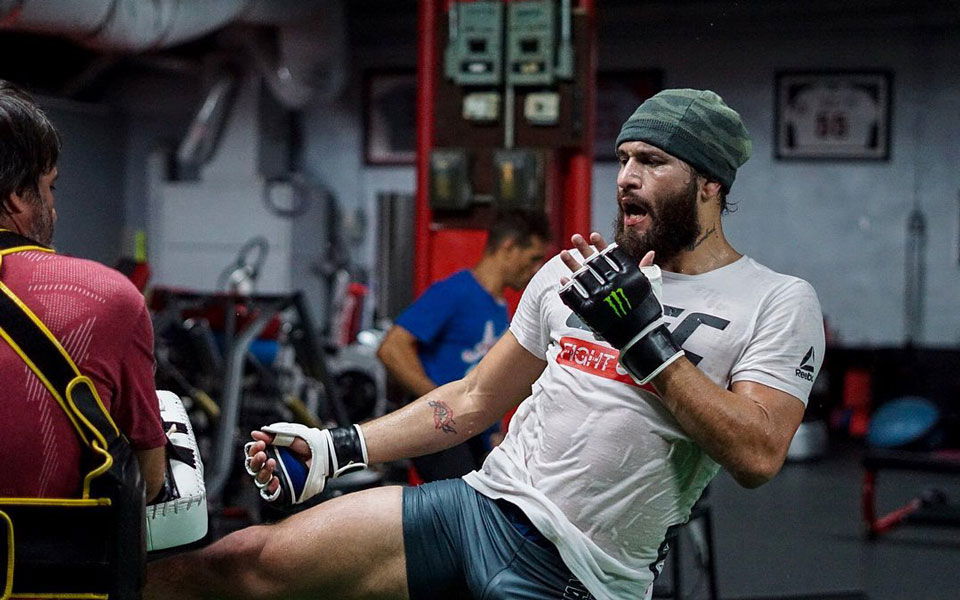 Masvidal had all the odds stacked against him. He didn't have a full camp, took the fight on a 6-day notice, had to cut 22 pounds in a week, and didn't have his coach Mike Brown to corner him. His performance in the octagon gives no hint of these shortcomings.
He didn't make any excuses for the loss, and admitted in an interview that he was disappointed with his performance. 'I just feel I let a lot of people down. It was a shi*tty performance', said Jorge Masvidal. But he certainly didn't let the loss affect him, and made use of the disappointment to sharpen his sword.
In a recent video, he can be seen getting back to the 'temple', as he likes to call it, training for whatever is next for him. The bad motherf**kery of Masvidal is on full display in the video, where he cycles his way to the gym, and says he's taking no days off!
🇺🇸 No rest for the wicked #theresurrection
🇨🇺 No hay descanso para los malvados pic.twitter.com/bxRI6Y3JgU

— Jorge Masvidal UFC (@GamebredFighter) July 14, 2020
Who's next for Jorge Masvidal?
Whether or not Jorge Masvidal can attract PPVs is not a question of debate anymore. He has gained massive star power in his last few fights. The big question is who is next for Masvidal? There is a huge list of potential fights he could have next. There's Nate, Conor, Colby Covington, Leon Edwards. Jorge Masvidal dismissed the idea of going against Colby,who he called "the fragile guy with the MAGA hat', and said that he wouldn't fight someone who got knocked out by Usman with a full training camp.
https://www.instagram.com/p/CCieqYSnInk/?utm_source=ig_web_copy_link
Dana hinted a possibility of a Conor McGregor vs Jorge Masvidal fight, which is sure to break all PPV records. It's a great fight for both the fighters, and Conor's comeback would be worthy if he can take a hold of the BMF belt too.
Who do you think should be next for Jorge Masvidal?
READ ALSO:
Jorge Masvidal thanks fans and detractors after UFC 251 sells 1.3 million PPVs