UFC President Dana White stated that the long-awaited grudge match between former teammates Jorge Masvidal and Colby Covington could be a reality in 2021.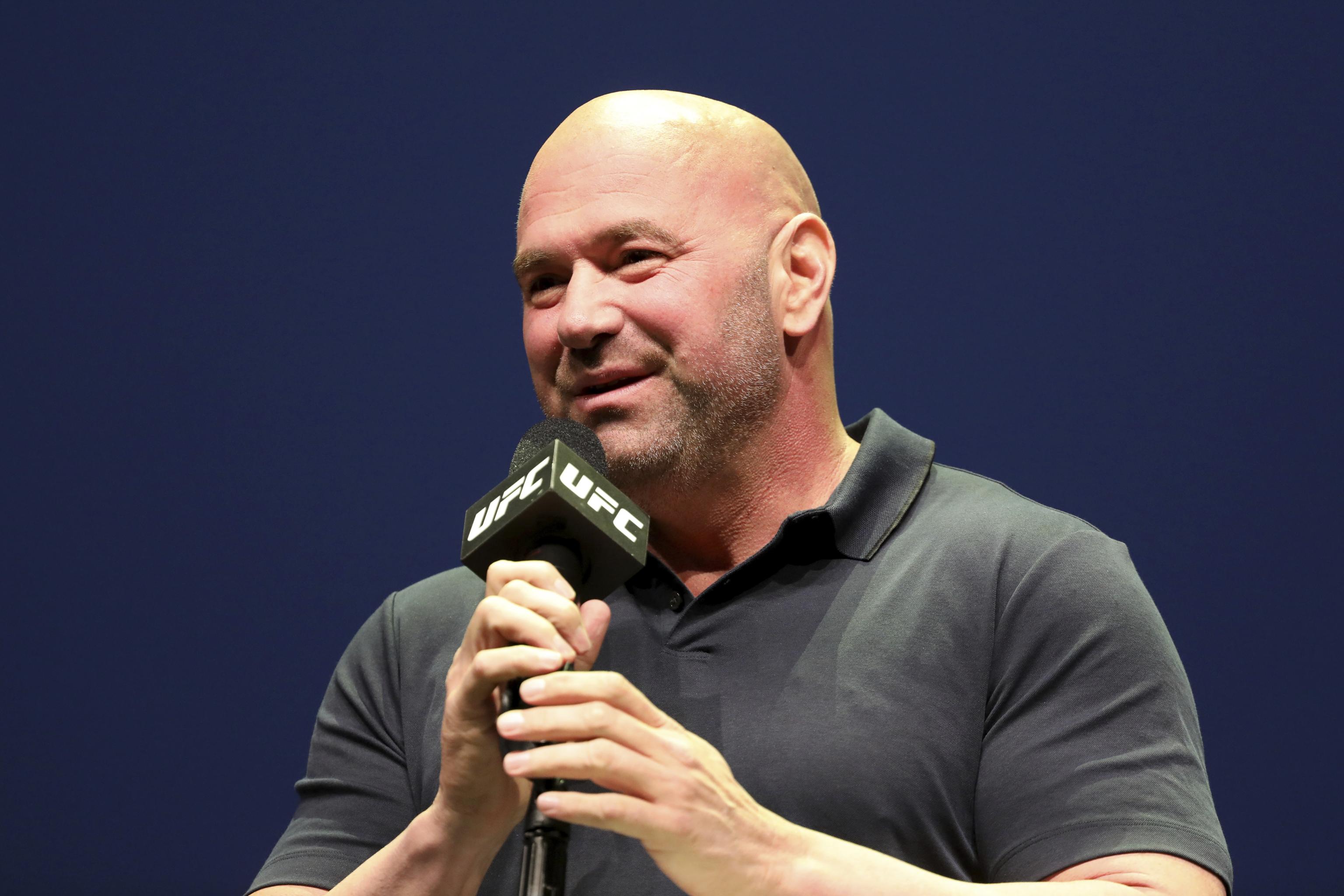 Dana White has talked about potentially making a fight between former 'friends turned enemies' Colby Covington and Jorge on several events. A "BMF" rematch between champ Jorge Masvidal and Nate Diaz was on the table before Colby Covington's amazing dominating win over Woodley.
Dana White told "The Schmo" that the promotion hopes to pair the rivals next year despite claims from Covington that Jorge downplayed the matchup because he didn't like the clash of styles.
"I don't think Masvidal said, 'I don't like that fight stylistically,'" White said. "We're working on that fight. That's the fight we want, too, and hopefully, we'll get that done this year, too.
"I'm telling you, we've got nothing but big fights all this year, so hopefully we can get a couple of these key ones buttoned up and done and start looking forward to them."
UFC President Dana White indicated Covington became the priority after his win over ex-champ Tyron Woodley in the headliner of UFC Vegas 11.
"How do you not make that fight? That's the fight that makes sense," White said at the post-fight press conference for UFC 253. "The Nate Diaz rematch is going to be there no matter what happens." White clarified that the new matchup wasn't the result of any negotiations that went south with Diaz. He added, "I don't even know if we talked to Nate yet."
Diaz has been inactive since his fight for the "BMF" title against Masvidal at UFC 244. Masvidal won the fight when the cage side doctor refused to allow Diaz to continue due to damage sustained in the fight. The two immediately agreed to a rematch, but the opportunity didn't materialize until earlier this year.
Both Colby and Jorge have been competing for potential rematches with reigning division titleholder Kamaru Usman, but Dana White assured fans that despite Covington's impressive victory over Woodley earlier this month, Gilbert Burns would still be receiving the next title shot.
Masvidal vs Covington is a long time grudge match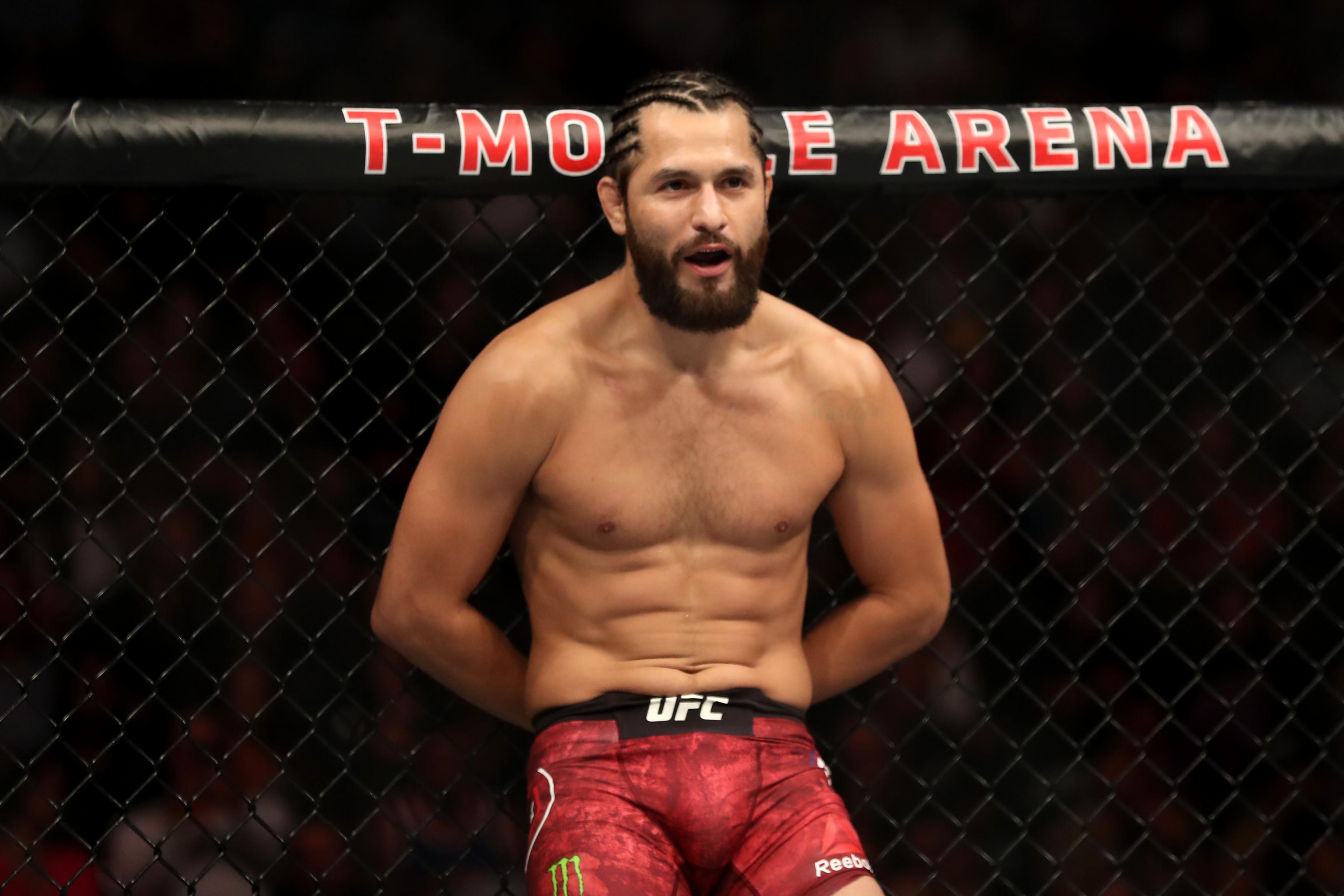 Covington and Masvidal's relationship took a turn for the worst after an altercation at the American Top Team gym, as well as Masvidal claiming that Covington did not pay the two fighters' former trainer Paulino Hernandez for a long time. This resulted in Masvidal cutting ties with his former roommate and training partner. There's a lot of history between these two fighters. They both went from being roommates to wanting to smash each other's faces.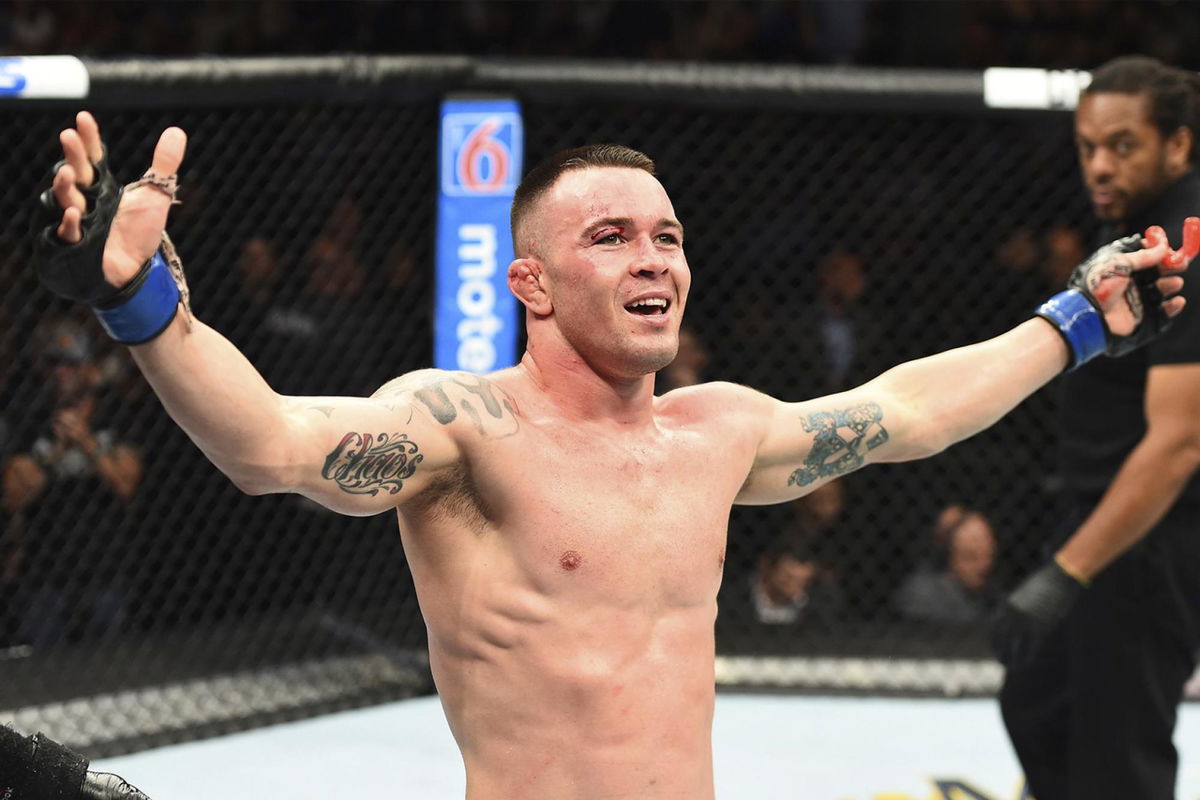 At this point, both men seem eager for the chance to settle their differences in the Octagon.
"I hope it's happening," Covington told Chael Sonnen in the latest edition of his podcast, You're Welcome (via MMA Junkie). "Last I heard from Dana and the UFC, they said they were going to make it happen. I've been on it since Day 1 since I fought Tyron Woodley and ended his career and left him out on a stretcher. I agreed to fight Masvidal in September.
"You know, it's clear who wants to fight," Covington continued. "It's clear who doesn't want to fight. There's probably a reason he doesn't want to fight me. He's experienced this before. This is the easiest paycheck of my life. This is free money. He's not even as good as Tyron Woodley."
Masvidal hasn't fought since losing to Kamaru Usman by unanimous decision for the welterweight title at UFC 251 on July 11.
Covington's only fight in 2020 was a TKO win over Tyron Woodley at UFC Fight Night 178 on Sept. 19. His only loss in the past four years was against Usman in December 2019 at UFC 245.
Purchase the UFC merch here.
To bet on an MMA event click here.
Also Read:
Israel Adesanya to Fight Jan Blachowicz for light heavyweight championship at UFC 259