Former welterweight title challenger Jorge Masvidal has revealed that he wants to fight Nick Diaz, only if Nick wins against Robbie Lawler in his comeback fight at UFC 266. Both Nick and Jorge have a history between them. The pair was unanimously tagged along to fight at UFC 235 but the fight never took place and neither was officially announced. Nick had revealed that he was never offered the contract to fight Jorge. Both of them have a similar fighting style and have also come up from a similar lifestyle background. Now Nick is scheduled to return to the octagon after 6 long years and Jorge has stated that he would love to fight him someday.
At UFC 266, one of the best brawlers ever seen in the game, Nick Diaz will return to the octagon. He last fought at UFC 183 in 2015 against Anderson Silva. He lost the fight via decision but later the fight was declared a no-contest after Silva tested positive for drostanolone and androsterone and Diaz tested positive for marijuana. Nick is one of the best draws in the game and is one of the early superstars in the UFC with a large fan following. Since announcing his comeback lots of fighters have called him out and want to take this new money fight in the game.
Jorge Masvidal interested to fight Nick Diaz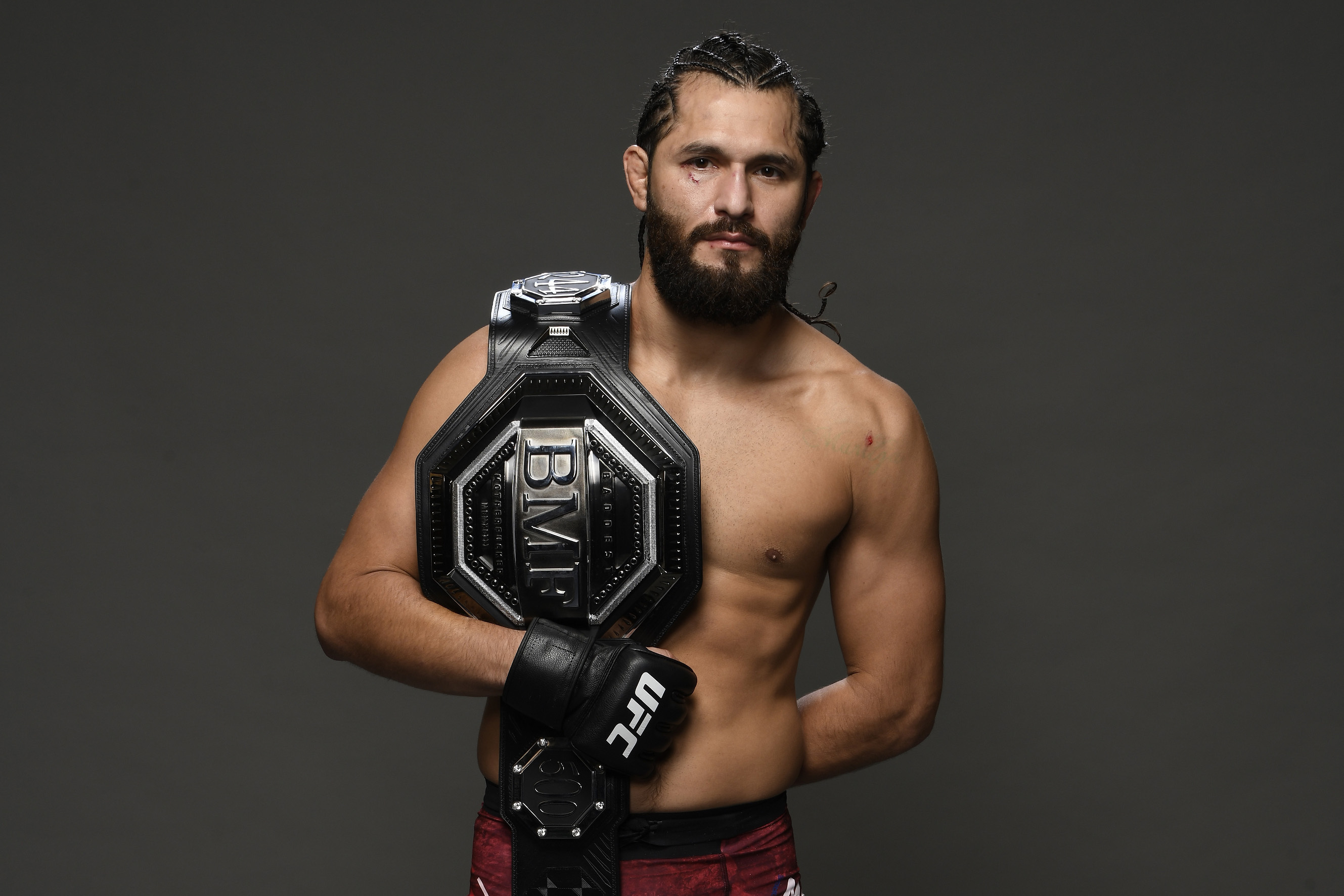 In his recent interview, Jorge Masvidal put forward a proposal that if Nick Diaz can pull out a victory against Robbie Lawler at UFC 266, Jorge would love to fight him next. As he feels it's the perfect fight and an instant classic.
"If Nick looks good and does his job, why not me and Nick?" Masvidal said to ESPN. "I'd love to fight Nick. It's a classic fight. It's a fight that I always wanted to do since I was at Strikeforce at 155 [pounds] and he was at 170. I was like, 'Man, that's a dude I would like to fight.' Nothing personal, just because of his style. The way that he leaves it all out there. If I get a fight with Nick, it'll be a blessing."
Masvidal at the moment is eyeing another shot at the title as he coming off two back-to-back losses against Kamaru Usman for the championship.
"Ideal scenario — I walk into the office and they go, 'This individual can get you closer to the title than any other individual,'" Masvidal said. "And I go, 'Give me that individual.' And they offer it to me with a lot of money behind it. All these guys are corny. I don't give a f— about them. I want to go for the title again. Whatever it takes to get to that title — whatever opponent, whatever threat, challenge. Whatever they want to come up for me to deal with it, I'm there to do it."
Purchase the UFC merch here.
Click to Predict here.
Download the Fanatics Fantasy MMA app here.