Former featherweight champion and current Bantamweight fighter Jose Aldo has called out Former two-time bantamweight champion TJ Dillashaw and wants to fight him for the no.1 contender spot in December.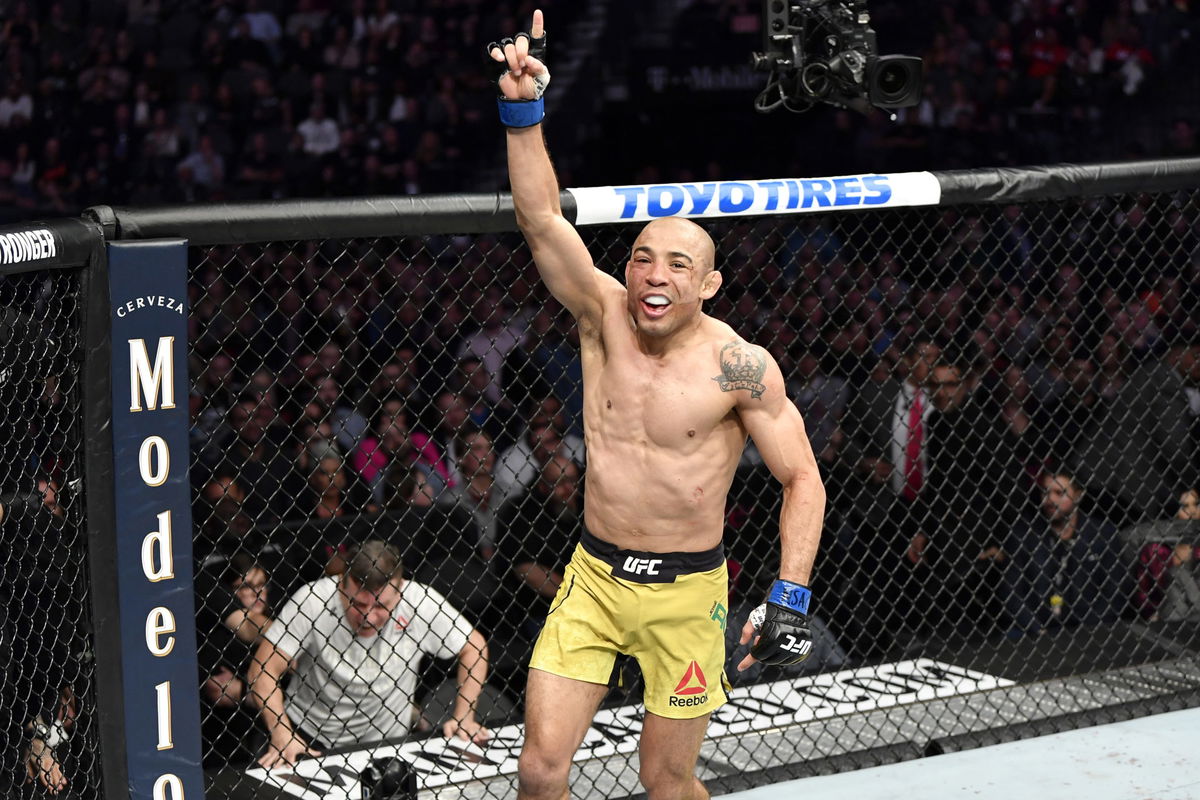 Former featherweight champion Jose Aldo is riding a two-fight win streak at the bantamweight division since his move to the lower weight class. He is 2-2 in the bantamweight division and is busy fighting the top guys of the already stacked bantamweight category. Aldo is coming off a spectacular win over top-ranked Pedro Munhoz. The fight was an amazing battle between two elite fighters. The fight showed the world glimpses of the vintage Jose Aldo who teared up through entire WEC and UFC featherweight rosters. He earned an impressive unanimous decision win over Munhoz at UFC 265 that took place at the Toyota Center in Houston.
After securing an impressive win over Pedro Munhoz, Jose called out his next opponent and it is now an easy one to deal with. Jose called out the former two-time bantamweight champion TJ Dillashaw. TJ is back from his 2-year suspension for testing positive for performance-enhancing drugs.
"It would be great for me to fight with Dillashaw," Aldo told the reporters through an interpreter at the UFC 265 post-fight news conference. "Hopefully by December. I think it would be a great fight and that's what we expect. That's what I'm expecting right now."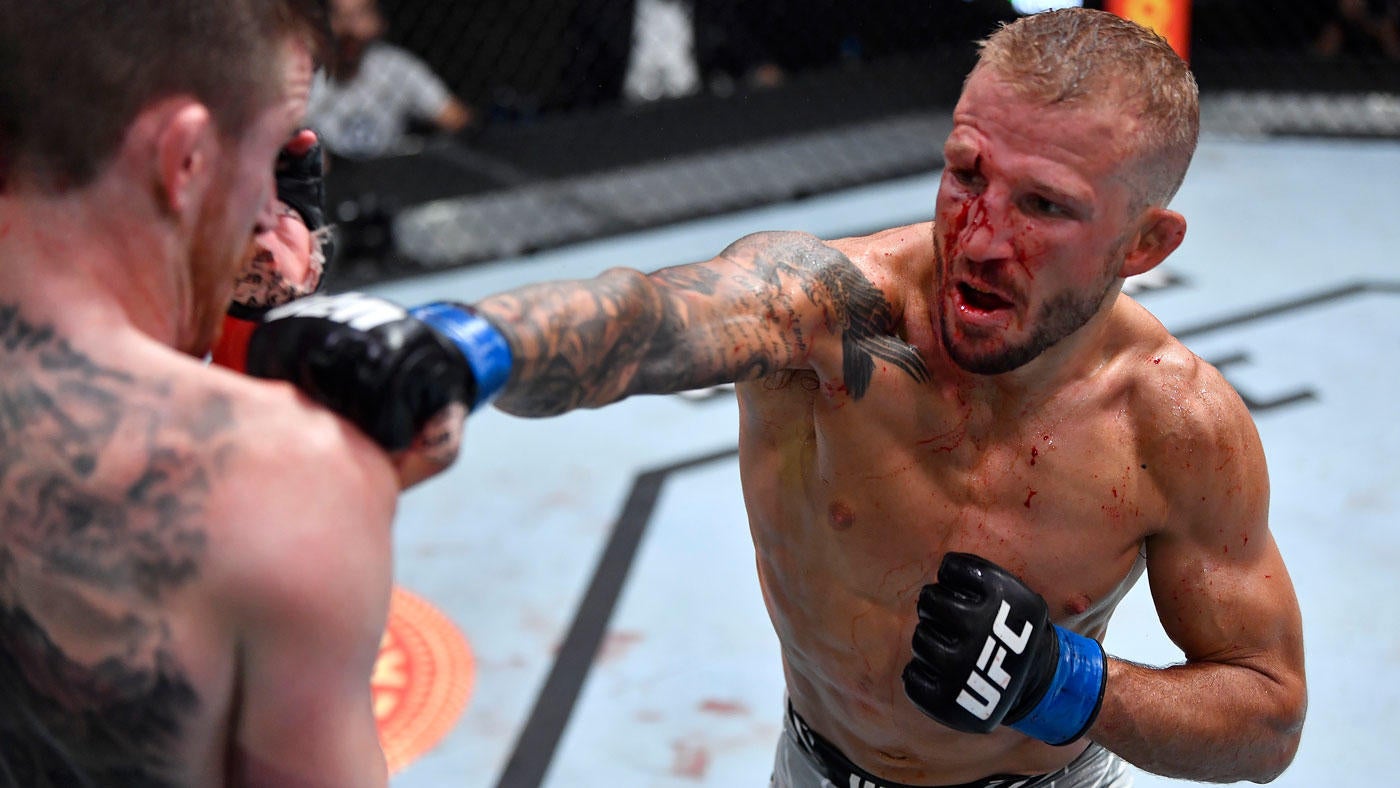 TJ Dillashaw is coming off a hard-fought win against Cory Sandhagen. Dillashaw on the fight via unanimous decision.
Jose debuted at bantamweight against Marlon Moraes and lost the fight in a controversial decision. He was still granted the title fight against Petr Yan which he lost via TKO in the round. He earned his first victory when he faced Marlon Vera at UFC Fight Night 183. He won the fight via unanimous decision. Now after his latest win over Munhoz, Aldo feels like it is a good start to his bantamweight championship campaign.
"After I lost the (title) fight I felt like I had to incorporate new things into my repertoire and that's what I did," Aldo said. "I got into Navy-sponsored boxing in Brazil and that's how I got better with my punches.
"(Munhoz is a) great fighter and I understood it was going to be a tough fight and a brawl pretty much. I knew this was going to happen. It wasn't frustrating (that I couldn't finish him). I knew it was going to happen."
Purchase the UFC merch here.
Click to Predict here.
Download the Fanatics Fantasy MMA app here.