Former MMA fighter Justin Thornton who used to compete in the BKFC circuit has died one month after being brutally knocked out at BKFC 20 in August. Justin was an MMA veteran having a career with more losses than wins. He Fought Dillon Cleckler in a heavyweight bout at BKFC 20 in Biloxi, Miss. He entered the fight while being a five-fight losing streak in MMA in which two of those losses came via KO. While his opponent holds an amazing record of 11-1 in the MMA circuit. The fight felt like a complete mismatch on the paper and the result was very shocking. Dillon Cleckler knocked out Justin Thornton in just 18 seconds with a vicious right hand that put the 38-year old Justin out cold.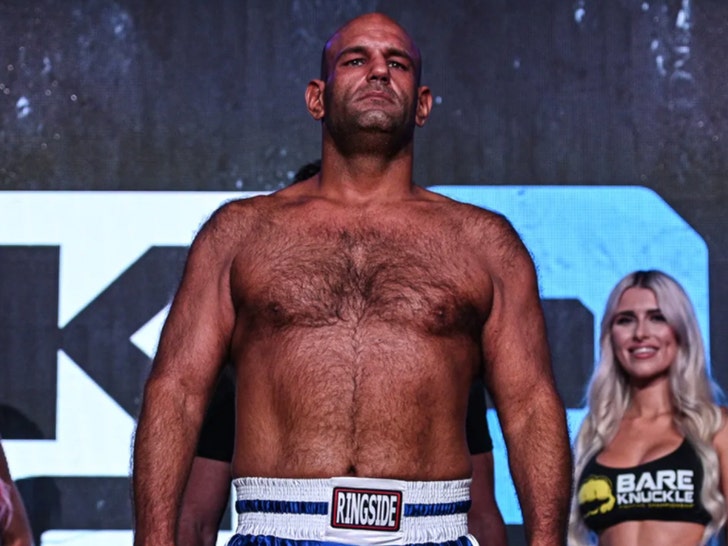 Justin Thornton was then immediately hospitalized and also had to be on a ventilator. He remained in the same state for nearly a month. The exact reason for his death is not yet revealed. Reports state that Thornton was partially paralyzed after the fight and he remained hospitalized for several weeks after the event took place while also fighting off an infection from a spinal cord injury.
BKFC President Dave Feldman confirmed Thornton's death to Media on Monday following an initial report from My MMA News.
"This morning we were very saddened to be notified of the passing of one of our fighters, Justin Thornton, who competed at BKFC 20 on August 20, 2021," BKFC President Dave Feldman said in a prepared statement. "We join the rest of the combat sports community in sending our deepest condolences to his family and loved ones."
Crazy 1 punch knockout BKFC 20 #BKFC20 pic.twitter.com/1ypGt3qdQi

— SEATTLE MIKE (@fightswfriends) August 21, 2021
Justin Thornton Fighting Career
Before fighting in the BKFC, Justin was a full-time MMA fighter and was fighting across several promotions. He came into the limelight for his fight against the Titan FC COO Lex McMahon this past November. McMahon was making his pro-MMA debut against Justin. McMahon won the fight inside a minute as he stopped Justin. He hasn't won a single fight since 2016 and has been facing some brutal KO losses in his past couple of fights. The way his last couple of fights have ended could be the reason for his death as he suffered some serious injuries to his body in those losses.
He has fought against some notable MMA fighters like UFC heavyweights Chase Sherman and Walt Harris as well as Contender Series veterans Michael Lombardo and Austen Lane.
HIGHLIGHTS:
Justin Thornton Dies
Justin Thornton was hospitalized after brutal ko loss at BKFC 20
Justin Thornton BKFC loss came against Dillon Cleckler
Justin Thornton MMA record stood at 6-18-0
Purchase the UFC merch here.
Click to Predict here.