Former UFC strawweight title challenger Karolina Kowalkiewicz has recently talked about how she dealt with her depression and suicidal thoughts.
Kowalkiewicz, a native of Poland, is a member of the UFC strawweight roster. Speaking on Instagram on February 23, Poland's Day of Combatting Depression, Kowalkiewicz opened up on her mental health struggles and revealed that she's battled depression and suicidal ideation previously.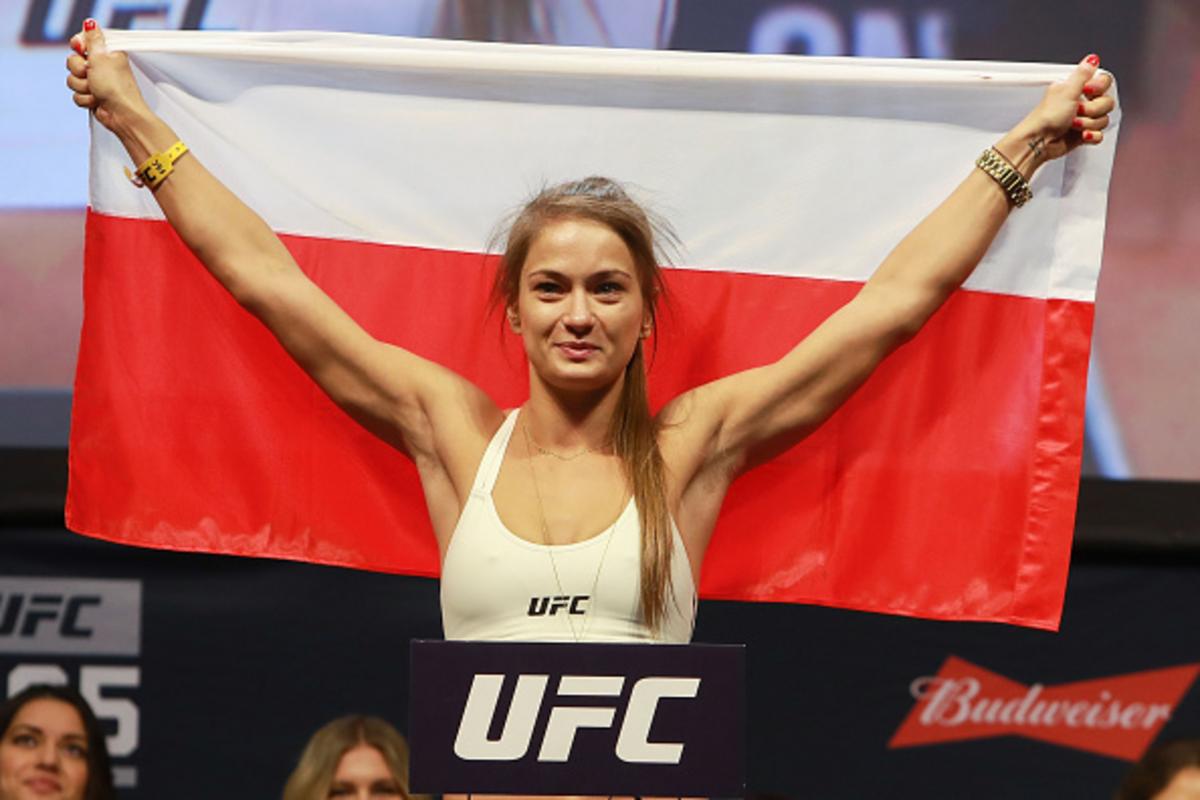 UFC strawweight Karolina Kowalkiewicz spoke to WMMA Rankings and shared some concerning news regarding her state of mind as of late. Kowalkiewicz revealed feelings of heightened depressive thoughts due to her recent UFC run. Karolina Kowalkiewicz is on a four-fight skid in the organization and hasn't won a fight since April 2018.
https://www.instagram.com/tv/CLovhv2ngP6/?utm_source=ig_embed
"I was depressed as a teenager," she wrote in the caption for her video post. "I went to a psychologist and psychiatrist. I was ashamed of it for a long time. Some friends called me crazy. Now I know that I have nothing to be ashamed of, and they should be ashamed of those who pointed their fingers at me. It was the most important fight I won, a fight for myself…
"I value my private life very much and I don't like opening myself that much, but I hope my story will help at least one person," she added.
Karolina opened further in the video itself, revealing, according to Polish publication MMA Rocks, that she has self-harmed on several occasions previously.
"I crippled myself," she said. "I cut, burned. Once, I was even so bad that I took the pills. I wanted to fall asleep and never wake up. I woke up in the hospital."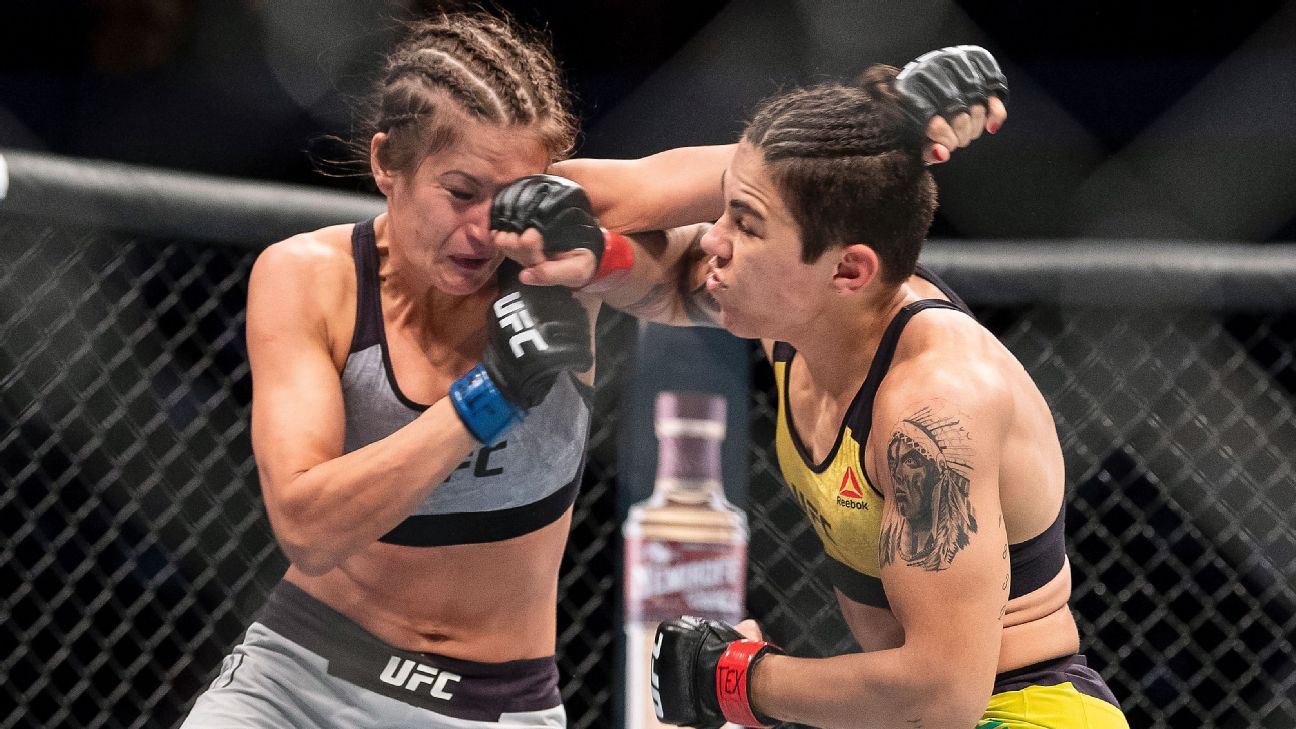 Additionally, Karolina is 2-6 in her last 8 fights before which she was a competent contender in the division. However, a recent skid has put a tremendous strain on her mental health and the details of her statement are shocking. The 12-6 fighter who holds a win over former champion Rose Namajunas just can't seem to get into the groove of things.
Suffering a four-fight skid usually means receiving your walking papers from the company. She detailed how fighting for her career in turn trickled over into a fight for her life. She went on to reveal that her love for the sport of MMA is the thing keeping her going through a hard phase.
Kowalkiewicz is planning to return to action in either April or May to look to reenter the win column definitively. Furthermore, her long-time Head Coach has advocated against a return. However, Karolina is keen to scalp a win.